The King of Affordable Storage in NYC
Throughout the city of NYC, there are a ton of storage options. Every one of them has a certain selling point. Usually, that point is only one attribute of their company. Often in NYC it's the "cheapest" storage affordable. That amounts to prices that very well may be lower than average. However, the quality of the storage facility is much lower than average.
There are plenty of reasonable places to store property properly in the city. The only place to do it affordable and simultaneously with quality is at Moishe's Self Storage. We're the King of Affordable Storage in NYC. Partly due to our long reign, mostly to the quality of our services and how we approach our customers.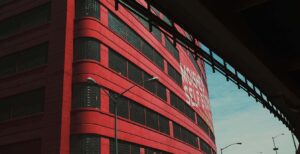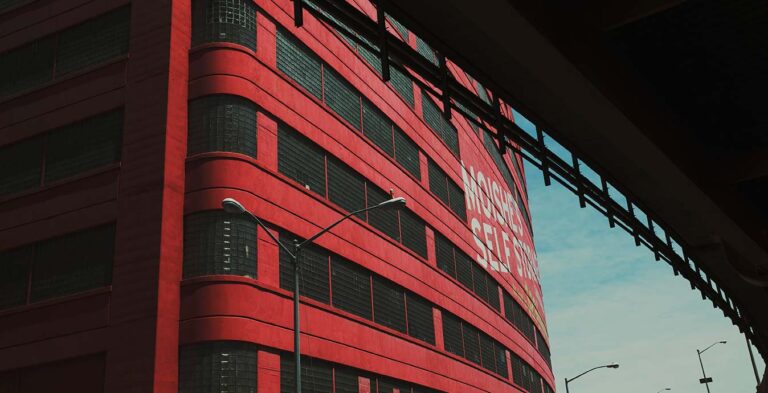 Moishe's Affordable Storage in NYC
When you're attempting to store your property in a place that you can safely protect it you don't have to pay exorbitant prices here in NYC. You can pay an affordable rate and get the exact size of storage unit that you need. That's what we offer here at Moishe's Self Storage. We know how difficult it is to find reliable storage in the city, and that's why we've built our company to be customer first.
For almost 40 years we've been providing NYC with affordable storage and premium customer service. Our company started with just a man and a truck. Now, we encompass all of NYC! Whether you need reliable storage you can trust or just a place to put a few things for a while we've got the unit for you.
Moishe's Self Storage
If you need to protect your property at a rate that you can afford and with a team you can rely on then Moishe's Self Storage is the company for you. You can contact us online through our form, or call in at (800) 536-6564.