You don't need to commit to a fixer-upper to get the most out of a home's value. There are a few simple things you can do to make your home or apartment worth more. If you're planning to move out, then do these things beforehand to get a little extra cash for your property.
1. Clean!
It seems like a no-brainer, but you'd be surprised at how many owners simply pack up the home and move out without doing a deep clean. Granted, you may have to move out quickly and not have time to clean, but consider doing a cleaning over-haul to make it shine.
Hit these important cleaning areas:
Kitchen. Grime tends to build after years of living. Deep clean the sink, appliances (or replace them), under appliances, floors, inside and outside of the cabinets, and any other place with dirt build-up.
Bathroom. A moldy — or worse, smelly — bathroom is quite unappealing. Hit it with cleaning supplies and make it smell better.
Livingroom. A general sweep and mop should do the trick here as long as the floors are in good condition.
Windows. Clean the windows for a spot-free look.
Laundry room. Laundry detergent on the floor? Mop it up and sweep any excess dust.
Front and back yard. A manicured lawn will give a positive first impression.
2. Make it more appealing
Along with cleaning, making it overall appealing to the general public is important for generating more cash on your home. This could be making it feel cozy or warm if it's a mountain home, modern for an urban apartment, or a tropical oasis if near the beach. Hire a professional if you need assistance in creating an appealing and welcoming home.
3. Stage the home
Simpling staging of the home makes it feel livable. A couch and coffee table in the living room, a made bed in the bedroom, and a shower curtain in the bathroom make it feel roomy and livable. Potential buyers can picture themselves living in the space, ultimately making them want it more.
Small amenities contribute to the value of the home as well. As an example, let art hang on the wall, or have a vase with fake flowers to make it feel more like home.
4. Less is more
When staging, less is more. Include pieces that contribute to the comfort of the home, but don't add so many things that it feels cluttered. Use your best judgment or hire someone to help stage the home.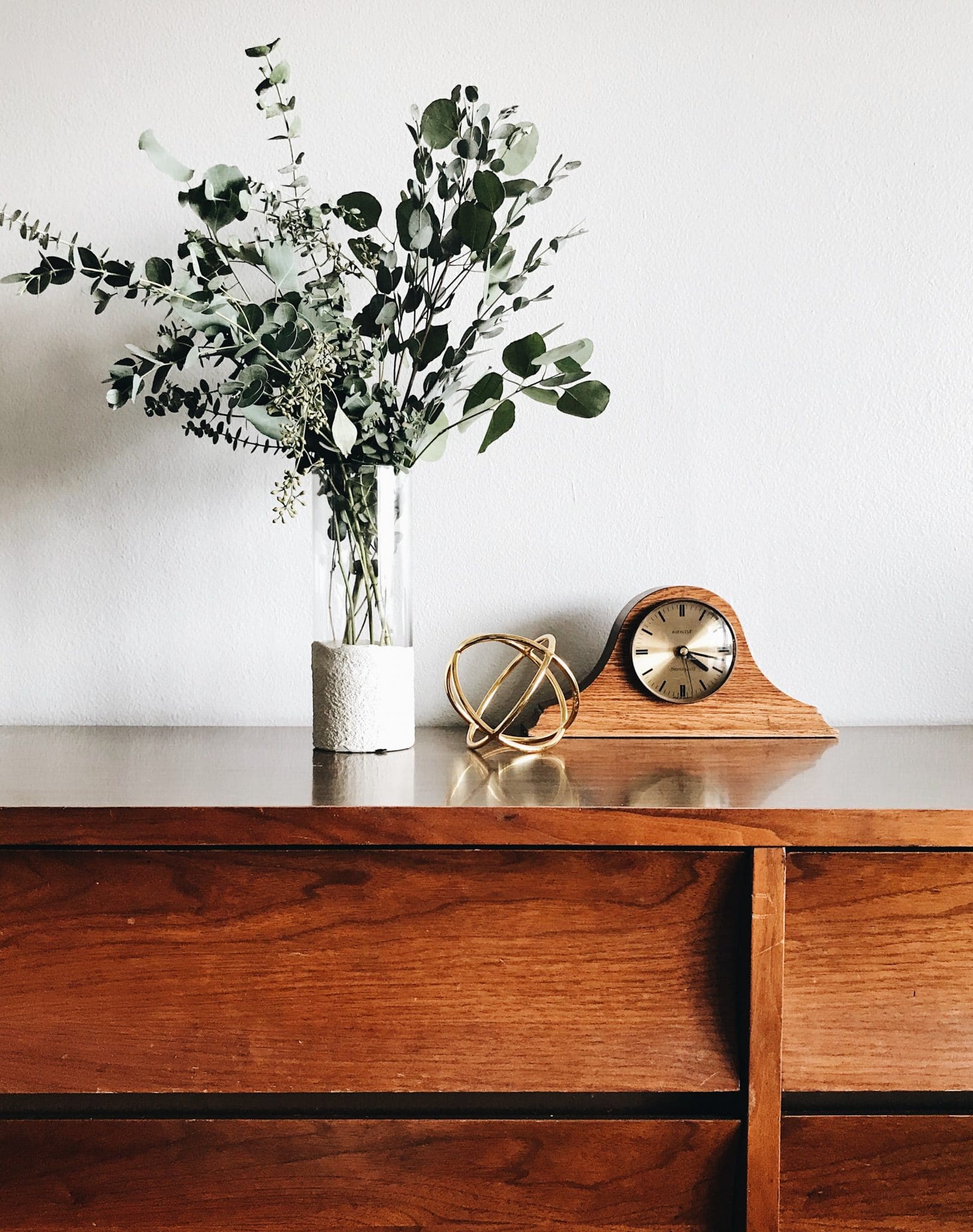 5. More space is more money
Take out as much as possible when selling the home. There are times, however, when you're not able to move out before someone buys it. But if you're able to completely move out before putting it on the market, it makes the home look much larger, thus adding more value. Added furniture tightens the space and makes it feel small.
Consider renting a storage unit if you live in New York City to help hold your things while you move out.
6. Paint
Painting is probably the easiest and cheapest thing you can do to add value to your home. Consider using inviting colors. As an added bonus, new paint covers up holes in the wall (if you fill them with paste), and makes it look cleaner.
7. Renovate
This is a more expensive option, but if you want to add value to your home, consider renovating it. Start in either the kitchen or the bathroom and update with the latest functions and trends.
8. Add more space
Add more square footage to increase the value of your home. Another bedroom or a sunroom is a way to do this.
If you're not able to add to the floorplan for the home, then consider adding a wall to make more bedrooms. Even if it's a small room (as long as it complies with local housing regulations), then it will add more value to your home.
NOTE: Be cautious of this option because making changes to the foundation and structure of the home should only be done by a licensed professional for the longevity of the home.
9. Make it more efficient
Adding energy-efficient appliances; water-saving toilets, showers, and sinks; and green central air units will increase the value of the home. The bargaining fact that owners will save money in the long-run is a great selling point.
10. Add updates
Adding the most recent updates such as "smart home" technology increases the value of your home. A few technologies to consider:
Thermostats
Fire detectors
Camera
Locks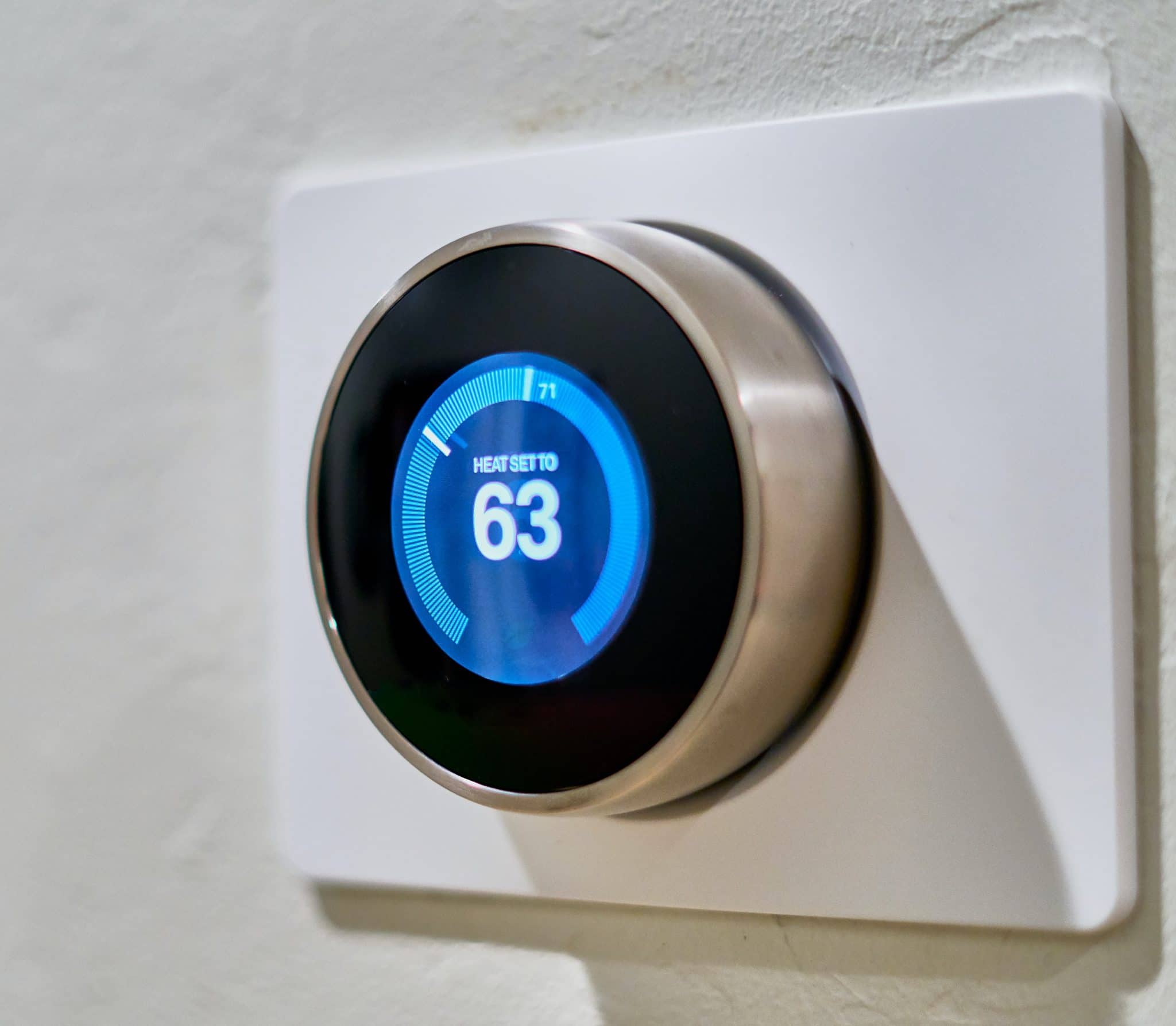 11. Add new appliances
Maybe you want to completely replace the kitchen appliances rather than doing a deep clean. Adding brand new appliances will look much better and add value to the home because they're guaranteed to last a while.
NOTE: If you have a good relationship with the people you're selling to, it may be wise to coordinate what kind of appliances should be purchased. It could be in the best interest of both parties if new ones are not purchased. It really depends on the situation.
12. Make it smell good
Making the home smell good adds a positive psychological response to the home. Simply buy a few defusers and leave them in the outlet during showings.
Be mindful of appealing to all senses when showing the home: sight, sounds, and smells. Think about what you would want to experience when you enter the home.
13. Make it worth the money
All in all, make it worth the cost you're asking. Would you pay the amount you're asking for? The little changes can make the home worth more, but ensure that you're not asking too high of a price.
---
Contact Moishe's Self Storage if you're looking for cheap storage units in New York City to hold wine, art, or other things. Our Manhattan/The Bronx and Queens/Brooklyn Storage Facilities are conveniently located near you. We offer over 20 different storage unit sizes, available to individuals, students, and businesses. Reserve your room, view specials, or contact us.