Top Mini Storage
If you need the top mini storage on the market in NYC, trust Moishe's.  We are the city's best leading storage provider for over 30 years.  We own the most storage space in the NY tri-state area and offer you the most affordable rates on clean.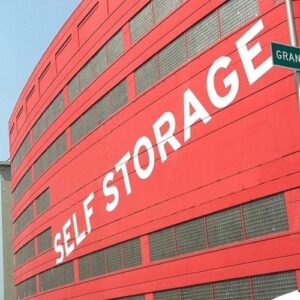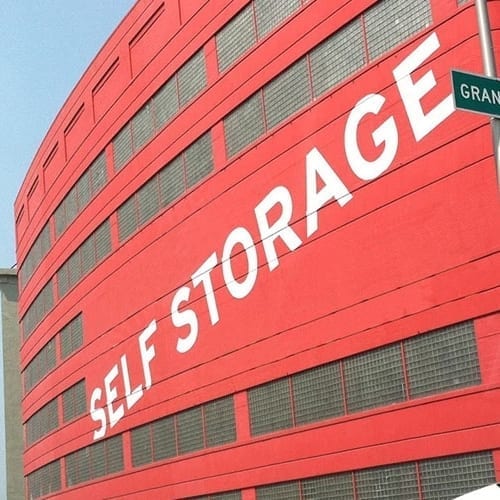 Not only can you access your rent storage unit anytime of day or night with us, a member of our security patrol team will always be available to assist you.  Let us know if there is anything we can help you with, and a member of our customer service-oriented team will always be here, ready to help.
We also offer free pick up services with the services of our relocation experts to pick up and store your items for you at no extra cost, if you live within the 5 NYC boroughs.
Free Pick Up Services with Moishe's Top Mini Storage
That's just part of the Moishe's difference.
There is a reason we receive the highest ratings from our customers; Moishe's team goes above and beyond expectations to satisfy every customer's needs.  That's why we offer you our 100% customer satisfaction guarantee.  We assure that you won't have any issues at our top mini self storage facilities near me that you'll have at other city storage providers.
Other cheap NYC mini storage facilities have issues with tenants being locked into their facility after closing hours, bed bug, cockroach and rat infestations, as well as tenants sleeping in their storage unit and using bolt cutters on other locks at night.  Without security cameras to show who did it, there's little that law enforcement can do.
Our Top Mini Storage Security Features—The Highest in the Industry
We utilize motion detectors, security checkpoints, state-of-the-art burglar alarms and the latest in fire suppression technology.
Feel free to stop in to the nearest Moishe's to you today, or schedule a free consultation with one of our account managers.  Ask about our top mini storage deals available now.  With over 20 different unit sizes, including customizable spaces, you're sure to find the perfect fit for all your storage needs with Moishe's.