There are so many breath-taking things to see in New York City. Whether it be the Statue of Liberty, the Empire State Building, or Central Park, there's not a shortage of things to see. Getting around New York City can be intimidating and expensive if you don't know how to do it properly.
The surrounding boroughs — Manhattan, Brooklyn, the Bronx, and Queens — have great attractions, but getting there can be a challenge. Here are the best and cheapest ways to get around NYC (priced low to high) to help you get the most out of your visit.
Walking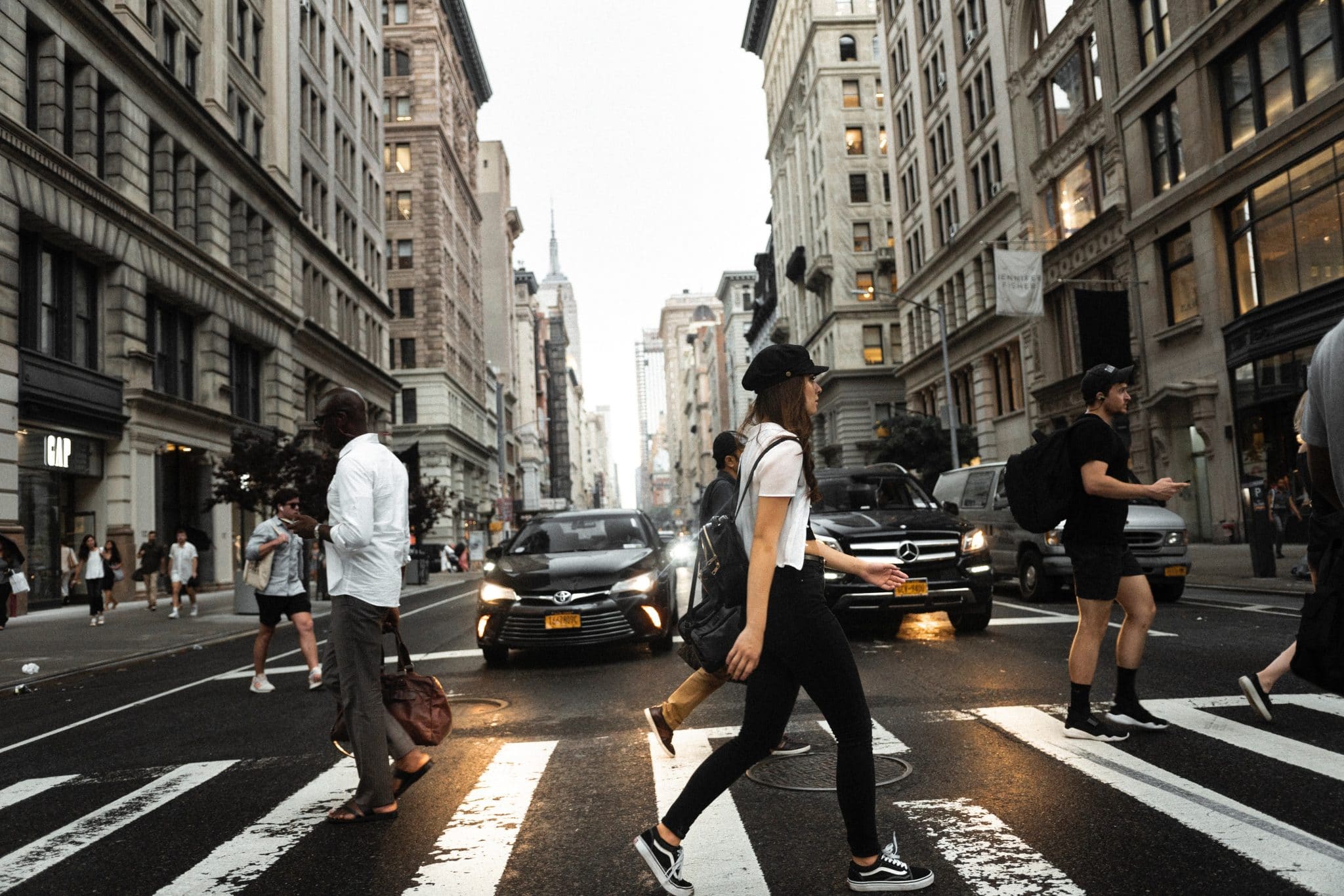 The most budget-friendly option is walking, but it's also the most tiring. If you have strong legs, you may be able to walk up to ten miles a day (like a real New Yorker!). The only thing you have to budget for is a nice pair of walking shoes. Trust us, the money spent will not be wasted!
Price: FREE (except for the shoes).
RELATED: 9 Things That Are Required For A New York City Apartment
Biking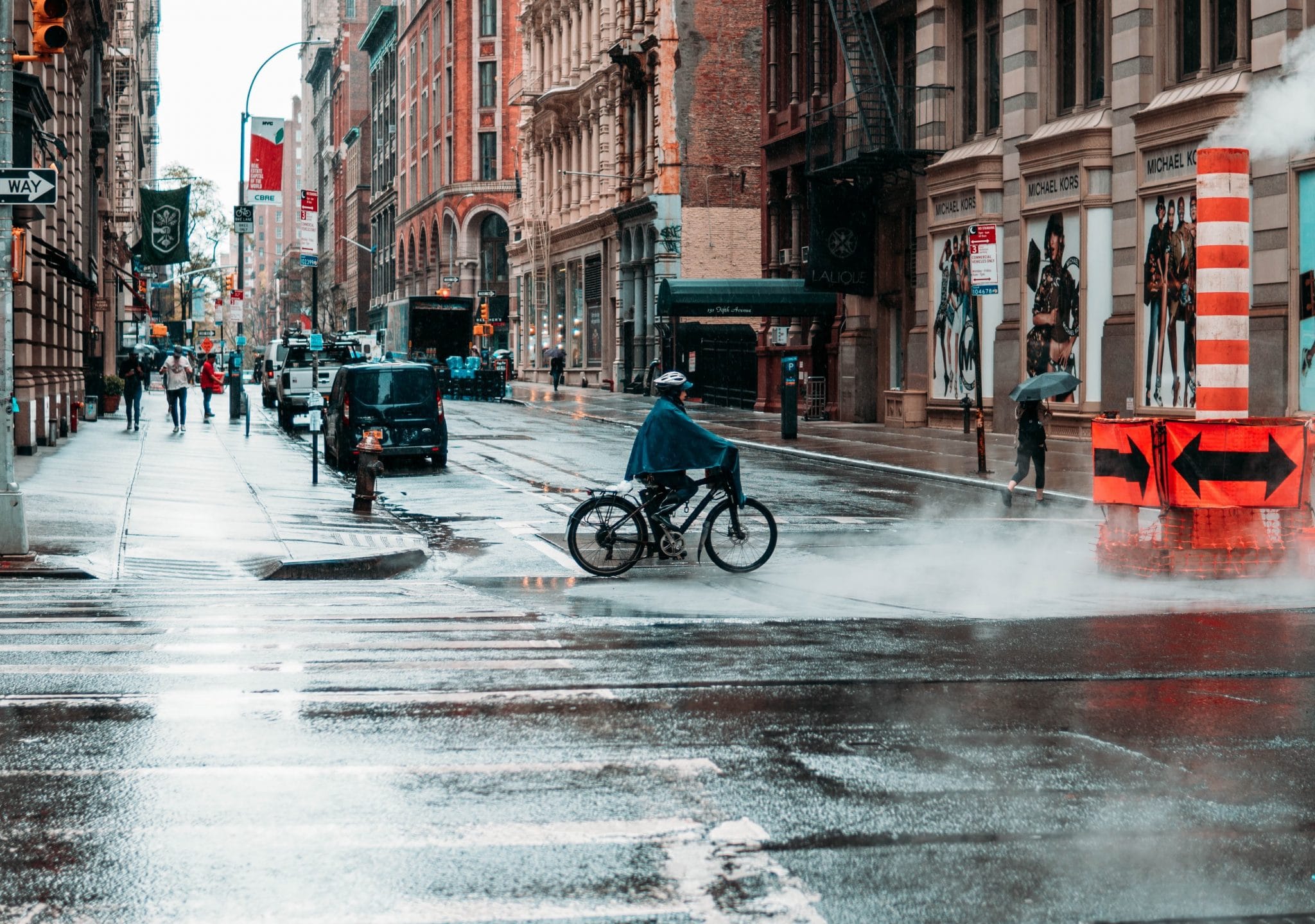 Biking is the next most common way to get around New York City. Even a cheap bike has the ability to get you from Point A to Point B easily.
Most New Yorkers prefer a fixed-gear (the back tire doesn't move freely; it moves forward or backward in accordance with your peddling) bike because it's easier to control in heavy foot traffic. Just remember to bring a lock.
Another bike option is bike rentals. Citi Bike offers a simple bicycle rental process for renting per 30 minutes or per day. Find a station, use the app, ride, and return.
Price:
The cost of a bike, somewhere between $200 and $400.
$3, $12, or $169/year for Citi Bike,
Subway (Metro)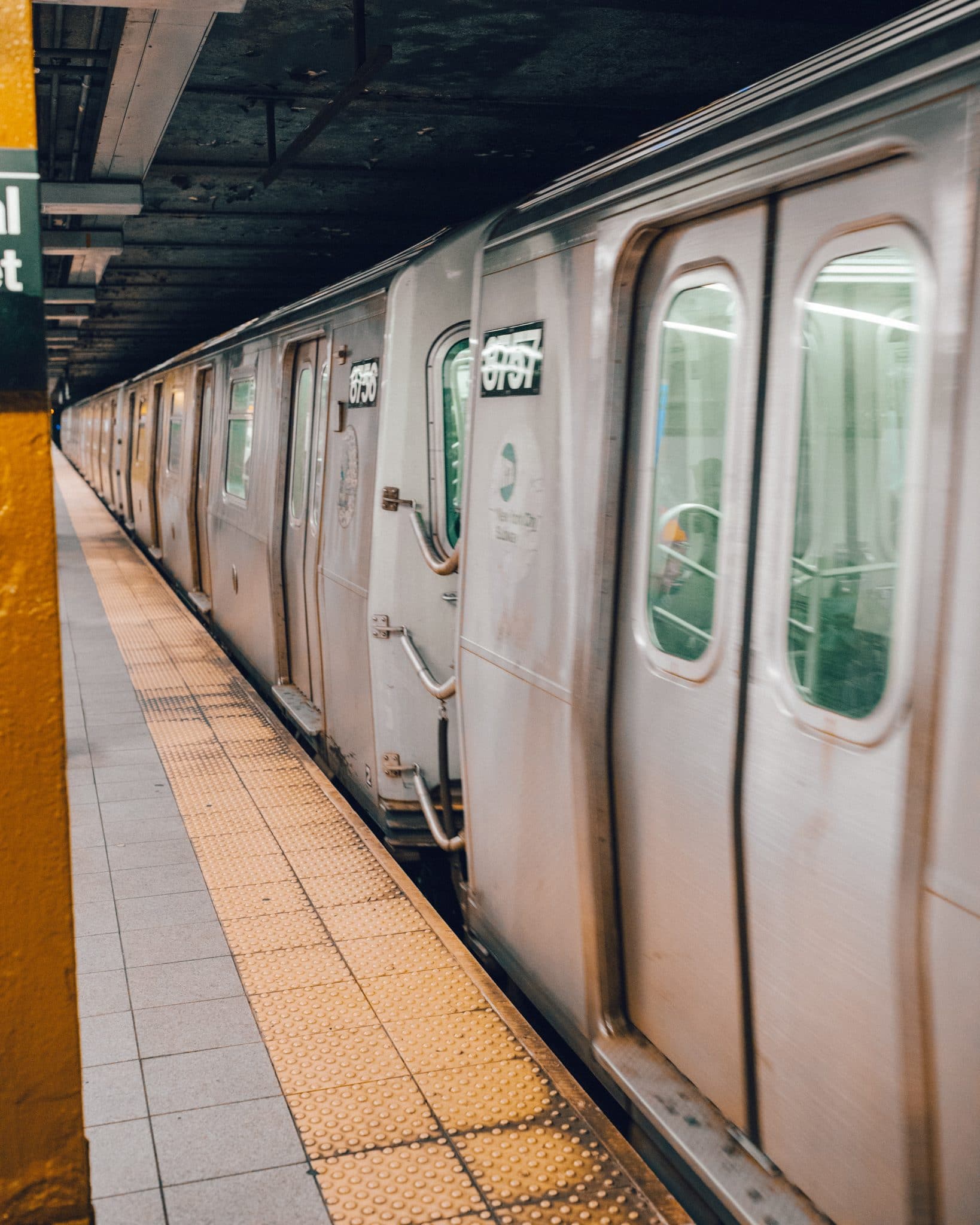 Underground trains throughout Manhattan, Queens, Brooklyn, and the Bronx make it easy to get around. If you know your way around the system, it's easy, but it does take a little getting used to. Understand the Subway maps before attempting to travel via this system.
You'll need a Metro card for first-time travelers. After that, you can reload the card at any functioning kiosk with additional funds.
Price:
$3 for the card and $2.75 per ride (use a Metro card)
$33 for unlimited rides for 7 days (use a Metro card)
$127 for unlimited rides for 30 days (use a Metro card)
Ferry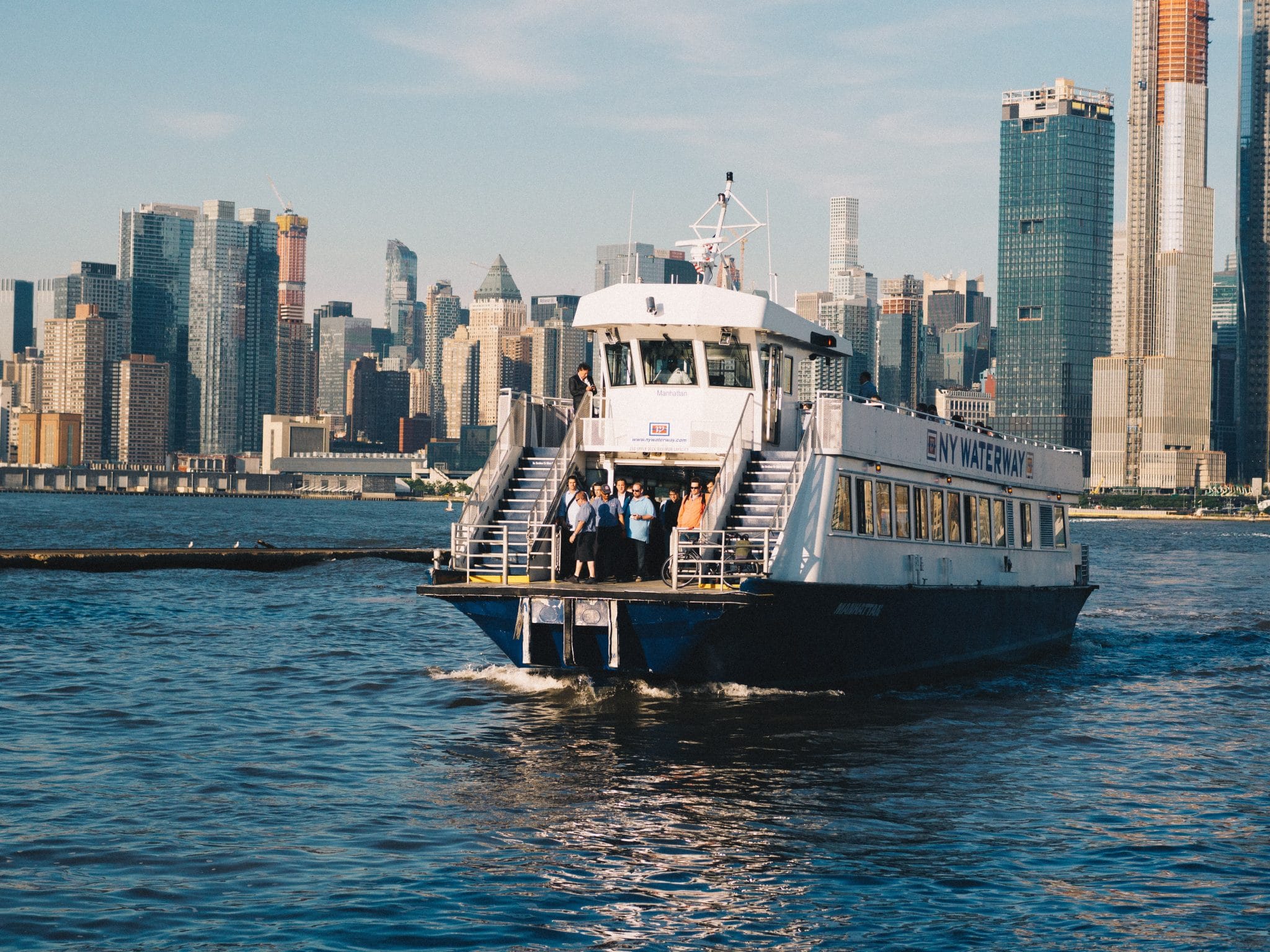 The NYC Ferry is the perfect option if you need to travel from one borough's shoreline to another. The ferry begins/ends at the southern point of Manhattan (Wall Street) and stops at five points along the shore of Brooklyn and Queens and finishes at Midtown East, Manhattan. If you want to see the bay while traveling, this is a cheap way to do it. Also not to mention, it's one of the more pleasant ways to get around the city.
Price:
$3 for the card and $2.75 per ride (use a Metro card)
$127 for unlimited rides for 30 days (use a Metro card)
Bus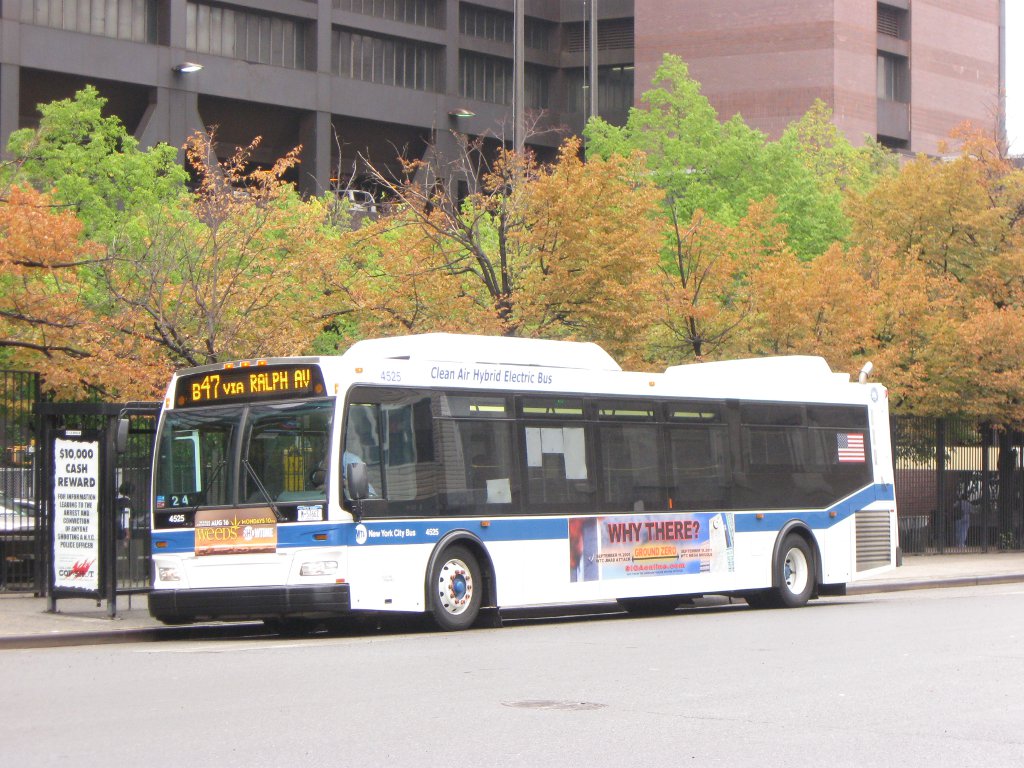 A bus is a (slow) option for getting around NYC. If you want to see things while traveling, like buildings, restaurants, or landmarks, this is a good and cheap way to do it. It's not a guided tour, but at least you see things as you travel. Avoid this option, however, during rush hour in the morning and in the afternoon.
Price: $3 for the card and $2.75 per ride (use a Metro card)
RELATED: 14 Things To Do IMMEDIATELY When Moving To A New Home Or Apartment
Taxi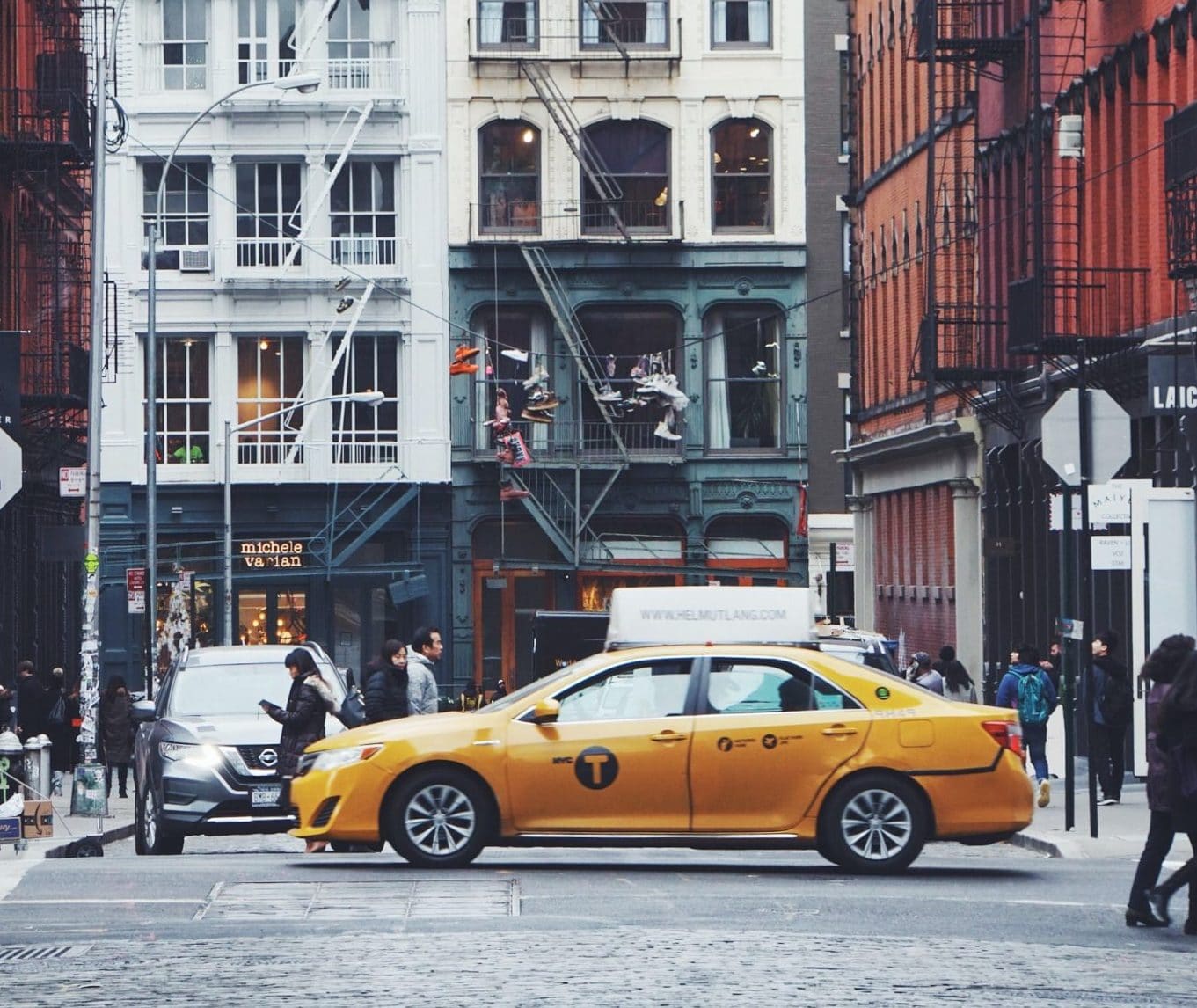 For short-range trips, a taxi a good way to get around the city. If the weather is bad — rain, snow, or high winds — then renting a cab may be smart. Otherwise, consider walking to get to your destination because it's much cheaper (free!).
Price: $2.50 initial charge. Plus 50 cents per 1/5 mile when traveling above 12mph or per 60 seconds in slow traffic or when the vehicle is stopped. Plus 50 cents MTA State Surcharge for all trips that end in New York City or Nassau, Suffolk, Westchester, Rockland, Dutchess, Orange, or Putnam Counties.
Uber/Lyft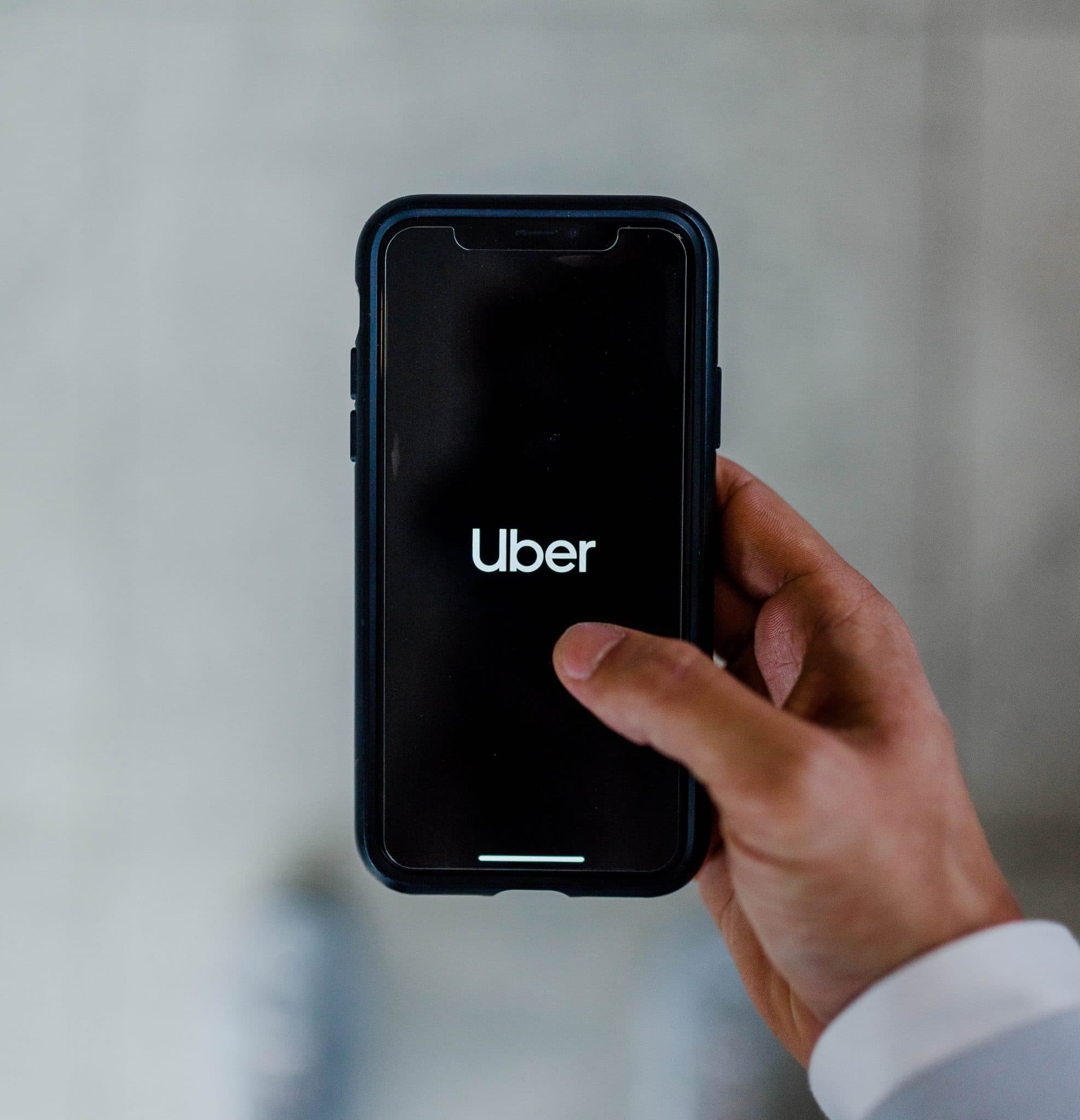 Renting an Uber or Lyft is a good way to get around, but only consider this option if traveling far distances, like Manhattan to the airport. It's usually more expensive to rent an Uber or Lyft than a taxi if you're only going a few miles. Again, consider walking if you can.
Price: Depends on distance, demand, time of day, and other factors; but usually between $20 to $40 for a trip, plus tips.
Train Rail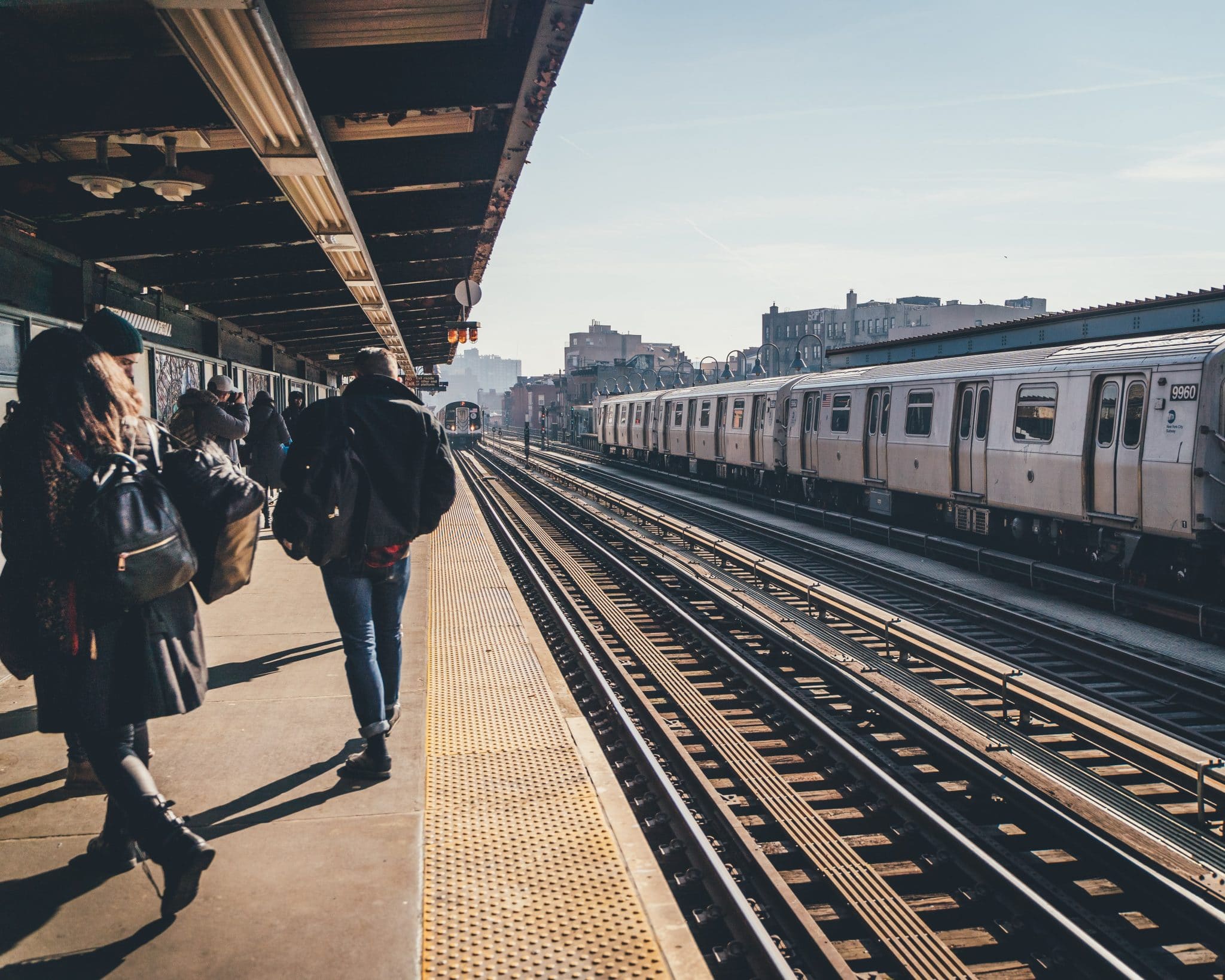 There are a few train rail stations designed to bring far-away residents and visitors into the city via a train (not the subway). Depending on how far you are, the trip could take upwards of an hour. If you're traveling into Manhattan from one of the outside boroughs, this is your best option.
Price: About $20 per trip.
Car rental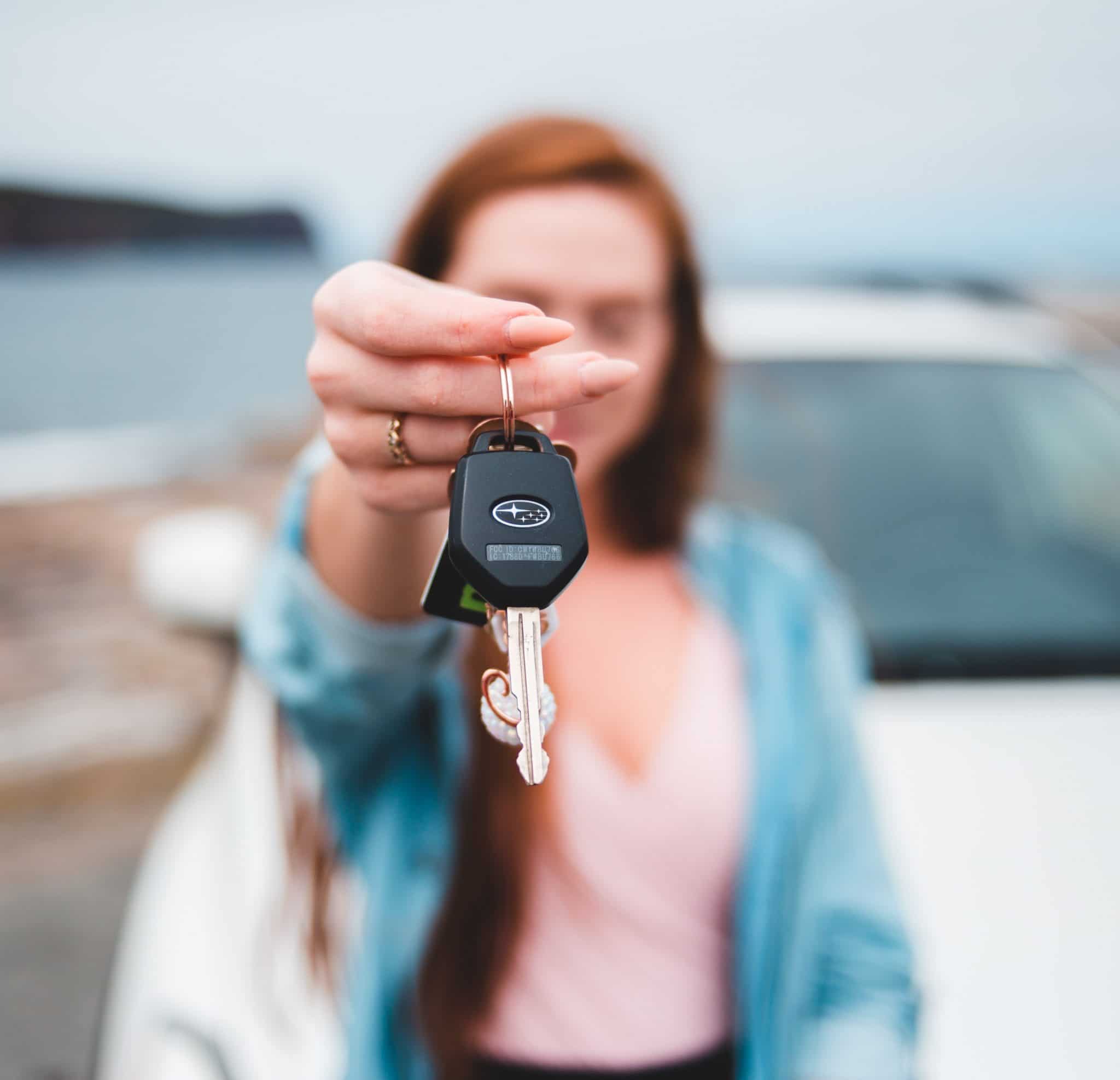 Renting a car gives you flexibility and reliability when traveling. Things to consider when renting a car in NYC: parking (cost and availability), where to purchase gas, and travel time. Make sure renting a car is the best option for you because it may not be the most conducive option for getting around the city.
Price: $17 a day for a compact car (cheapest) or $21 for a standard.
---
Contact Moishe's Self Storage if you're looking for cheap storage units in New York City to hold wine, art, or other things. Our Manhattan/The Bronx and Queens/Brooklyn Storage Facilities are conveniently located near you. We offer over 20 different storage unit sizes, available to individuals, students, and businesses. Reserve your room, view specials, or contact us.