Truck Rental
New York City is one of the most unique places on Earth. There's an endless busy that permeates the entire island and even the calmer areas of Queens. If there's anything that can make the chaos of the city almost completely unbearable it's packing and moving. The cramped alleyways and streets of NYC don't lend themselves to navigating with a box in your hands for any distance. Especially if the box is heavy and full of things you care deeply about.
For some New Yorkers, the solution is simple. They spend the time deciding what it is they need to get rid of before moving, but for others it's difficult to live so light. Especially if you're running a business, have kids, or simply don't want to live a minimalist lifestyle. A quick and effective method to move with ease is to get a truck rental.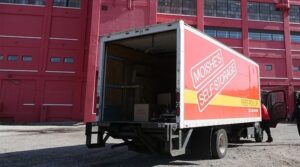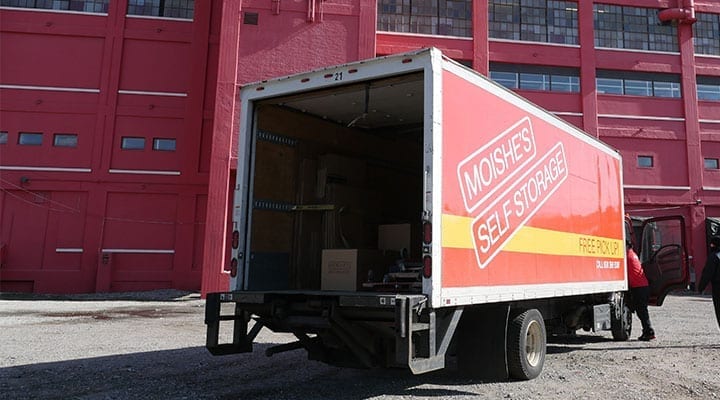 Moishe's Self Storage Truck Rental
Our truck rentals are a solution to the cramped moving situation in New York City. We can help you move and keep the peace of mind you need to do your best on a day to day basis. We are well versed in New York City and moving within it, as Moishe's Self Storage has been around for almost four decades. You'll find our excellent team knows the nooks and crannies of NYC well, no matter the borough, no matter the move we'll be there.
Our trucks are always maintained and serviced for top quality moving. We make relocation as simple as possible, and we understand New Yorkers need a professional streamlined service. No matter the size of the move our truck rentals and team are equipped to handle it. That extends all the way from apartment moves within the city to business operations throughout the tri-state area.
Moishe's Self Storage Truck Rental and Storage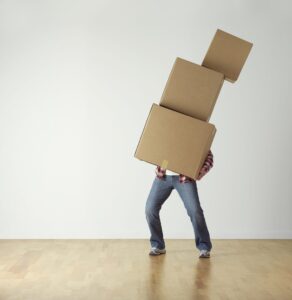 The variety of units that we have at affordable prices always puts a smile on a weary New Yorkers face. The difference in Moishe's Self Storage and other storage companies is our dedication to maintaining a happy customer. It's the prime directive at all our facilities no matter the operation requested of us. Our storage blocks are always maintained at a good temperature, because we make sure our facilities are quality rather than quantity.
We also offer climate-controlled options for those truck rentals and storage units that need an extra touch of care. You can have your property or products moved by a truck rental and moving and storage team to a clean, climate-controlled facility where there are 24/7 security cameras. We deal in peace of mind and a sense of place.
Our Other services
Whilst we're known for being the best people to move with in the city, we're also a frequent requested dealer of fine art in museum like quality conditions. We're serious when we say we hire and train professional at Moishe's Self Storage. So if you want to be sure you can trust a company with valuable property than we're the company to go with. That's not all we offer, however; so, if you need a truck or a storage unit odds are we've got you covered.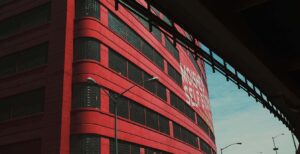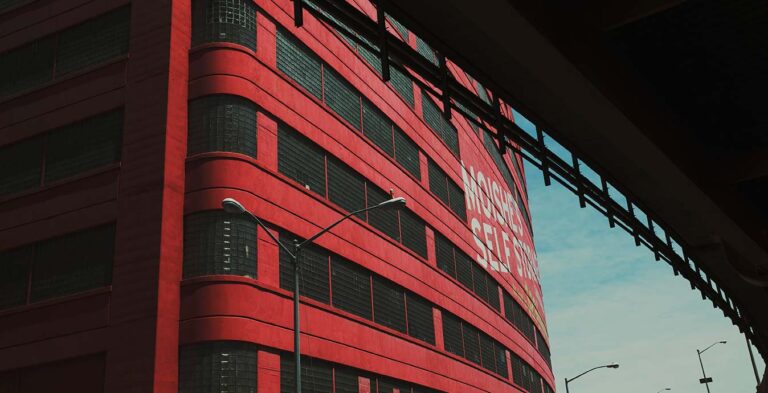 Our History as a Top Truck Rental and Storage Company
We've been around for almost four decades. That's a lot of time to gain experience, and if you rent a truck to move with us you'll know in an instant why you did. We've been the most trusted company in the tri-state area for truck rentals, storage, and moving services for a long time. Winning over the hearts of our customers came from hard work and dedication to something greater than just a place to put your stuff.
It came from one man and his truck, that grew into an immense company that still treats ever customer like the company depends on it. Because it is our philosophy that it does. A good reputation lets future customers know what they're getting, and word of mouth around New York has always brought us business. Whatever you need, we've got you covered.
Moishe's Self Storage
You can find us online or contact us over the phone at (800) 536-6564. There a storage advisor will assist you in determining the absolute best package you'll need. Whether you're long distance moving or storing a truck load of property there's a room in our facility for the price you can afford.
If you don't believe us, just check our features on NBC's Today Show, New York Magazine, The Daily News, Newsday, The NY Times, The New York Post, Arsenio Hall Show, Sally Jesse Raphael Show and Good Day New York.  We're the best for a reason!