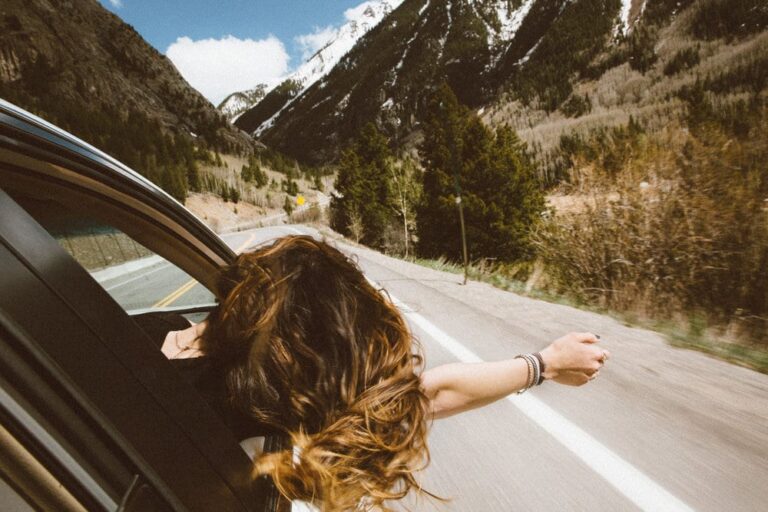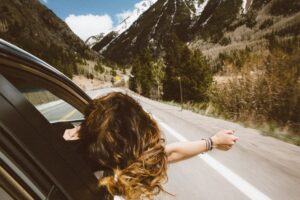 You've long thought about taking a few months to see Europe or South America. Now, you have the time and money to do it. Your lease is ending and you have no commitments in New York for a few months. The only problem is you're not sure what to do about all your stuff. Luckily, for less than $100 a month, you can rent a small self-storage unit to house your stuff while you're off sightseeing. Here are some factors to consider when picking self-storage:
Find a Contract that Works for You
When you decide how long you will be away, you'll know what contract length works for you. Make sure you don't end up in a one-year lease if you only plan on being away for three months.  Read the terms carefully and only sign if everything makes sense to you.
Pick the Right Size
Storage units come in different sizes. If you have say a one-bedroom apartment you can ask the facility pros what size unit they recommend. You can also estimate how many boxes you'll have and the total volume of your stuff before a site visit. But for a better idea of your storage needs, check out our room size calculator. Add items and the calculator will tell you in real time what size unit is best for you.
Think about Climate Controlled Units
If you have any musical instruments, wine, or other items that are prone to damage in extreme heat or cold or sensitive to humidity, you might want to consider a unit that has climate controls. Otherwise, arrange to store your sensitive items with a friend or relative. At Moishe's, we can provide you with climate controlled self storage units upon request. In both our Bronx and Queens storage facilities, we can accommodate your precious art collection or inventory of wine fine by providing temperature controlled units.
Valuables
While it's always better to house valuables with those you trust, always ensure the facility is safe and that you have sufficient insurance should you choose to store them in the unit.
Get a Solid Lock
In addition to picking a secure and well-attended facility, you should always get a solid lock for your storage unit to deter anyone who might be looking to break in.  Ask the facility or a locksmith what your options are.