Being a New Yorker means knowing the ins and outs of the city, where to go, and what to eat. This list of seven (7) websites will help you be a more informed resident.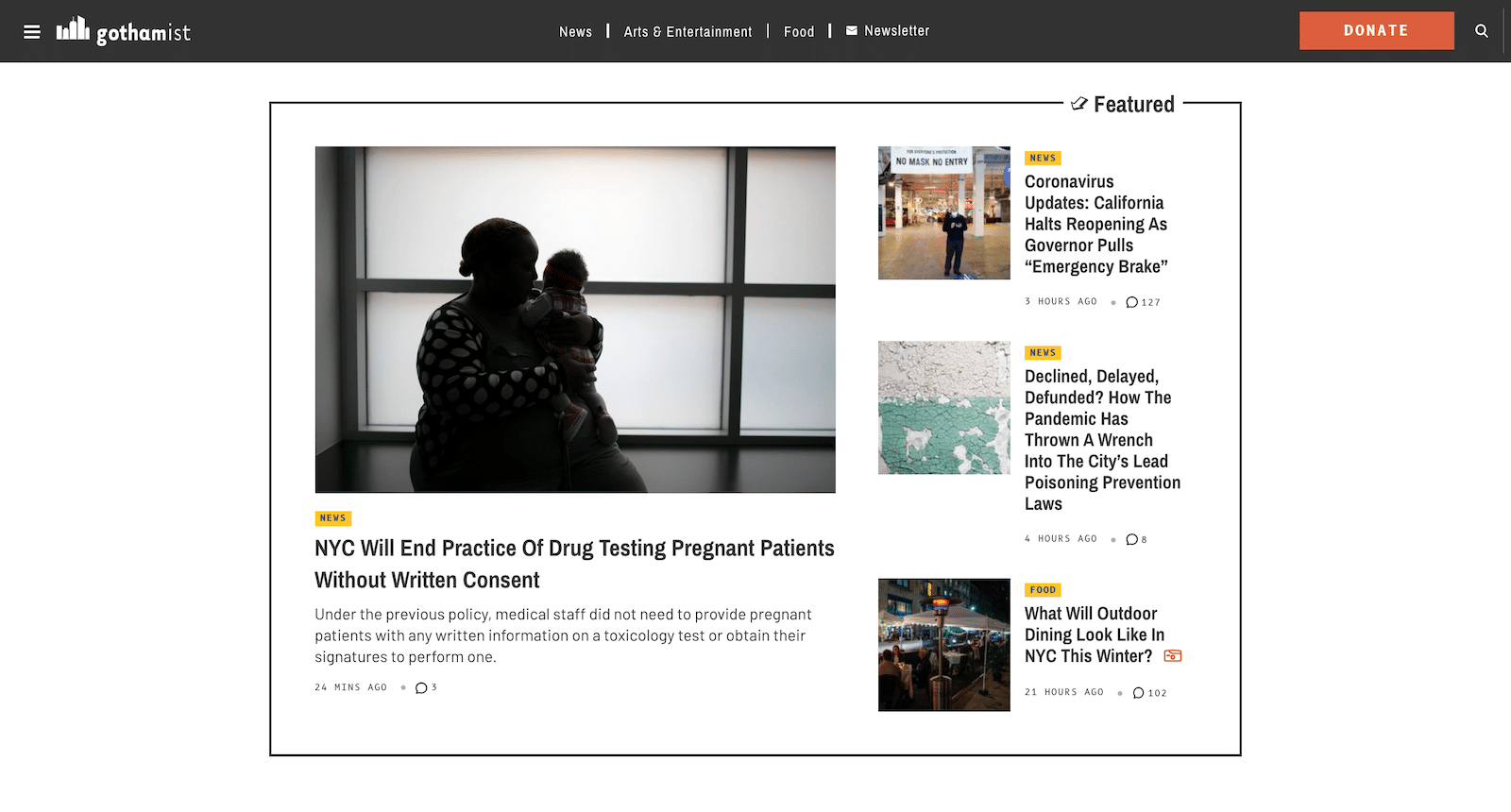 A website about New York City news, arts and events, and food. Stories are created by New York Public Radio. The Gothamist strives to write about events and happenings going on in NYC. Original and compelling articles that capture the life of the city is the goal of this online column. The internet is full of dry and dull stories — the Gothamist attempts to cut through the clutter.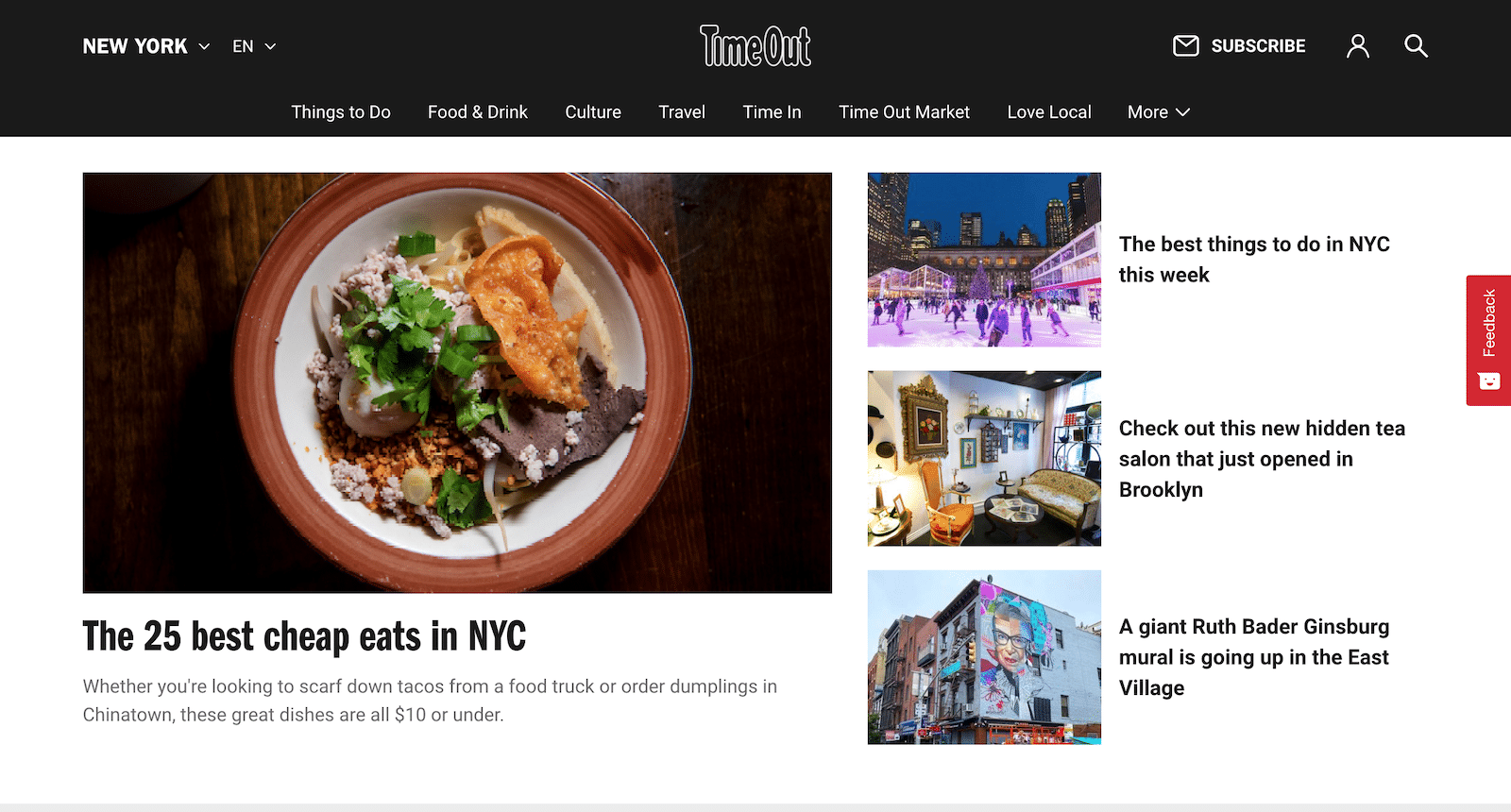 When you need to find a place to eat, locate a tourist destination, or discover a new spot in town, Time Out New York helps you do just that. This media group's mission is to help you with your leisure exploring of the city. They'll guide you to superb restaurants, amazing bars, great things to do.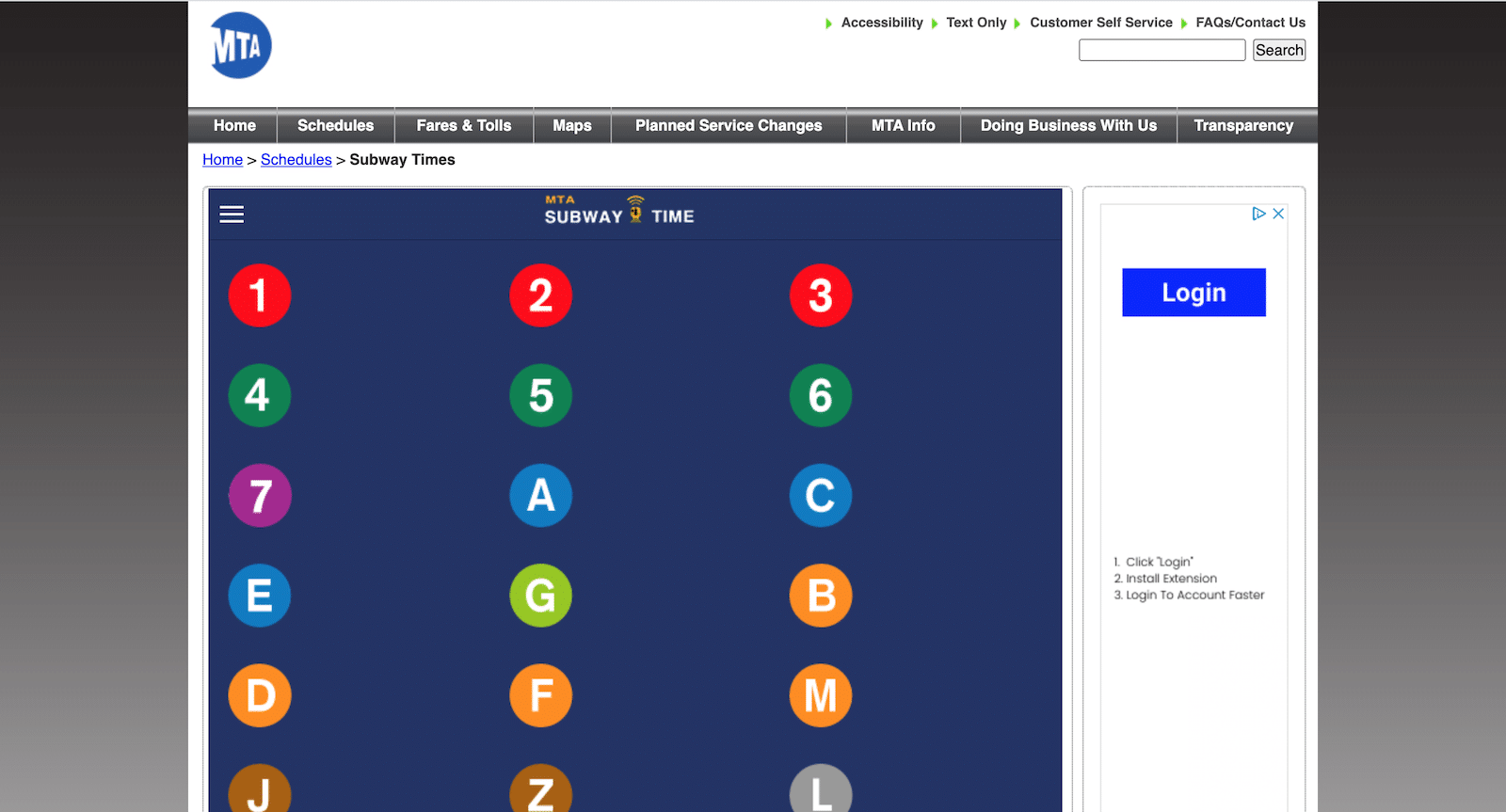 This website is the real-time wait for the subway. Select the station your located at and see the remaining time of when the train will arrive.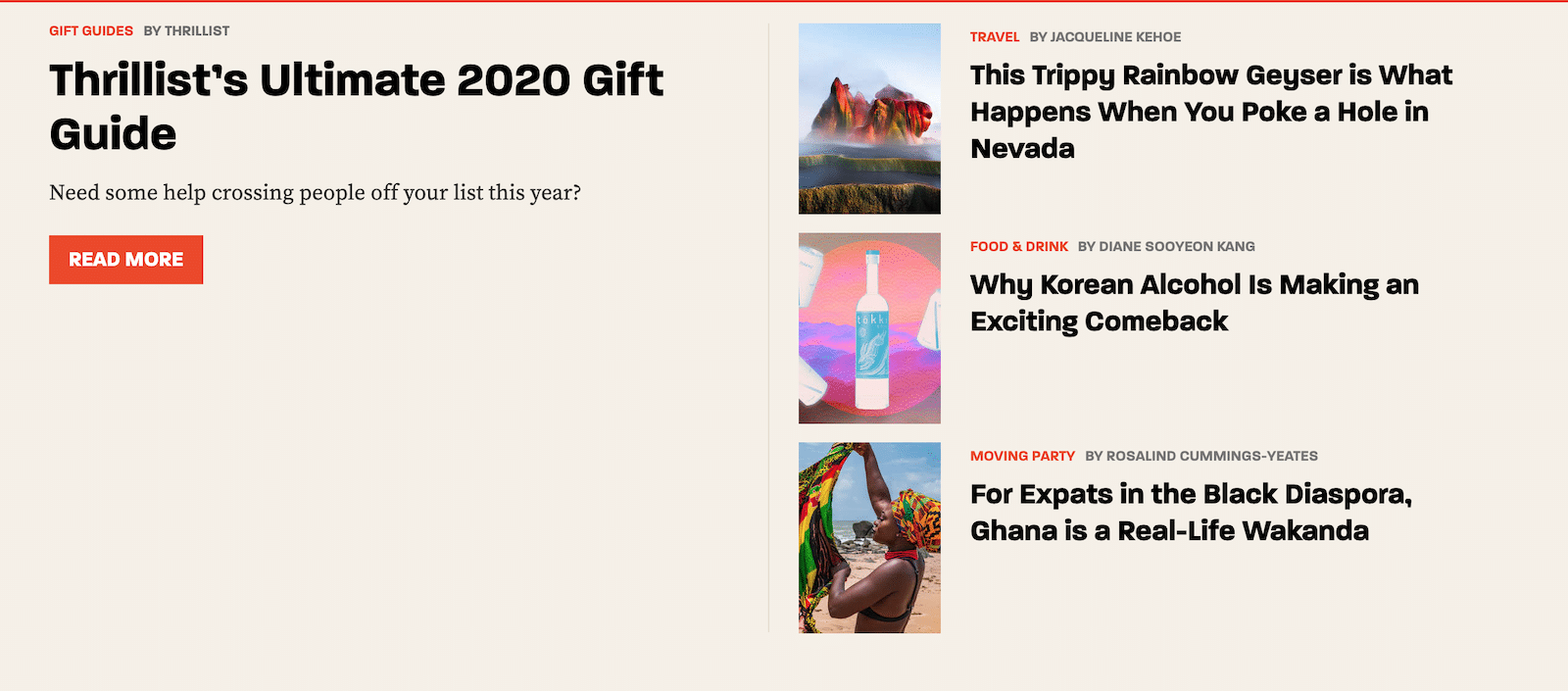 The Thrillist helps you find the best places to eat and drink in New York City. Unearth NYC gems and things to do with this online news source.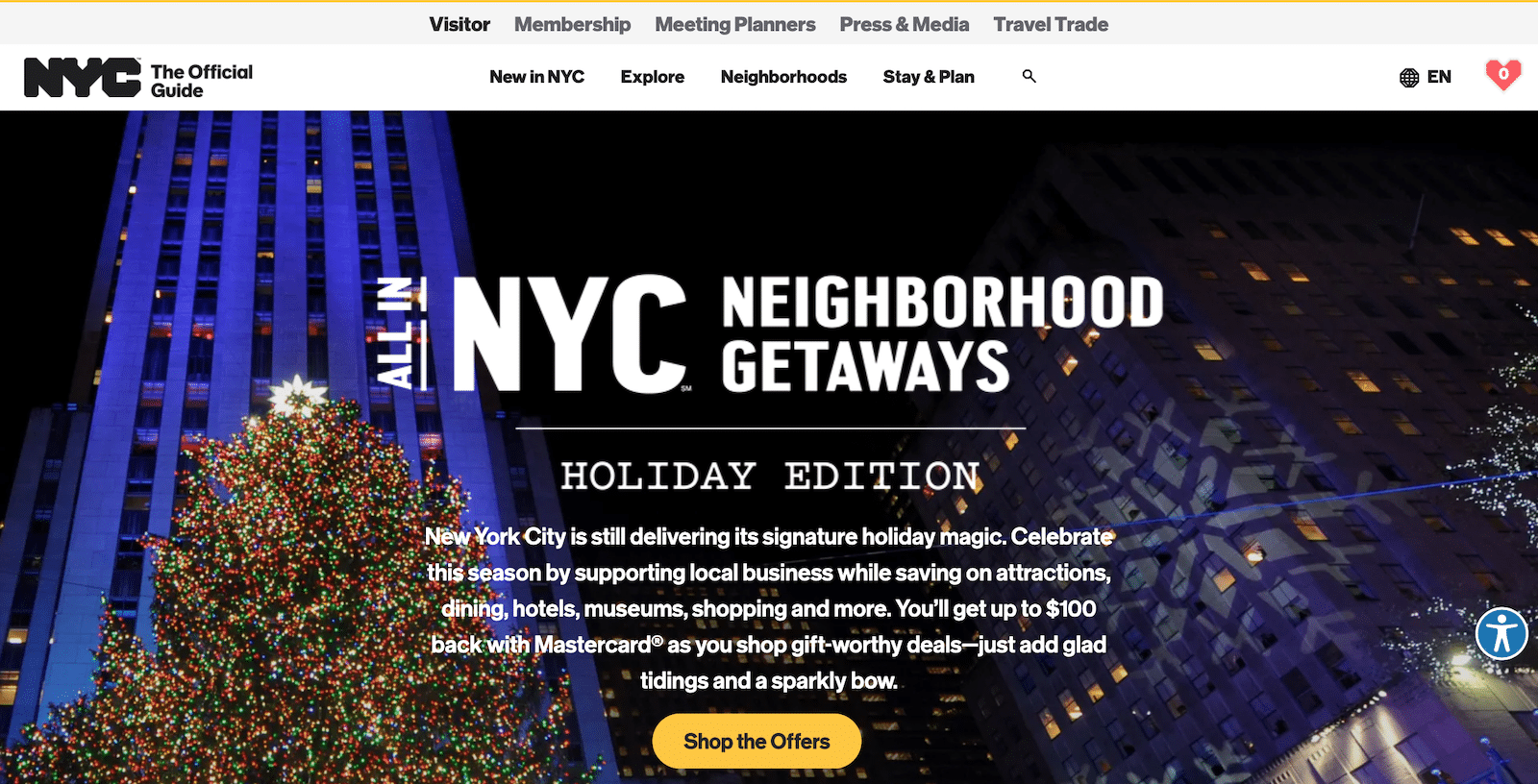 A group of New York City experts manage this website to tell you what to do, where to go, where to stay, and what to eat. Become the expert, too, in no time by reading this website.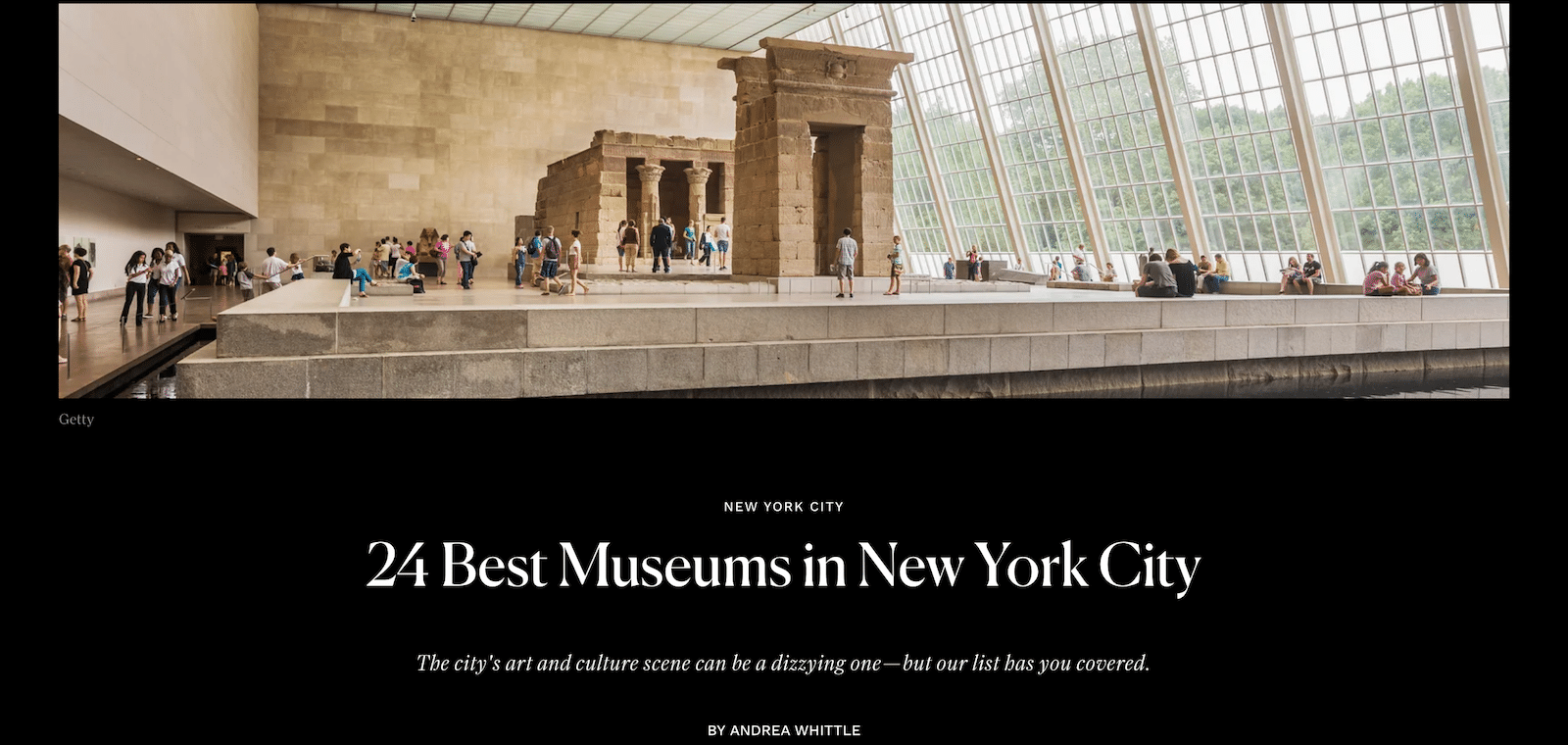 Look through 24 of the best museums in New York City. Some are free to attend while others may cost you a pretty penny. Know which museums to tour first if you've never been to one. This list has you covered.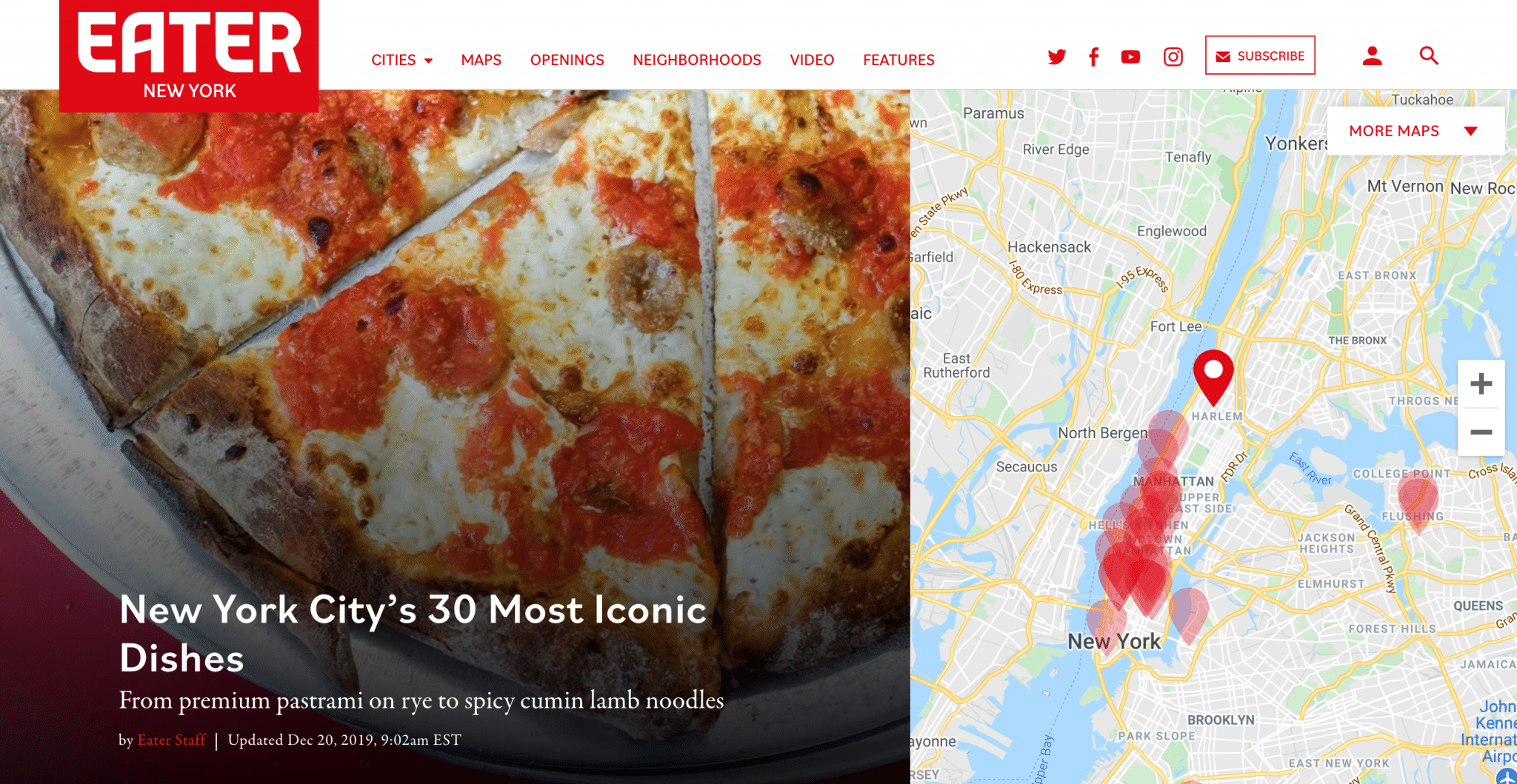 Eater New York is a guide for all the places to eat in New York City. They cover new openings, provide details about neighborhood digs, and give a map of all restaurants in the city. It's your one-stop-shop for food in NYC.
---
Contact Moishe's Self Storage if you're looking for cheap full-service self-storage in New York City. We hold residential and business items.
View Storage Rooms for FREE
Our Manhattan/The Bronx and Queens/Brooklyn Storage Facilities are conveniently located. We have over 20 storage unit sizes, available to individuals, students, and businesses.
Reserve your room or view specials. We'll pick up your things FREE!