If you are graduating from college this year, it's likely you will soon have a few extra things around the apartment. Textbooks are often among those items. They are heavy, large and as a group, they take up a lot of space. Here are some things you can do with old textbooks: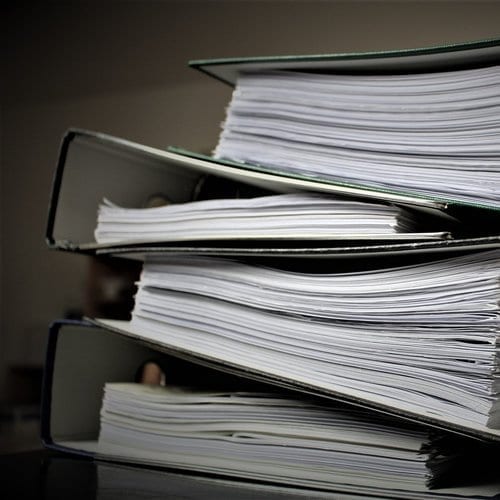 Sell them online or at a local bookstore
Be it to the college bookstore or via online retailers like Amazon or auction sites like eBay, selling is what students have done forever. This is a good way to get back some of the money you've spent on these expensive texts and to make room in your home. You can sometimes get up to 50 percent of what you paid for them. Depending on the need for the book, you may be able to get more money back.
Donate them to someone who wants them
There are people who can put these books to good use and who otherwise might not be able to afford them. If you can forgo the money you'd otherwise make, consider donating these sought after educational resources. From libraries to donation centers like Goodwill and programs that send books to those in need like Books for Africa you won't have any trouble finding organizations that will take your books.
Keep them in your home
If you decide to pursue a profession in the field studied, the textbooks might be useful in the future. Consider putting up some wall shelves or devising a storage nook around the apartment to keep these around as reference material. A future work office might also be able to accommodate these texts.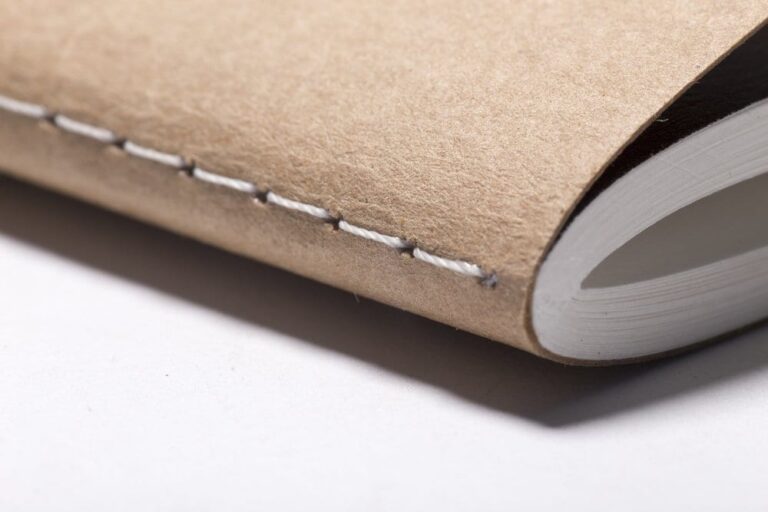 Store them in a storage unit
If you rent a self-storage unit, you can always store textbooks until you decide to pull them out and use again. Make sure you box these well and that your unit is not humid as to destroy the books. At Moishe's, we can provide you with a temperature-controlled self-storage unit to ensure that your books are free from mold, humidity and large fluctuations in temperature. These books can be costly – be sure to protect your investment by renting at Moishe's! And with storage facilities in both The Bronx and Queens, we're never too far away!
Recycle them if all else fails
In the unlikely event that you can't find anyone interested in taking the textbooks or you absolutely have no way to store them, you might want to think about recycling them. Check with your town or local recycling programs to find out how to best handle this option.
---
Further resources to consider:
---
Contact Moishe's Self Storage if you're looking for cheap storage units in New York City to hold wine, art, or other things. Our Manhattan/The Bronx and Queens/Brooklyn Storage Facilities are conveniently located near you. We offer over 20 different storage unit sizes, available to individuals, students, and businesses. Reserve your room, view specials, or contact us.