Moishe's offers storage solutions for businesses and commercial clients. Whether you work from home and need more space, need to safely stow your inventory, house unused office equipment, or store important documents, we have the perfect size unit to meet your needs. Climate-controlled rooms are available, and every unit is protected with 24/7 security features. Let us handle your storage needs so you can get back to business.

Our Bronx and Queens locations offer a variety of room sizes that can be used to run your business. Rooms can be custom fit to your needs, with electricity and internet connection available upon request. No need to share spaces with other businesses; your own space is available locked and secure for your use only. We offer very reasonable and affordable pricing.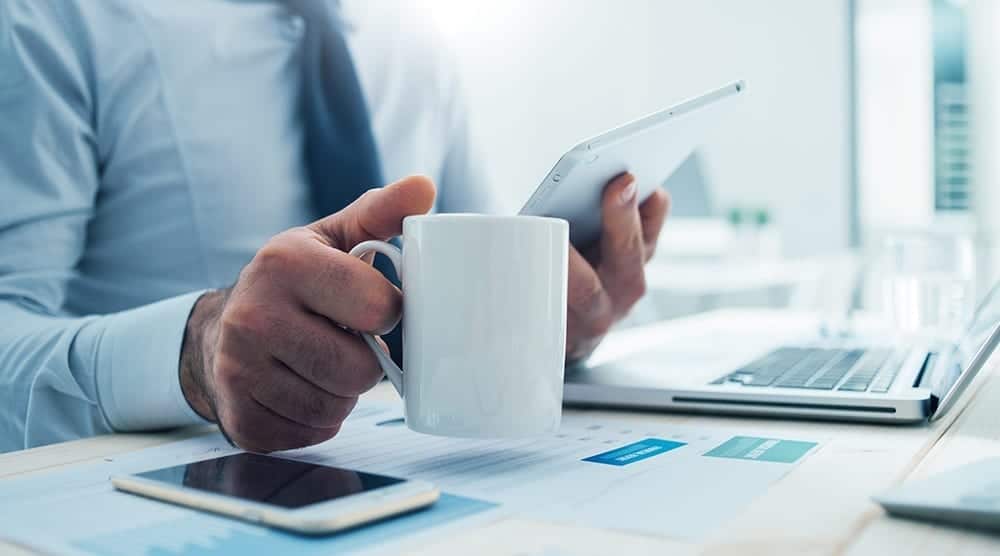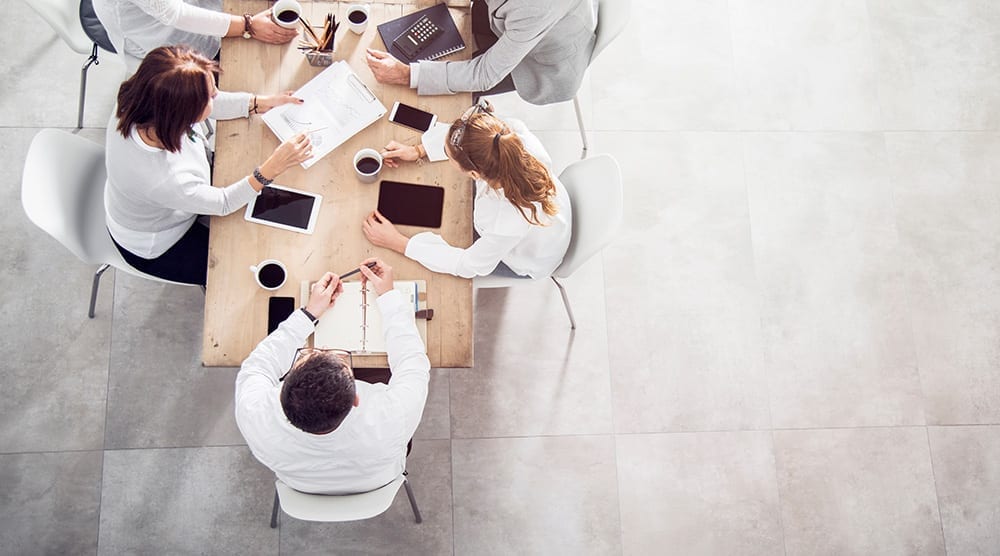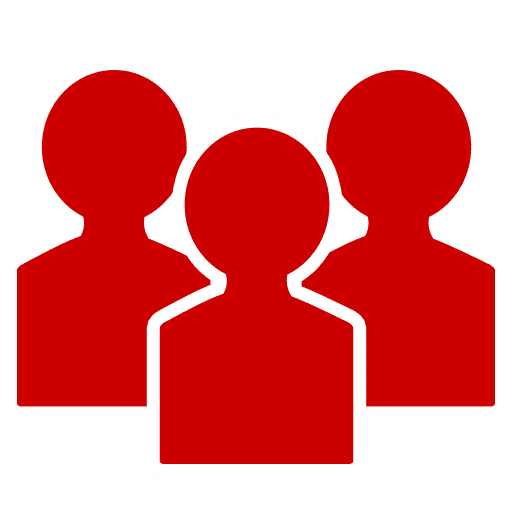 Available Conference Areas
We offer a selection of available conference areas to provide you with plenty of space to host your next big meeting. Electricity can be made available to your unit upon request.

With up to 20,000 square feet of available space, we can accommodate any size client. Unlike other storage facilities, all of our rooms feature high ceilings. For larger and custom-sized units, please contact our sales department.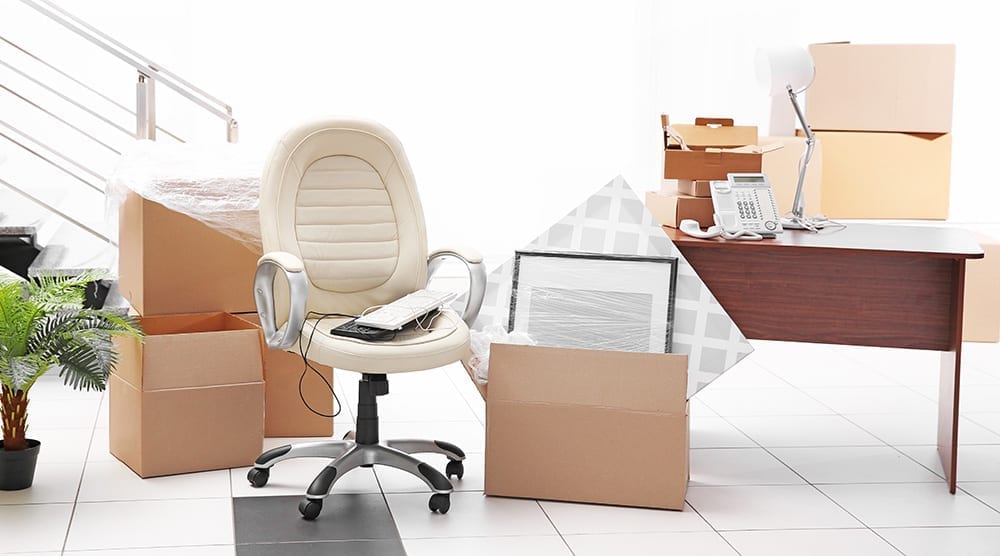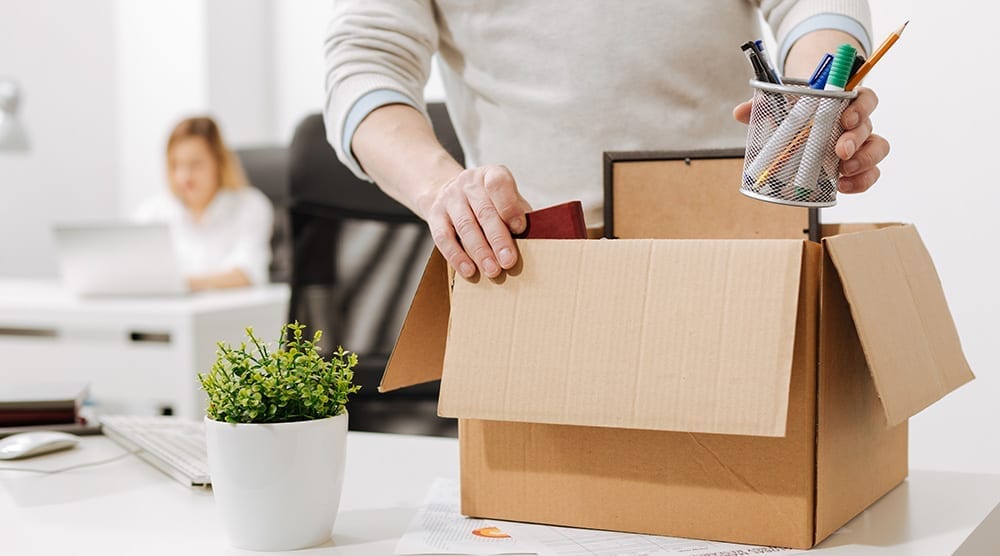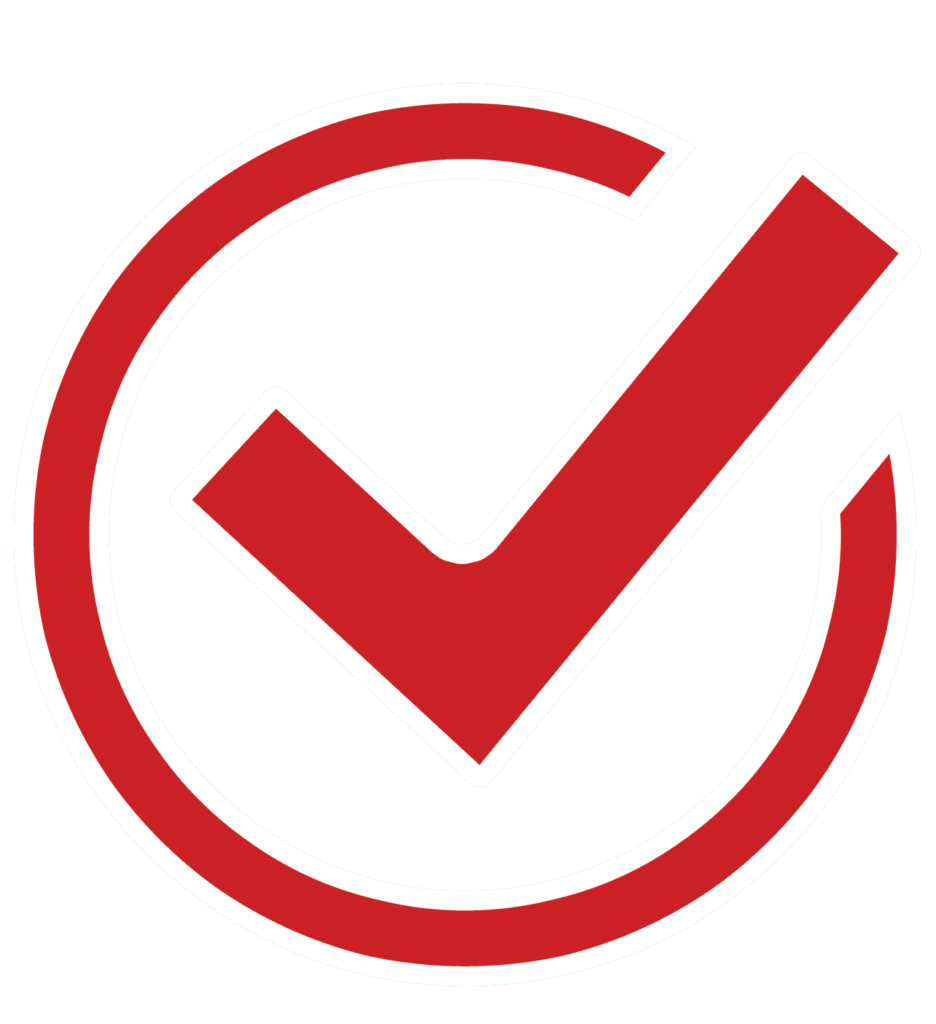 We require the same documentation for renting business storage that we do for personal storage. Just bring along a valid form of identification and a form of payment. Have questions? Click here.