Moishe's has been an industry leader in superior moving and storage services for over thirty years. Founded in New York City in the early 1980s, we understand the needs of true New Yorkers. From free pickup services in five NYC boroughs, to specially-designed trucks that can easily maneuver through city streets, we've tailored our services to meet our clients' unique needs. We never hire third-party movers – all our staff are professionally-trained to provide exceptional service. If you don't see the storage size you need on our site, call one of our storage specialists and we'll find a unit for you. Don't settle for anything less than the best. Trust Moishe's with your personal or business storage needs.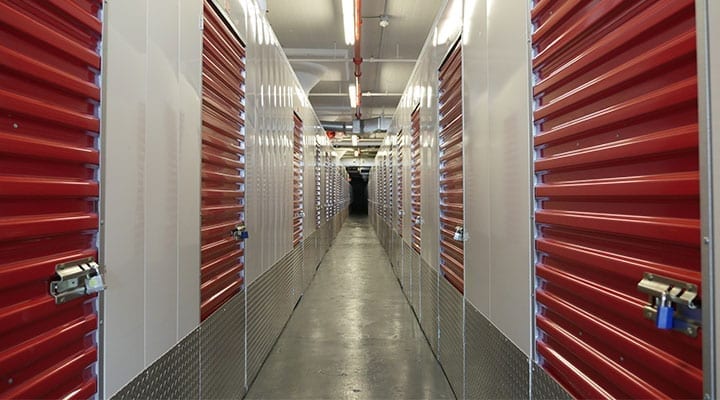 In addition to state-of-the-art burglar alarms and fire suppression technology, our storage units are monitored 24/7 via closed-circuit video recording, motion detectors and constant patrols. At Moishe's, your possessions are in safe hands.

With units starting at just $29/month, Moishe's offers some of the most affordable storage solutions in the industry. With 20+ unit sizes to choose from, never pay for space you don't need. And because we're open 7 days a week, and within walking distance of public transit, you have easy access to your belongings whenever you need it!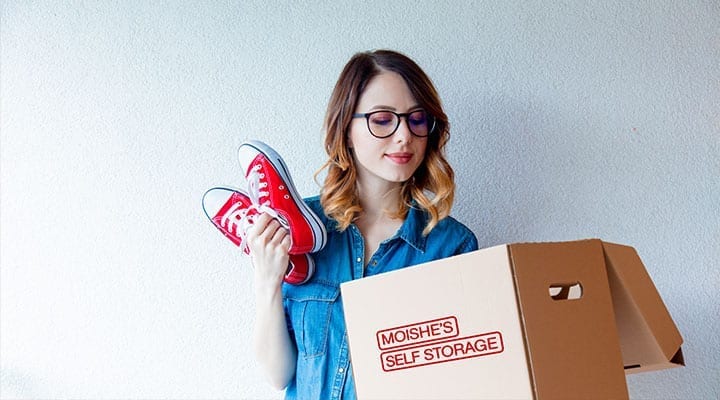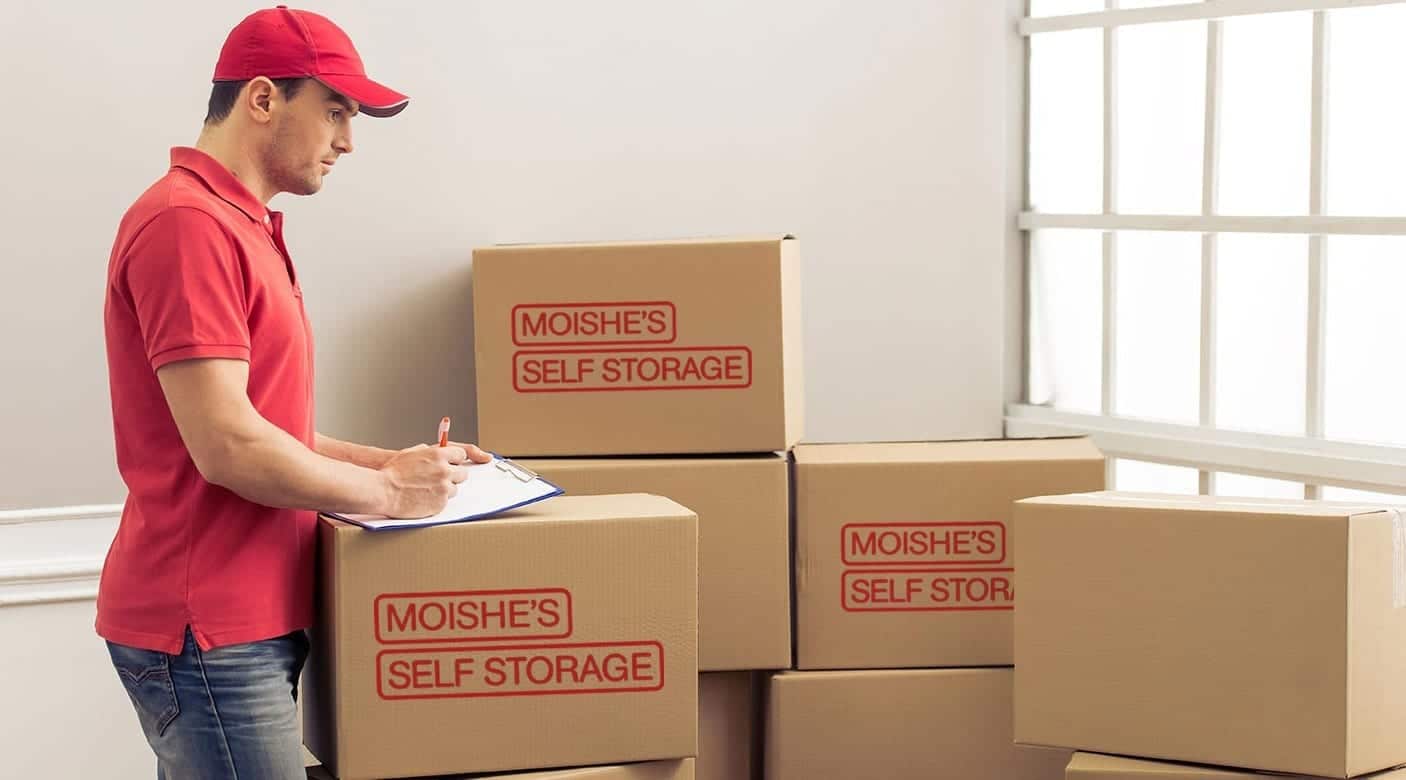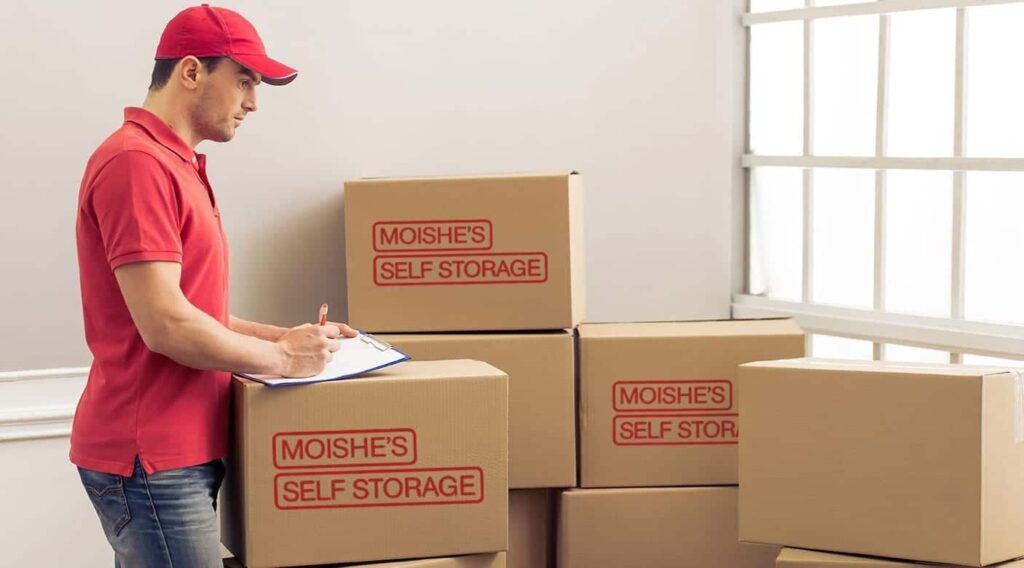 If you rent a storage space for at least three months – in any unit up to 5 x 10 ft – Moishe's professional movers will pick up your items for free and transport them to your storage facility. But that's not all! Utilize our Storage on Demand services and we'll handle all the heavy lifting for you.
We have two self-storage locations to best serve the five boroughs and surrounding areas, located in Queens & The Bronx

With over half a million square feet of space, we can accommodate any storage need. All of our units are 8 feet tall, and climate-controlled rooms are available. Whether you need personal or business storage, Moishe's can tailor our storage options to fit your need. Check out our specialized options for art, wine and document storage.