Rental Storage Bronx
When you're browsing the internet for Rental Storage Bronx there are quite a few options that may be able to store your property. However, there are several that would rather take your property and store it in a metal box with no extra services than protect your things.
Now, with Moishe's Rental Storage Bronx has never been better. There are tons of options that you can easily afford with Moishe's Self Storage, and you'll find the greatest customer service you'll receive at any storage facility as well.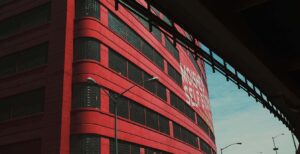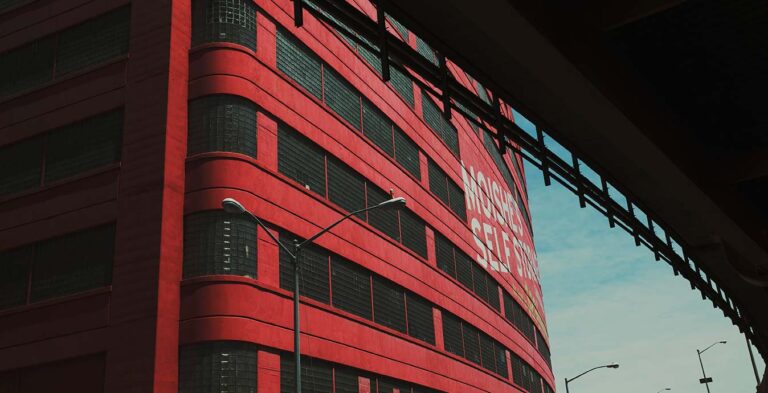 Moishe's Rental Storage Bronx
The reason that Moishe's rental storage Bronx has been successful is because we've allowed our company to serve the customer first. The customer is treated as the reason our company is around, because it's true. Other furniture storage facilities will disregard the customers' requests as unnecessary tasks, but Moishe's Rental Storage Bronx thinks differently.
We make sure that there's always a unit for the specific customer requests that we receive. Every room is climate controlled and maintained consistently. If there's a problem with a storage unit that you're renting, you'll have it remedied right away. Our rental storage Bronx strives to be different than the other rental storage Bronx companies in many ways.
One aspect of our facility that many people always enjoy is around the clock storage accessibility and security. We believe that there should always be an avenue for customers to safely access their property with safety and peace of mind. Every facility that we own is monitored by our CCTV system and security crew.
Moishe's Self Storage
Interested in finding your own self storage unit? You can call our rental storage Bronx location with (800) 536-6564 and speak directly with a storage advisor to find the best storage facility prices and units in the city. Stop worrying about reserving your room at a location that you can't count on. End your search for self storage facilities near me and start renting with Moishe's.