Storage Bronx
When you're seeking storage, Bronx has plenty of options for the savvy client.  Whether you're seeking cheap or specialty storage, mini storage or enough space to fit an entire household, Moishe's Self Storage in the Bronx has the perfect size to fit your needs.  Moishe's has been serving the Brooklyn, Queens and Manhattan area's moving and storage needs for nearly 40 years running and is NYC's premier storage facility.
Why not trust the industry leading best?  Moishe's offers free pick up for storage Bronx in your neighborhood.  Give one of our account managers a call today and we will send our team of experienced NYC relocation experts in to make your storage experience effortless.  Our team has over thirty years of experience with moving in the city.  What does that do for you?
Our experienced NYC movers are accustomed to handling large furniture items and heavy boxes with care in close quarters and stairways.  When you sign up for a minimum 3-month commitment, up to a 5×10' space, our movers will handle moving your items into storage for you at absolutely no extra cost.  That's the Moishe's difference.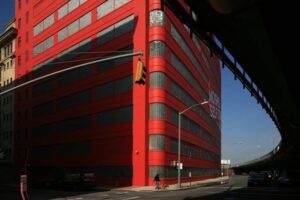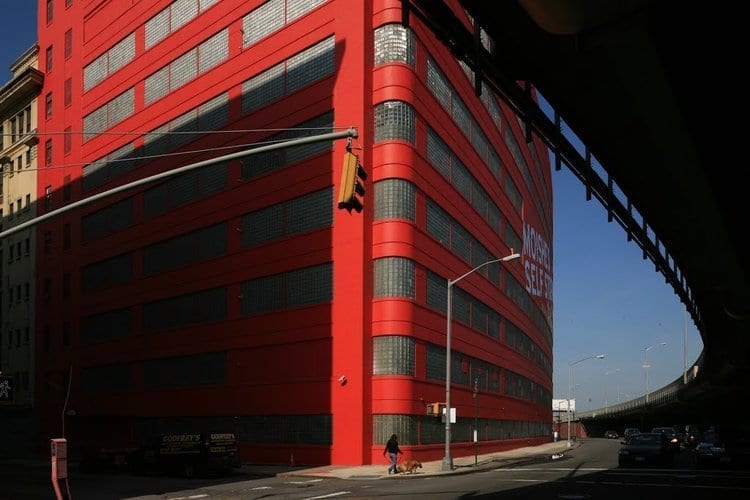 Our Security Features in Storage Bronx Can't Be Beat Anywhere Else in the City    
When you live here in the city, it's hard to trust your belongings to a storage unit with only a lock outside to protect your valuables.  As you may be aware, there have been issues with tenants in other storage facilities breaking into people's units.  At Moishe's storage in NYC, we offer more security protection for your storage unit than any other storage Bronx facility.
We also provide CCTV recording for your safety and the security of your valuables.  Moishe's utilizes motion detectors, security checkpoints, burglar alarms and state of the art fire suppression technology in all our storage facilities.
The Cleanest Rooms in Storage Bronx
Moishe's team of custodial staff clean our units and hallways daily.  You will not find a more welcoming and accessible storage experience than you'll find with Moishe's in the Bronx.  Our customer satisfaction ratings are higher than any other storage facility.
In fact, our customers store with us for an average of 4 years—the industry leading length of stay in the nation.  Our Bronx location is at 840 East 134th Street, between Walnut and Willow Avenues.  Stop by or schedule a consultation with one of our account managers and experience the Moishe's Manhattan storage units difference for yourself today.