With Moishe's Moving, you can expect industry leading moving and relocation expertise from our team. Our track record as New York City's best moving company for the last 40 years has allowed us to perfect our system, providing you with a pain-free moving experience.
Every member of our moving team undergoes a thorough background check to ensure safety throughout the moving process. This allows us to provide you with the most competent, trusted workers to complete your move regardless of how big or small the job.
35 Years of Residential,
Commercial and Long
Distance Services
We Can Move You Efficiently
Moving Services
We recognize that moving is a big transition. We remove the stress of your transition by offering both local moving services in NYC and long-distance moving services. No matter the distance, we will take you to your new home!
We treat your valuables as if they were our own. Our movers are trained and experienced packers, hand-picked for your move. We will protect your belongings every step of the way during your relocation.
Local Moving Services in New York City
Whether you're moving down the block, the next complex over, or to one of NYC's Five Burroughs, Moishe's Moving has your covered.
Our simple, tried and true, Three Step process for planning and executing your move will remove the stress. Here's what that looks like:
Quote. We give you a quote over the phone or via the contact form on our website. For large moves, we can send a relocation specialist to your home and they will take a complete inventory and provide a more detailed quote.
Plan. We plan every part of your move! We can pack your belongings, move them to their new location, and unpack them on move-in day. During times of transition, we even offer short term storage options at either our Bronx storage facility or Queens storage facility.
Move! Once all details are confirmed and your moving date is set, our team of movers are guaranteed to be there on moving day. We are available tomorrow, this weekend, a month from now or three months from now. Moishe's will be there!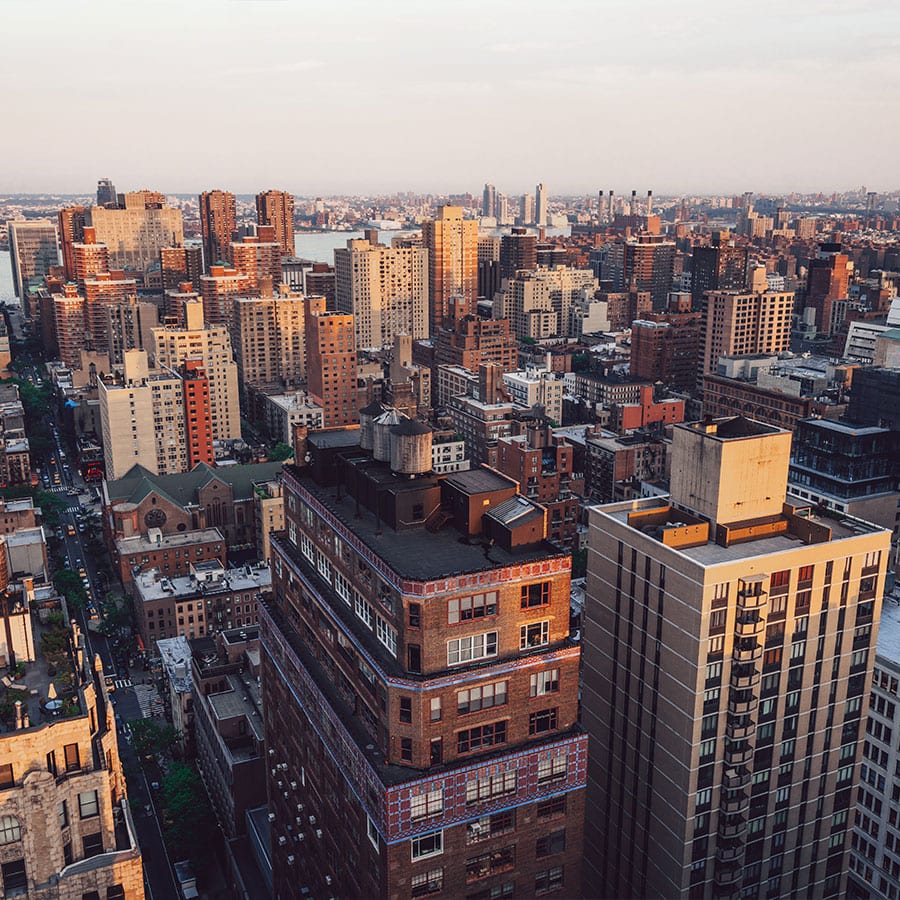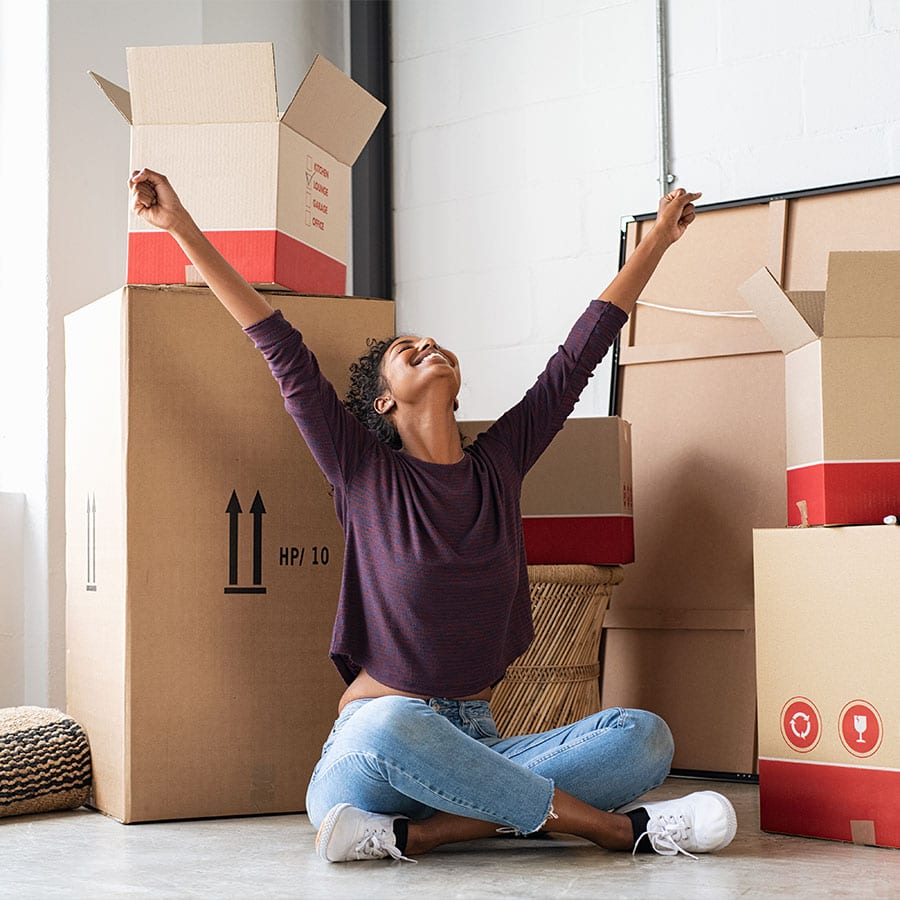 Moving Apartments in NYC
There are very few apartments in New York City that Moishe's hasn't moved out of or into. With our decades of experience and trusted relationships, we will work with your building's management to ensure a smooth transition. Some apartment buildings require special accommodations such as using a freight elevator, or noise concerns. If this is the case, our moving foreman will work with you to guarantee all concerns are taken care of during your move.
Year Round Moving Services in New York City
Moishe's operates throughout the year, and in all seasons. Just like the postal services, neither rain, nor sleet, nor snow will prevent us from completing the job.
Our moving teams come equipped with covers for furniture and boxes to protect your items from the seasonal elements. Not even the scorching summer heat slows us down!
Of course, safety and peace of mind are our #1 concerns during your move. Should you feel uncomfortable with weather conditions come moving day, simply let us know and we can push the move date forward to the next best date.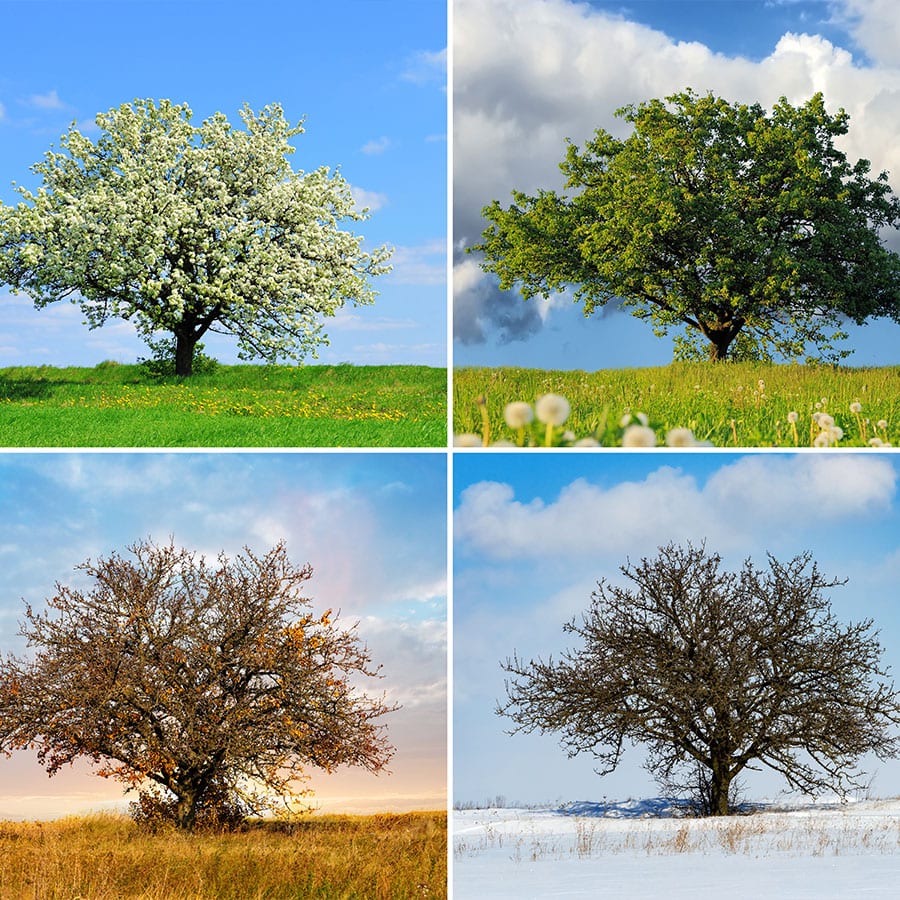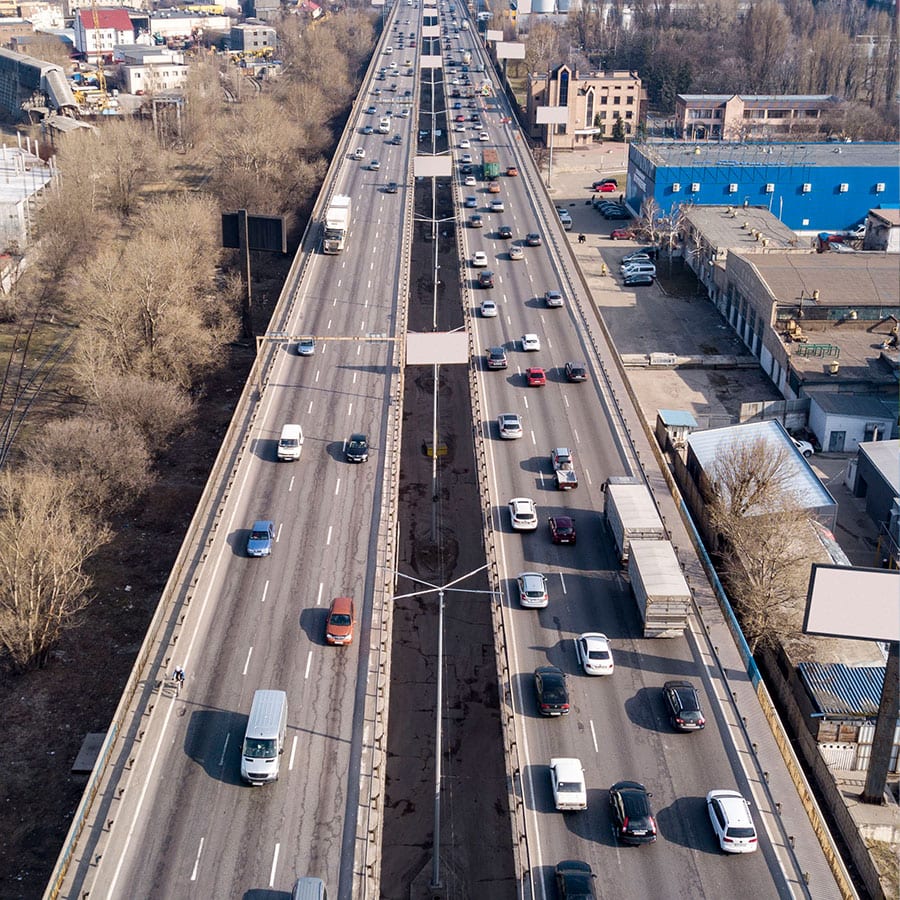 Long Distance Moving Services
If you are moving outside of the city, be it somewhere in the Tri-State area or are moving across country, Moishe's Moving is the company New Yorker's trust the most. We are a fully licensed moving company with a proven track record providing seamless, and affordable, long-distance moves.
We specialize in interstate moves from New York City to surrounding large cities like Boston, Philadelphia, Washington D.C., Baltimore, and Chicago. We also have the capability to assist in your move anywhere across the continental United States.
Additional Moving Services – The Moishe's Difference
We started as a "one-man, one van" moving operation in 1983, and quickly became the largest independent moving company in New York City. Today, we continue to provide our customers with unparalleled moving and storage services throughout NYC. As part of our commitment to our customers, check out what makes Moishe's the best moving company in New York City: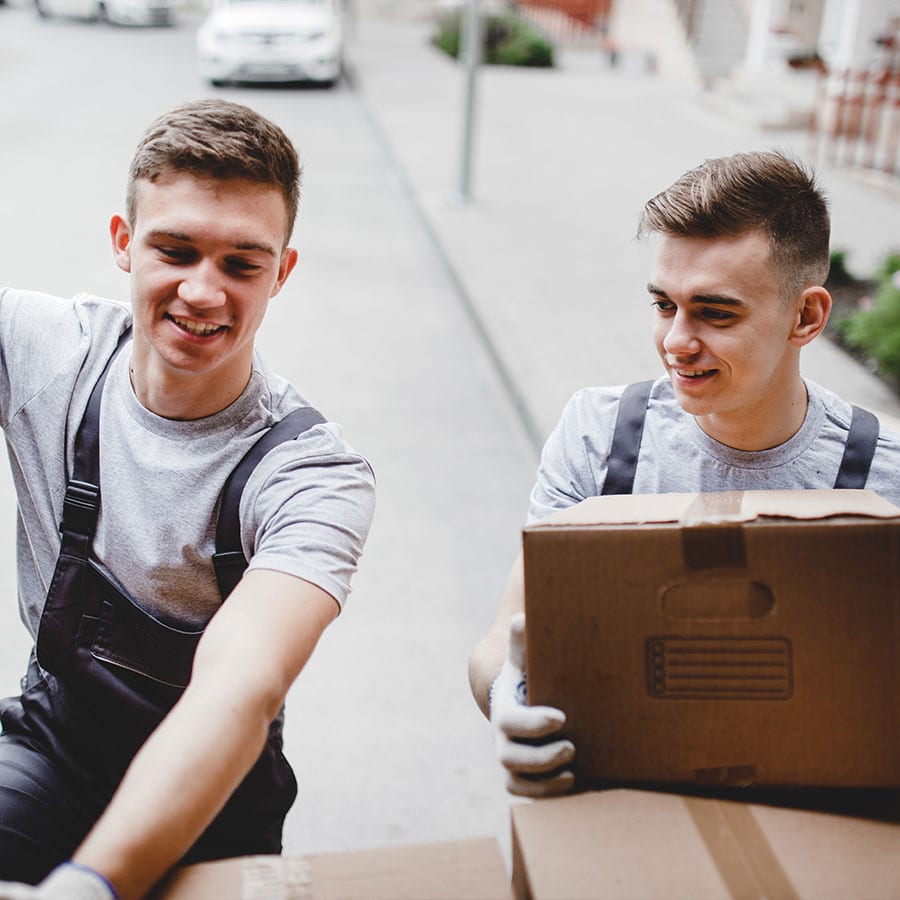 Full-Service Moves
We offer full service moving to our customers. Our relocation experts will carefully pack your belongings and load them on the truck. Then, upon arrival at your new home, they will unload the truck and unpack. You don't need to lift a finger!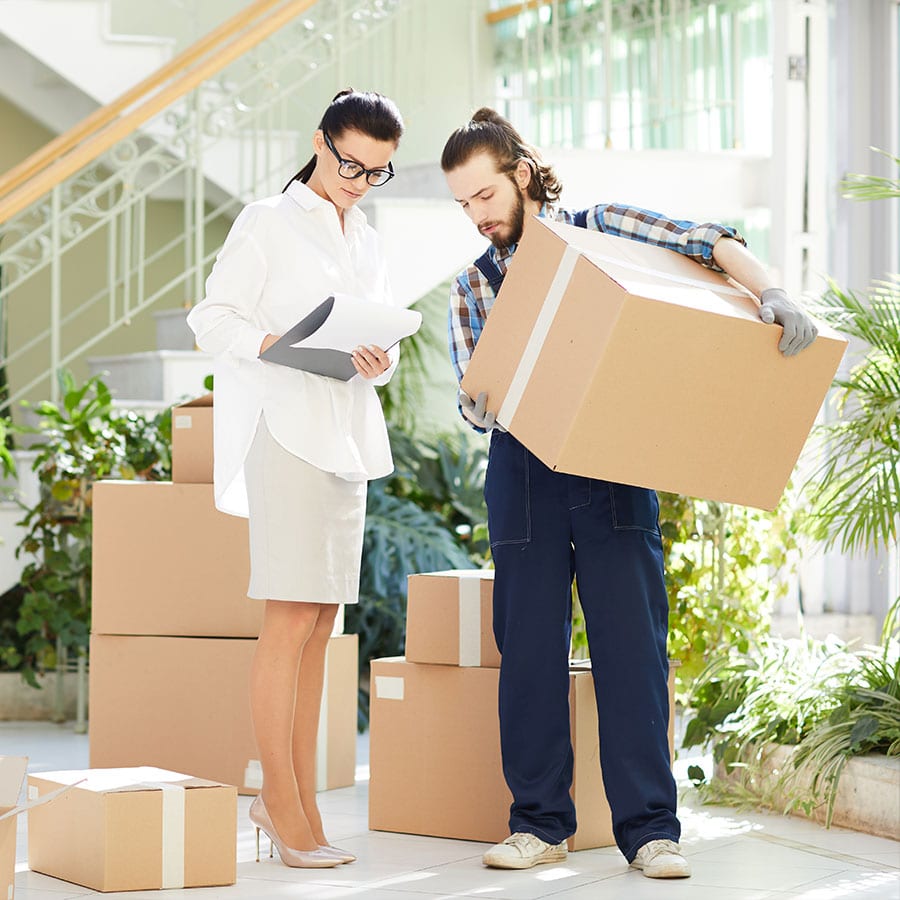 Free In-Home Estimate
For larger moves, we can send a moving estimator to your home or office for free! They will carefully inspect your home and create a thorough inventory of your space, making note of any special equipment that may be necessary.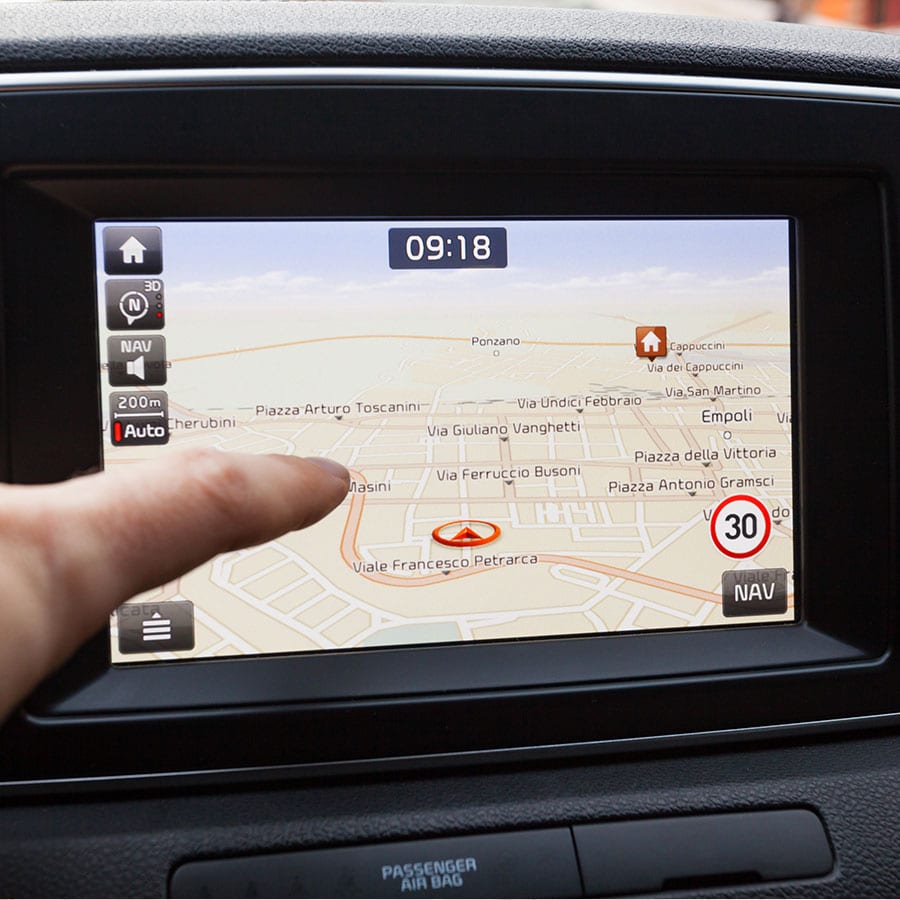 Advanced Moving Technology
Each of our trucks is equipped with GPS tracking, providing you accurate location of your belongings during your move. You can access the location update any time during your move, giving you peace of mind throughout your move.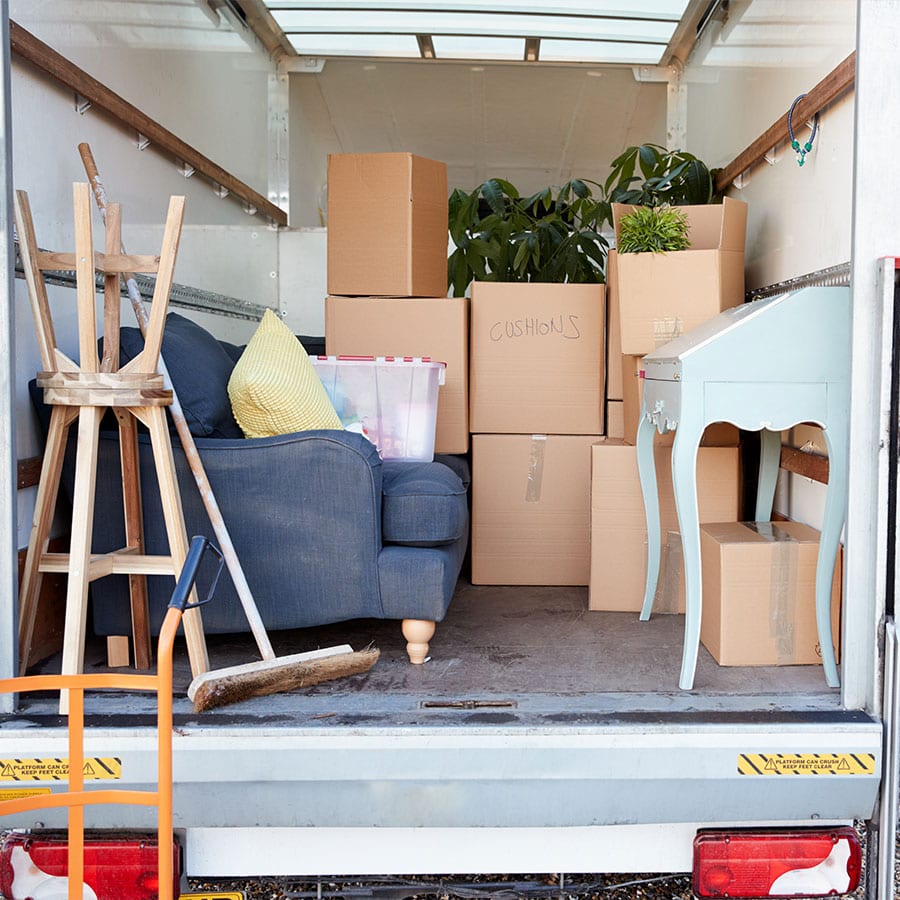 Delivery and Clean Up
At your request, our expert moving team can help unpack and reassemble your furniture at your new home. We want our customers to enjoy their new home, so we handle every aspect of the unpacking process, including placing your furniture in their proper spots. We'll even clean up the mess after we've finished!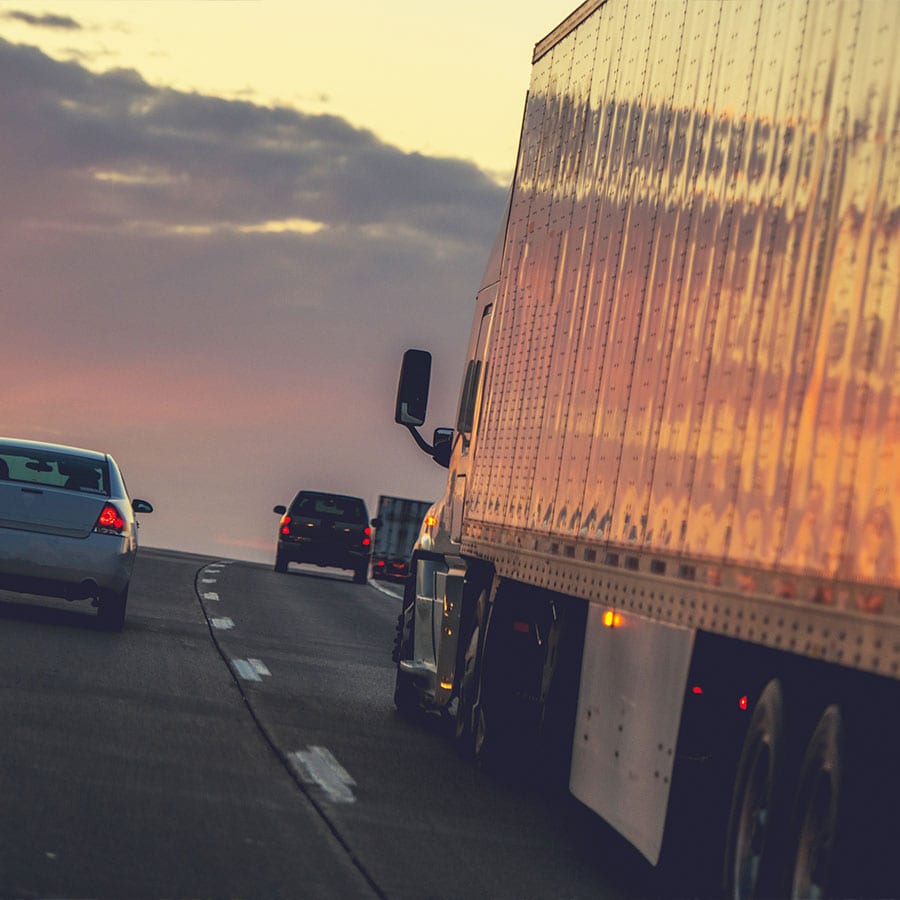 Our Fleet of Trucks
We have a vast array of moving vehicles at our disposal. From small moving trucks to an eighteen-wheeler, we have them all! Our drivers and moving team are fully insured, licensed, and undergo rigorous background checks.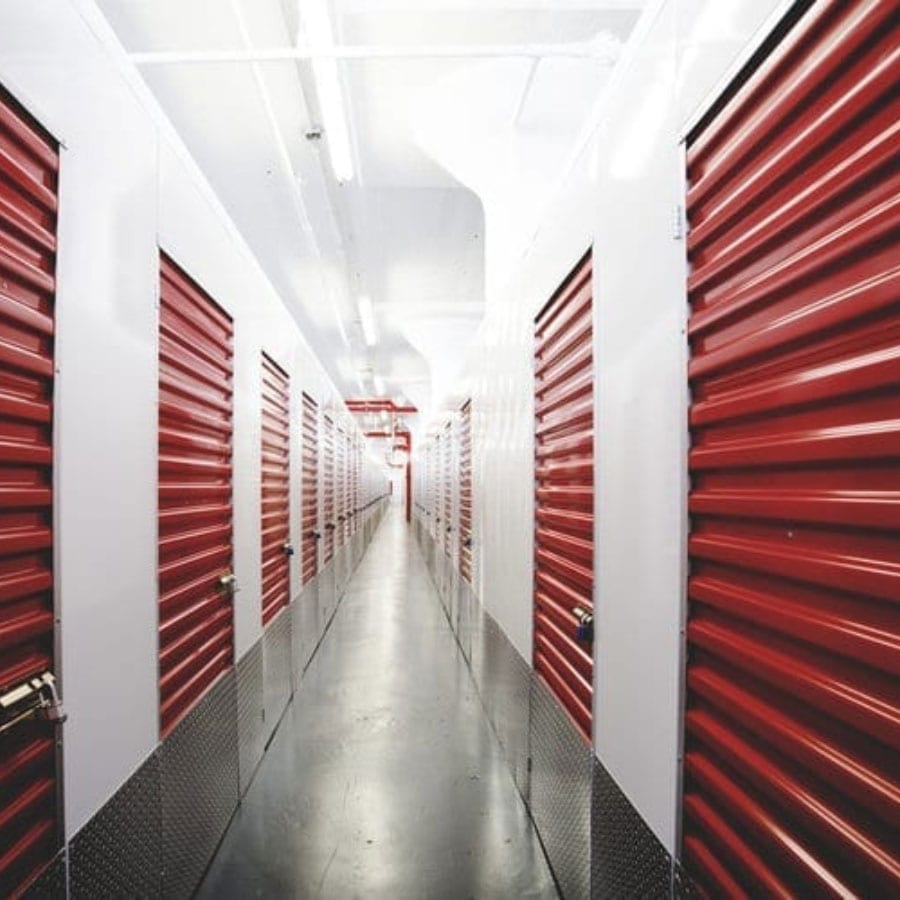 Short and Long Term Storage
We know that closing and move-in dates don't always line up. That's why we're happy to offer our customers short- and long-term storage options. Moishe's Self Storage, a part of Moishe's Moving, has two convenient locations in The Bronx and Queens. Click here to view our secure, affordable, and climate-controlled storage units.
Get Moving Today!
When you choose Moishe's as your moving company, you are getting decades of expertise, the best customer service, and a commitment to making your move stress-free. Contact us today for a free, no obligation quote. We look forward to serving you!