New York City's specialized storage units for self or business needs
---
---
SPECIALIZED STORAGE
Whether you're moving, renovating, or simply ran out of space, we offer customer-friendly, secure and clean, customized storage solutions for individuals and corporations.
---
From our transportation vehicles to our secure storage facilities in New York, every aspect of our art storage process is kept 100 percent climate-controlled and pristinely clean.
Constant temperature of 55 degrees to avoid 'cooking' the wine, causing flat aromas and flavors
Constant humidity levels of 70 % to stop evaporation and exposure to oxygen, which will spoil the wine
Fully monitored light levels ideal for the aging process
Vibration-free structure, ensuring your prized wine remains totally motionless
---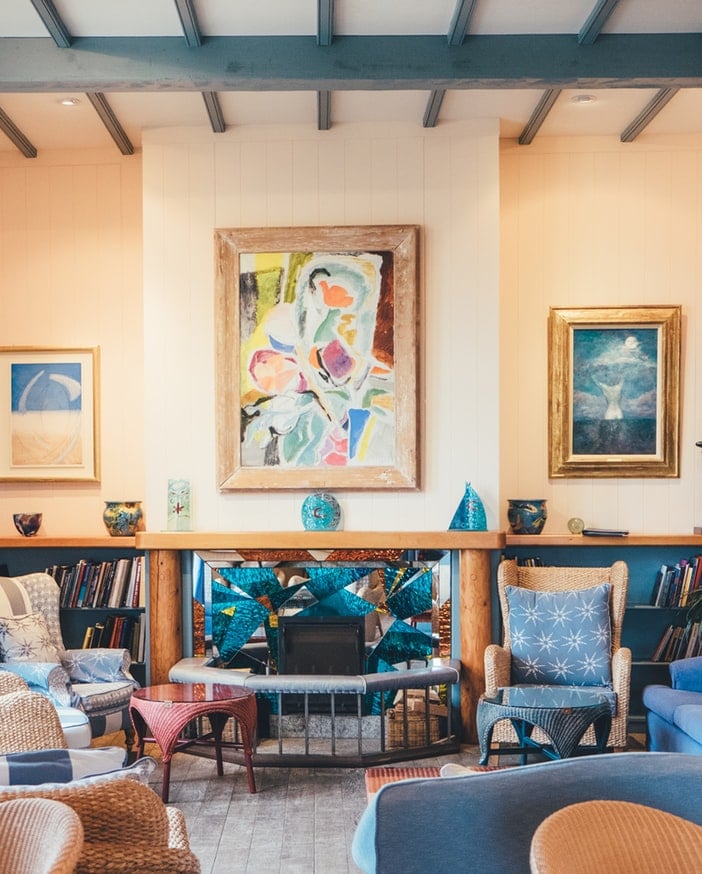 Mana Fine Arts is one of the predominant fine arts storage and handling companies in the United States.
Our state-of-the-art technology combined with our highly-qualified specialists have made us the fine arts storage facility of choice for museums, galleries, auction houses, and private and commercial collectors across New York City.
Mana Fine Arts routinely handles professional art collections – large and small– across the New York Tri-State area.
Museum-Quality Standard of Excellence
Mana Contemporary guarantees museum-quality standards for our fine art storage. Our fully-equipped facilities and our dedication to unsurpassed customer service ensures that each of our clients remain totally satisfied with our quality of work.
Inventory Management
We give art-storage clients control of their inventory collection from the comfort of their office or even home – providing them with around-the-clock digital access to their pieces in storage.
We offer a variety of database and cataloging services, including Description, Dimensions, Cubic Feet, Condition and a unique barcode number for tracking and inventory management.
Once your collection's artworks are categorized and stored, they can be accessed quickly and efficiently at all times.
Digital Photography of Inventoried Items
Our Art Storage division also incorporates digital imagining into our inventory management system.
This process allows art-storage clients to view photographs of each inventoried item to be viewed via our secure online system.
---
Moishe's Wine Storage is an enterprise fully dedicated to the proper care and storage of fine wine.
Our expert sommeliers understand that wine is a living, breathing element requiring precise conditions to reach its perfect maturity.
Whether your collection is an investment, for pleasure, or a full stock for your restaurant, our wine storage division's 100,000 square foot facility is built to serve the Tri-State area.
It is perfectly suited to meet the needs of private wine collectors and businesses alike.
Moishe's Wine Storage facility is state-of-the-art, equipped with the latest technology. It focuses on two elements to assure the absolute best care and preservation for your fine wine collection while fostering its maturity.
---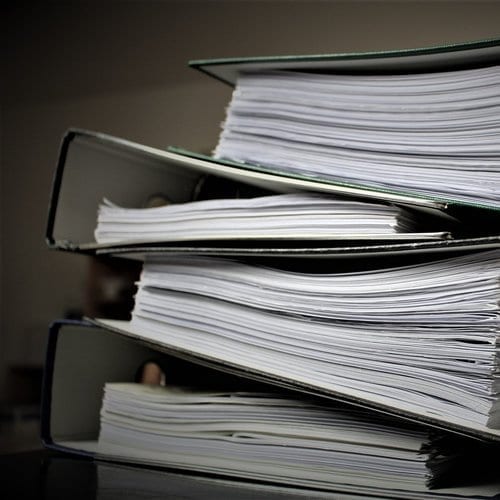 Moishe's sister company, GRM, stands for Guarantee Records Management.
They are one of the most trusted names in their industry and provide the type of document storage New York-based companies need to function efficiently.
For more than twenty years GRM built a business around tailoring document storage and information management programs to the needs of its customers.
Years ago that meant barcoded boxes. Today, the same program includes contingency planning, document management, document scanning, digital repositories, workflow management processes, data protection and certified destruction.
Through this evolution, GRM has kept pace to ensure our customers receive all the pieces of their records management program in one place, from one vendor.
---
---
ADDED BENEFITS
When you store with Moishe's, you're getting more than just a storage unit, your paying for ease of mind.
---
Security
Full cement and steel construction
Conformity to all current fire and building codes
Monitored sprinkler and burglar alarm systems
24/7 Security personnel on premises
Authorized access only
---
Moishe's Self Storage's Specialized Solutions Features
Availability for long & short term storage
7-day access available
Stored right here in NYC
Furniture storage
Full-house storage
Mini or small storage
State of the art security
Unmatched affordability & specials
Available for commercial storage use
---
---
More Resources on New York City's specialized storage units for self or business needs
---
---
Contact Moishe's Self Storage if you're looking for cheap storage units in New York City to hold wine, art, or other things. Our Manhattan/The Bronx and Queens/Brooklyn Storage Facilities are conveniently located near you. We offer over 20 different storage unit sizes, available to individuals, students, and businesses. Reserve your room, view specials, or contact us.