Benefits of temporarily storing your items in mini storage
With the coming and going of the seasons, changing instances in your life, and the need for more space in your home or apartment, you may need to rent a storage unit. If you are one of those people, we want to partner with you.
---
We have specials
---
Free pickup
If you are located within the NYC 5 boroughs and rent a room* for a minimum of three months, we'll pick up your items and transport them to your storage unit for free.
*Available on room sizes up to 5 x 10
*Cannot be combined with other offers
For more details about our facility, click here.
---
Refer a friend
Refer a friend* to Moishe's Self Storage and we'll credit $50 towards your account.
---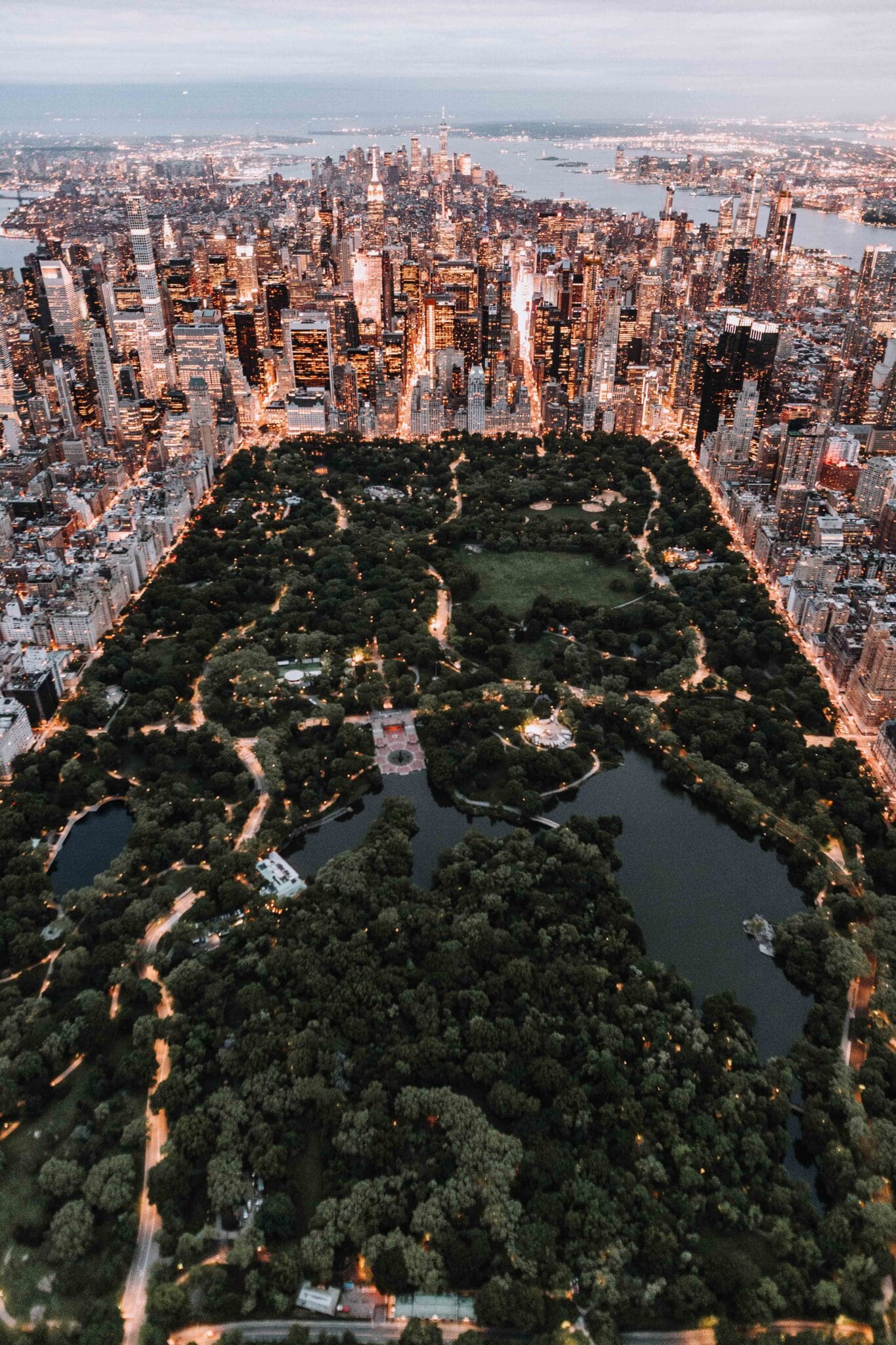 ---
We have the tools for you
We have the necessary tools needed to move your things to your unit. Whether you need a cart, elevator, or boxes, we have them!
---
---
We're accessible to you
Moishe's Self Storage serves four major areas: Manhattan, the Bronx, Queens, and Brooklyn.
Manhattan/Bronx
We are located at 840 E 134th St, Bronx, NY 10454 in the Bronx and Manhattan area. You can best access our Manhattan location through the Green Metro train 6 at the Cypress Av stop.
Queens/Brooklyn
In the Queens and Brooklyn area, we are located at 833 40th Ave #101, Long Island City, NY 11101 You can best access our Brooklyn location through the Orange Metro train F at the 21 St – Queensbridge stop.
---
---
Use our loading dock
We have a large loading dock for you to unload your items via a car or truck. For more information about our facility, click here. Take a look at our loading deck:
Reserve your room today or contact us with any questions.