Climate controlled self storage New York City
If you are searching for climate controlled storage New York facilities, then you have a large number of options. Many different storage companies provide their customers climate-controlled storage units, but none at the low prices offered by Moishe's Self Storage.
No outside things can get in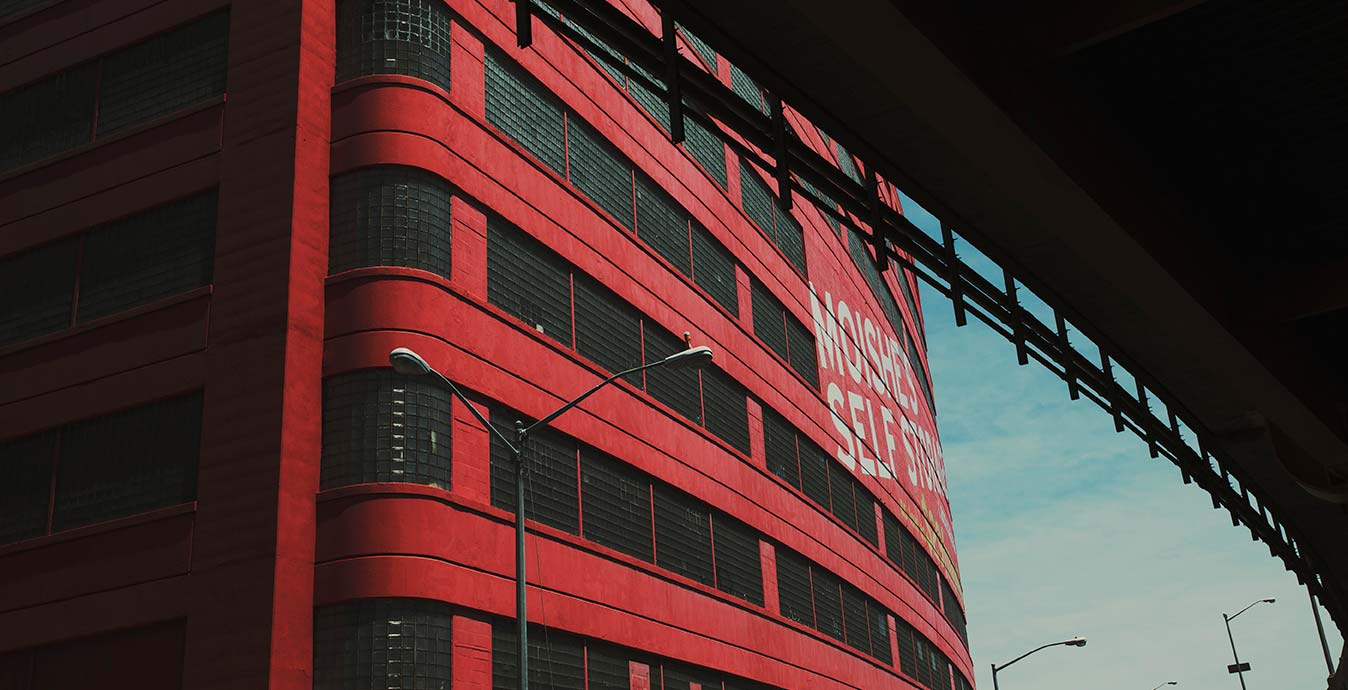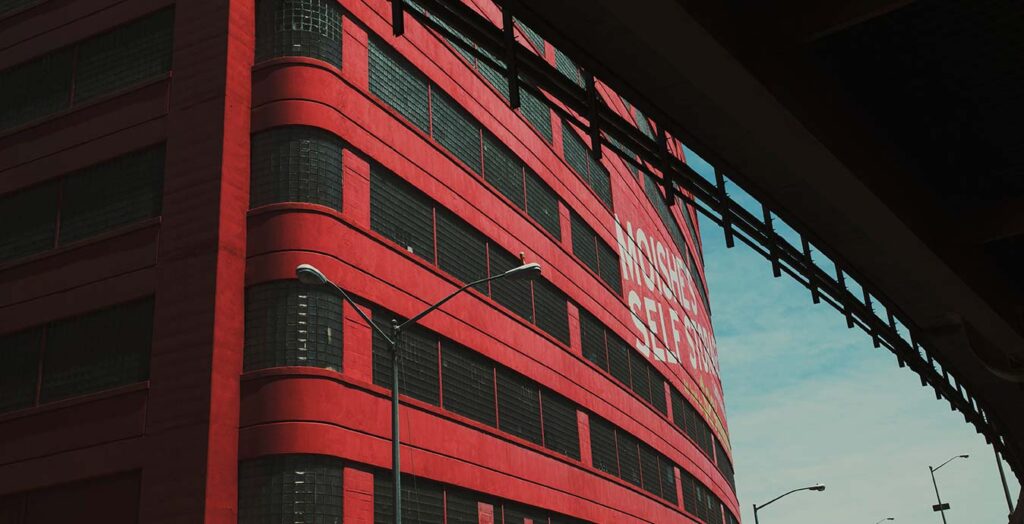 With climate controlled units, you are given the benefit of having protection against outside elements. Here are just a few
1. No fluctuating temperature
There are no temperature fluctuations. New York City has hot and humid summers, and bitterly cold winters. If your storage unit stays too warm, mold and mildew can ruin your items. If the room is too cold, it could ruin electronics. With climate-controlled units, you are given the added protection against these temperatures.
2. An appropriate amount of humidity
Less humidity is able to get in because it's protected from the outside. When you need fine wine or valuable art storage (items needing the most care), we have what you need. With our state-of-the-art climate control, your fine wine collection will stay as dry as your prized Chardonnay.
3. Keeps pests out
No outside pests or bugs can enter the facility when it's on lock-down from the inside out. The facilities are kept clean and tidy for each new and returning customer.
4. Less vibration
With a sturdy building and sound structure, there's less of a chance that your items will vibrate. Less vibration is better for wine and art — keep them safe!
5. No light
Light can damage images and pictures. With no light getting into the unit, you can be sure that your items will not fade.
Added security with climate-controlled units
When you think of security, images of high-tech alarms systems, security guards on patrol, safety checkpoints and motion detectors may come to mind. Moishe's Self Storage facilities are equipped with all of these features, and then some.
Climate controlled units have the added security benefit of keeping unwanted guests outside and your belongings inside — without them being tampered with.
RELATED: Affordable Storage Unit Locks: 3 To Avoid & 3 To Buy
Specials for self-storage with Moishe's
Moishe's Self Storage in the Bronx has daily and monthly specials. Click the links below to view each of our self storage specials:
When You Need Climate Self Storage, Moishe's Has the Solution
At Moishe's, we specialize in the storage of fine wines and fine art for museums and private collectors. We are NYC's leading provider of climate, temperature and light-controlled storage units. We take the temperature of your storage into consideration and are constantly monitoring our premises.
---
Contact Moishe's Self Storage if you're looking for cheap storage units in New York City to hold wine, art, or other things. Our Manhattan/The Bronx and Queens/Brooklyn Storage Facilities are conveniently located near you. We offer over 20 different storage unit sizes, available to individuals, students, and businesses. Reserve your room, view specials, or contact us.