Climate Controlled Storage New York
If you are searching for climate controlled storage New York facilities, then you have a large number of options. Many different storage companies provide their customers climate-controlled storage units, but none at the low prices offered by Moishe's Self Storage.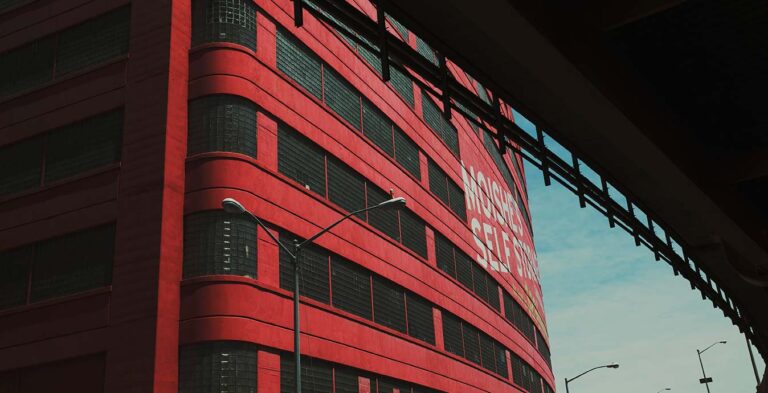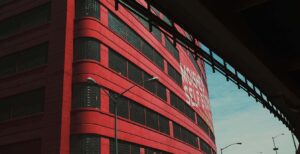 Security in Many Forms
When you think of security, images of high-tech alarms systems, security guards on patrol, safety checkpoints and motion detectors may come to mind. Moishe's Self Storage facilities are equipped with all of those features. However, there are many things that can rob you of your personal items other than burglars!
New York City has hot and humid summers, and bitterly cold winters. If you store your personal items and valuables in a storage facility that can be, you run the risk of extreme temperatures damaging your belongings.
If your storage unit stays too warm, mold and mildew can ruin your items. Here at Moishe's Self Storage, we take climate-controlled storage to another level.
Moishe's Specialty Storage
Did you know that Moishe's Self Storage also offers specialty climate-controlled storage facilities for fine wine and delicate art? Our fine wine storage units are continuously monitored for temperature, humidity, light, and vibration.
With our state-of-the-art climate control, your fine wine collection will stay as dry as your prized Chardonnay.
It won't be fun trying to convince art connoisseurs that the mold that grew on your expensive pieces of art is just another form of abstract impressionism.
Keep your wine and art dry and safe from burglars and environmental contaminants by choosing Moishe's Self Storage for all your climate-controlled storage needs. When it comes to the best climate-controlled storage New York has to offer, it has to be Moishe's.
Contact one of our knowledgeable and friendly representatives today to learn more about our storage services and prices.
When you need indoor climate self storage that stays safe at all times, trust Moishe's.  We are NYC's leading provider of self storage for over 30 years.
When your home or office is relocating or needs a place to put your things for short- or long-term, trust Moishe's to handle your next storage solution.
If you're located in the 5 boroughs of NYC, we offer free pick up services for our smaller storage units.  Not only do we offer the first month free rent in our facilities, our experienced NYC movers will drive one of our climate-controlled trucks to your location, pick up your belongings and move it into storage for you at no extra cost.  Call (800) 536-6564 to schedule your free pick up today.  This service is available with a 3-month storage commitment, up to a 5×10' space.  All our facilities serve only climate self storage; all our storage rooms, even all our moving trucks are climate-controlled.
When You Need Climate Self Storage, Moishe's Has the Solution
At Moishe's, we specialize in the storage of fine wines and fine art for museums and private collectors.  We are NYC's leading provider of climate, temperature and light-controlled storage units.  We take the temperature of your storage into consideration and are constantly monitoring our premises.
We also use motion detectors, security checkpoints, state-of-the-art burglar alarms and the latest in fire suppression technology.  You won't find a cleaner, more affordable climate self storage in the city.
Feel free to contact one of our account managers today.  We will be happy to help you estimate the size storage space you'll need.  When you need climate self storage with the most security features available in NYC, call on Moishe's.  With over 20 different sizes to select from, including customizable space, you're sure to find the perfect fit for all your storage needs with Moishe's.