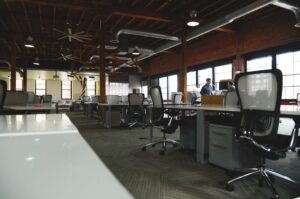 Offsite storage can be beneficial to pretty much all industry sectors. Sometimes, a business just needs additional space and must transfer inventory and supplies to storage. Other times, it might be that a company is moving offices and needs to temporarily move furniture and other items into a space. Either way, many industries can utilize additional space to move forward in their business. Here are seven sectors that can benefit from storage:
Hotels
From storing inventory—such as slippers and towels—to seasonal items like Holiday decorations and lawn furniture, the hotel industry often requires extra space. An offsite storage space can allow necessary rotations to keep this fast paced industry on track.
Restaurants
Sometimes storage can be used for linens and place settings, other times, for wine and food supplies. Either way, storage can help NYC restaurants find much needed space to store the supplies that run the business.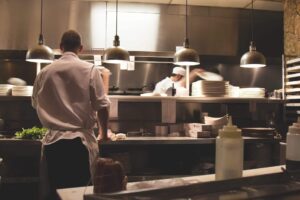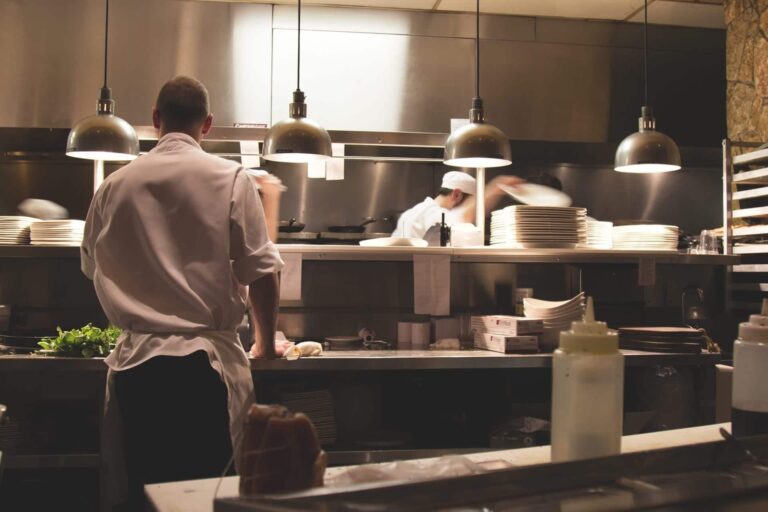 Offices
Document storage is one way companies can utilize the benefits of an offsite space. Others include space to store furniture, electronics and equipment.  Businesses can also use storage during a move to ensure a smooth transition during relocation.
Decorating and Design
Designers and decorators often have to house props and décor items for multiple clients. Having a storage unit is often necessary to keep their items organized and ready to pull out when needed.
Retail
Retail businesses are all about inventory and when sales pick up, owners must face the fact that they need to carry more items. New York's space restrictions make it hard to keep inventory onsite and many look to other options such as storage space, a practical and cost-effective option.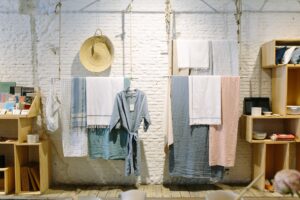 Small Businesses
Many small businesses operate out of homes or shared offices. The accumulating paperwork, equipment and inventory can make it difficult to stay organized. Self-storage could be a viable solution for those running a small business.
Construction
Tools, equipment and even material can easily take over your business and personal space. Storing such items in a unit will give you the space you need to buy in bulk and retrieve when needed.