Almost 10 percent of Americans use self-storage to house some or all of their belongings. New Yorkers are no exception and, in fact, many find that renting a self-storage unit is far more cost-efficient than opting for a larger apartment to gain space.  So what are some tips we can offer to those of you looking to rent one? Here are some: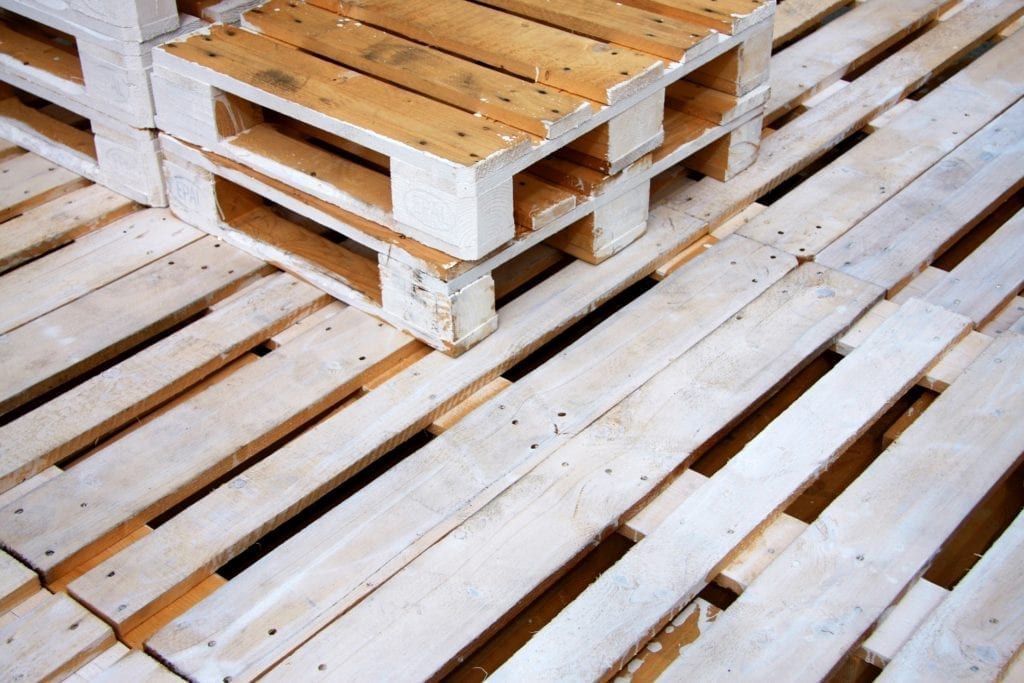 1. Use wooden pallets
Keeping your boxes and furniture off the ground will save them from potential water damage. Although you might not have anything that could spill, your neighboring unit might. Furthermore, Mother Nature could unleash a hurricane or heavy rain your way when you least expect it.
2. Buy a secure lock
Aside from making sure your facility offers top-notch security, the best protection you can provide for your belongings is a secure and high quality lock. Do your research when picking a lock for your unit and pick one that suits you. We like disc locks—designed specifically for storage units. A potential thief would have to invest a lot of time to pick these, so it's likely they won't bother.
3. Label everything
It's amazing how many folks think they can get away with not labeling their boxes. If you don't clearly state what's in each package, it's likely you won'tknow where to look when you go to retrieve an item. Come up with a labeling system and stick to it.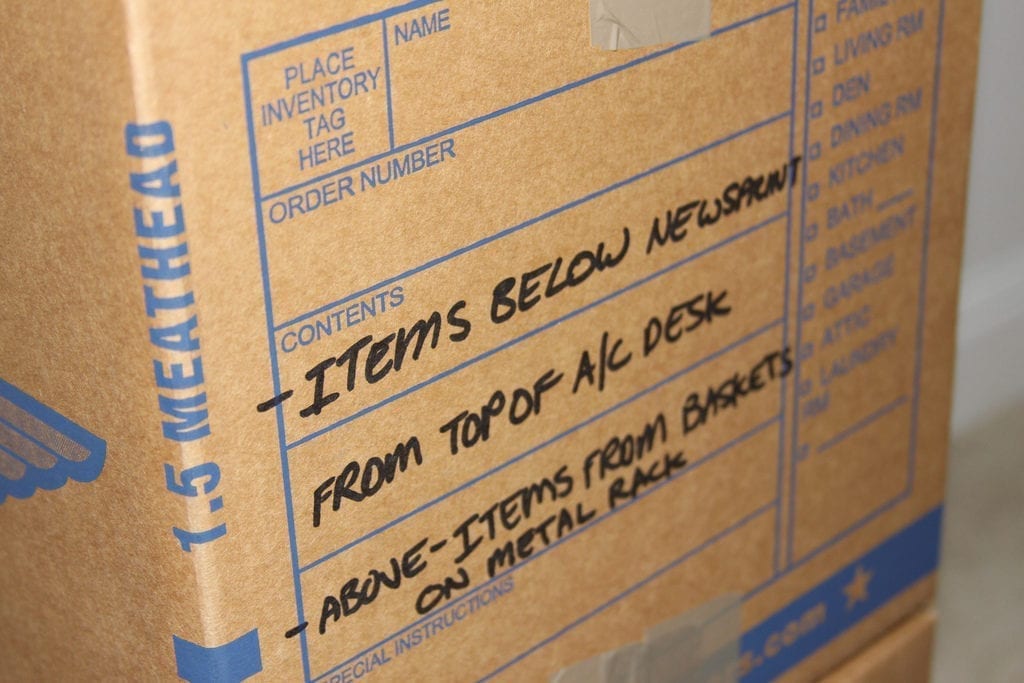 4. Wrap Unboxed Items with plastic or paper
Your furniture, mattress and anything else that's not boxed is best wrapped to keep dust, moisture and critters away. Wrap it up with plastic or cloth—depending on item type—for peace of mind.
5. Think of Seasonal Changes
Temperature and humidity change quite a bit from season to season. Plan for this seasonal change if your goods aren't in a climate-controlled unit—this means that items like photos, art and musical instruments could be affected or even damaged during fluctuations. Plan to insulate such items or consider removing them from the unit.
Work With The Experts at Moishe's
Contact Moishe's Self Storage if you're looking for cheap storage units in New York City to hold wine, art, or other things. Our Manhattan/The Bronx and Queens/Brooklyn Storage Facilities are conveniently located near you. We offer over 20 different storage unit sizes, available to individuals, students, and businesses. Reserve your room, view specials, or contact us.