Many New York residents partially or fully work from home. This sounds amazing—and it largely is. You can, to a point, set your own hours, be your own boss and work in your pajamas, if you wish. But it can also have its downfalls, such as finding motivation every day and meeting deadlines. One thing that helps people run their business smoothly from home is having a dedicated organized space to work from. In the small confines of city apartments, a home office is at times a desk in the living room or bedroom or some nook. Keeping these small home offices organized is harder than doing so in a room designated to work but, with a little bit of mindfulness, it's possible. Here are some tips: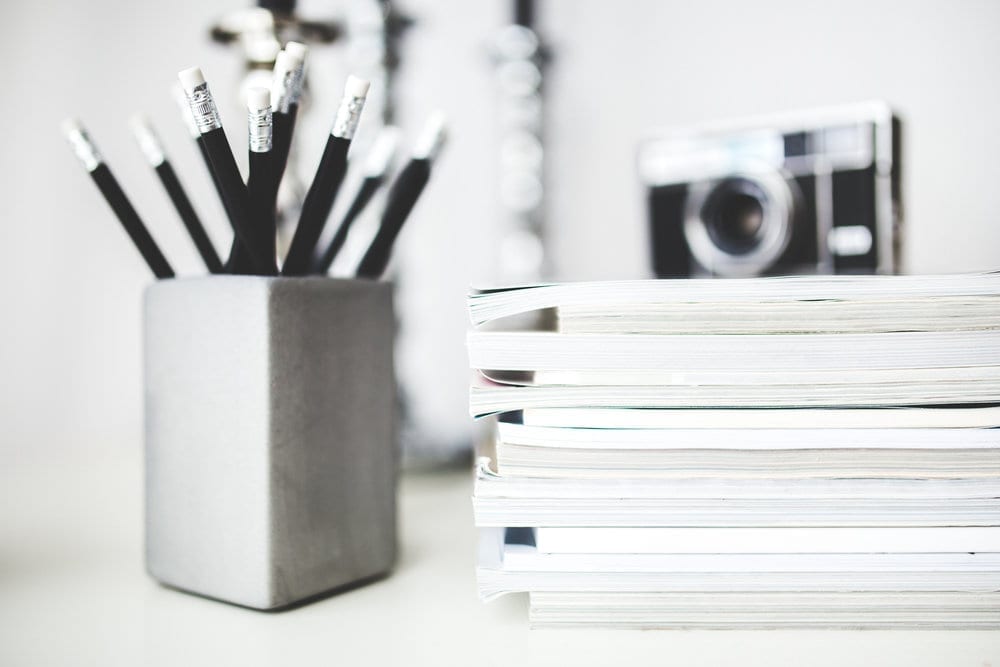 Set up a proper area to work
Your home office will, at a minimum, require a desk, a comfortable office chair, a filing cabinet and probably a shelf or two. Having your work area is conducive to staying organized and very important. If you don't have a shelf to put your reference books or note pads, they will likely end up on the desk or even the floor. Similarly, if you have no filing space, your documents will soon pile up somewhere in the general area. Setting up a proper workstation means that everything will have its own place and that you will be comfortable while conducting business.
Keep your home office free of personal items
It's a little hard in small apartments to have a dedicated space for just one thing. But still, it's helpful if you keep your office area free of paperwork, knick-knacks, and other items that are personal and unrelated to business. This will help you keep the work area organized more easily and it will also mean that it's less likely to mix up personal paperwork—think utility bills and insurance cards—with business items that might have to do with a client.
De-clutter at end of each workweek
If you de-clutter any space regularly, it's easier to stay organized. If you're ambitious you can do this every day when you're finished with your office or work hours. But the more realistic approach would be to purge papers and other items you longer need at the end of the week. An extra 15 minutes of doing this every week means a clean desk and work area when you start back up Monday morning.
Have a filing system to organize importantly papers
It doesn't matter what this is—your system could be color-coding, alphabetizing, or categorizing. But no matter the system, you need to have a way to store files so that you can retrieve them when you need to. If possible, get a small filing cabinet so that you can safely store paperwork away.
Use calendars to keep your life on a timeline
Calendars are a necessity when it comes to running a business and frankly life in general. Although in life you might get away with missing drinks with a friend, in business you might lose a client if you don't show up to a meeting or miss a deadline. Some folks love the datebooks on their computers or mail programs, others swear by good old desk planners or wall calendars. Whatever your method, a calendar will help you log your tasks and deadlines and stay on track.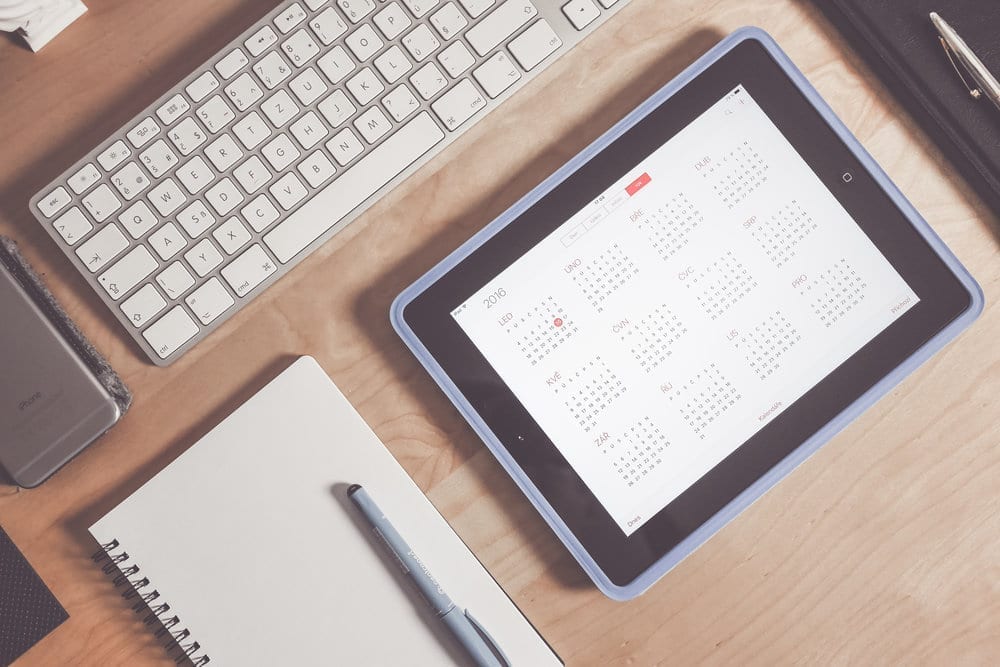 Make long to-do lists
Everyone loves to cross off to-do items off a list. At the beginning of each week, make a to-do list of the tasks you need to tackle. These include duties related to clients and tasks that include organizing. Each day, when you look at the list you can see if you're on the trajectory to finish all your to-dos by the end of the work week.
Rent self-storage unit for added space
Sometimes the space in your home just isn't enough and no matter how much you purge and de-clutter you will have papers and equipment relevant to your business that you cannot realistically part with but are taking up too much space.  In those cases, it might be helpful to rent a self-storage unit where you can store some of the goods and paperwork related to your work. You can make periodic trips as needed or put yourself on a schedule to visit the storage unit once or twice a week. Just make sure the space is secure and, if needed, climate-controlled.
Contact Moishe's Self Storage if you're looking for cheap storage units in New York City to hold wine, art, or other things. Our Manhattan/The Bronx and Queens/Brooklyn Storage Facilities are conveniently located near you. We offer over 20 different storage unit sizes, available to individuals, students, and businesses. Reserve your room, view specials, or contact us.