Areas, colleges, and universities Moishe's Self Storage serves in NYC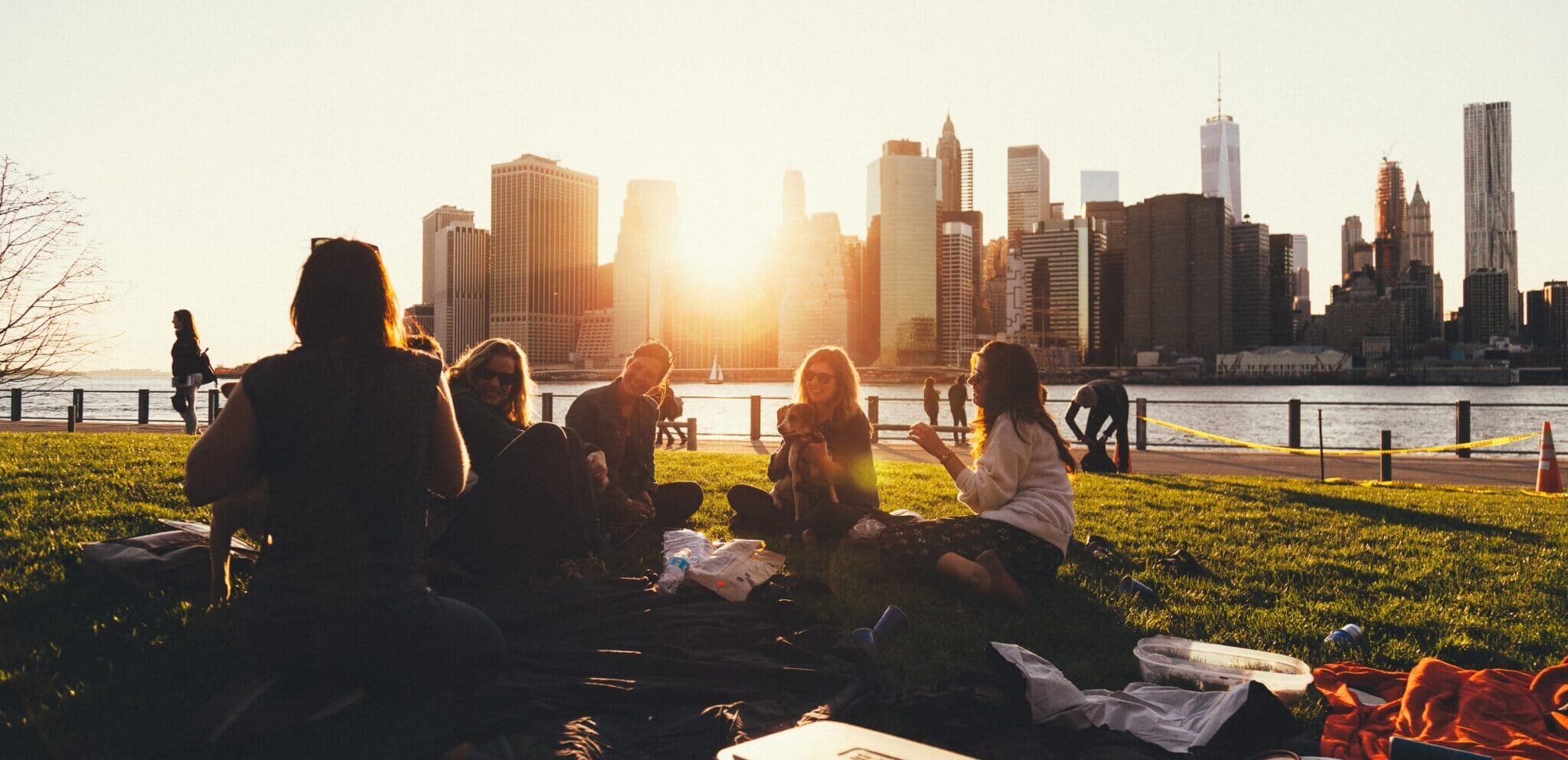 We have two locations conveniently located for those living in one of the five boroughs. We're close to Manhattan, the Bronx, Brooklyn, and Queens. We will come to you to get your items if you need pickup! Let us take your things if you're a college student. We'll take care of the big things. Get FREE pickup too!
Here's a list of universities and colleges we serve:
Manhattan
Mary Manhattan College
The King's College
The New York Conservatory for Dramatic Arts
Metropolitan College of New York
The Rockefeller University
The Julliard School
New York University
Pace University
DeVry College of New York
American Academy of Dramatic Arts
Yeshiva University
Columbia University
Brooklyn
Brooklyn College
Kingsborough Community College
Medgar Evers College
St. Joseph's College New York
ASA College
New York College of Technology
Queens
Queens College, City University of New York
Vaughn College of Aeronautics and Technology
Bard High School Early College Queens
Queensborough Community College
York College
St. Johns University Queens Campus
LaGuardia Community College
The Bronx
Bronx Community College
Monroe College
Lehman College
SUNY Maritime College
Hostos Community College
Mercy College
Fordham University
The College of New Rochelle, John Cardinal O'Connor Campus
CUNY Graduate School of Public Health & Health Policy
---
Contact Moishe's Self Storage if you're looking for cheap storage units in New York City to hold wine, art, or other things. Our Manhattan/The Bronx and Queens/Brooklyn Storage Facilities are conveniently located near you. We offer over 20 different storage unit sizes, available to individuals, students, and businesses. Reserve your room, view specials, or contact us.