Best Cheap Storage Places in NYC
If you're a fan of NYC and you want to learn the best ways to navigate the city affordably, knowing where and how to store is extremely important. The storage facilities that plague the city with their false low prices and poor-quality storage units are not to be stored with. When you're searching for the best cheap storage place in NYC, you'll find no better than Moishe's Self Storage.
We have been NYC's leading storage provider for almost 40 years. Our wide variety of storage units has allowed us to provide a space New Yorkers that need one. Whether you're moving a studio apartment, storing a dorm room for the summer, or just simply running out of room we can help.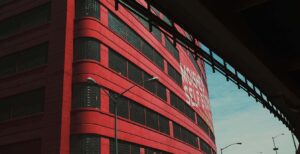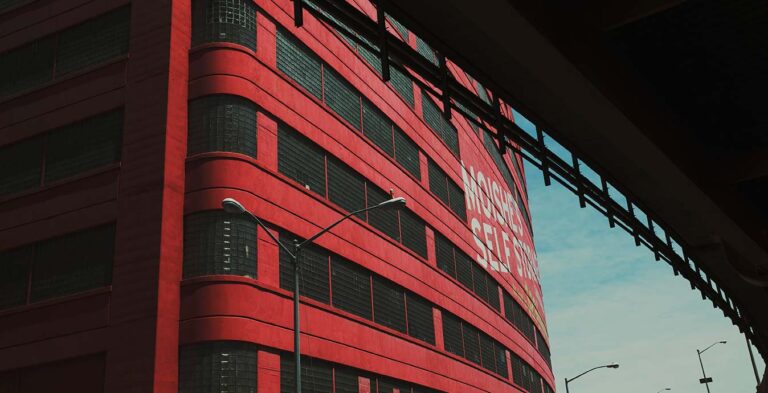 Moishe's Cheap Storage in NYC
The secret is our dedication to customer forward business practices. There are plenty of places in NYC that will take a customer's money and give them a damp closet with which to store their property. That unkempt storage room can make a huge difference in the longevity of the property being stored in it. With Moishe's, we always make sure our storage units are safe and easily navigable.
When choosing a company to give your property to, it's important to choose someone that you trust. You can trust Moishe's Cheap Storage in NYC. We know that all most people are searching for is some peace of mind with their property.
Moishe's Self Storage
If you need to contact us today, you can get a quote online through our form. You can call in at (800) 536-6564 to speak with a storage advisor. We'll make sure to get you in the smallest room available that will be sure to suit your storage needs saving you the most money possible. The best cheap storage places in NYC are our Self Storage facilities.