Best Storage NYC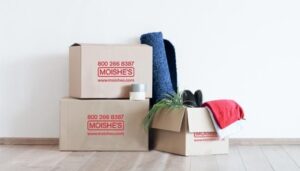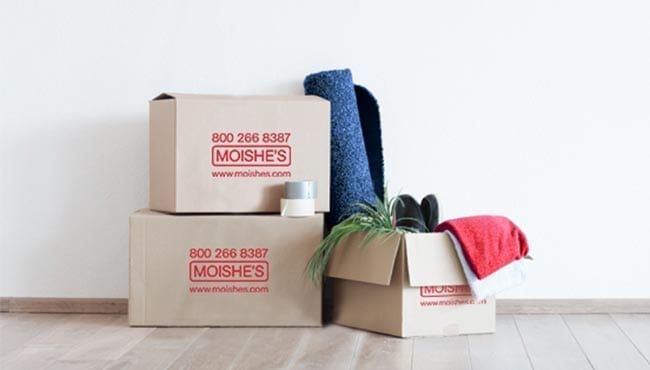 For some of the best storage NYC can offer, check out the safe, clean and climate-controlled storage facilities at Moishe's Self Storage.
New York Storage
With convenient locations throughout the tri-state area, Moishe's Self Storage in NYC offers comprehensive storage solutions for thousands of New Yorkers. Commercial and residential clients can choose from nine different unit sizes to best meet their storage needs. We even offer free pickup in a number of New York boroughs. Moishe's combines the most affordable prices in the industry with the best storage NYC has to offer.
Safe & Secure
All of our storage facilities offer around-the-clock security to ensure the safekeeping of your belongings. In addition to motion detection, closed circuit video cameras and burglar alarms, we also have a number of security checkpoints as well as constant patrol. Seven days a week, twenty-four hours a day, we're keeping watch over your possessions.
Specialized Storage
Whether you're storing family heirlooms, fine wines or delicate artwork, the modern facilities at Moishe's Self Storage offer temperature and climate-controlled units to ensure your personal belongings remain in pristine condition.
Wine Storage
We understand that wine requires exceptional care to ensure each bottle reaches peak maturity. From small private collections to large restaurant inventories, our facility is perfectly suited to accommodate your needs. Our cement and steel units meet all current fire and building codes, and lessen the likelihood of vibration, which ensures your wines stay completely motionless. We keep our units at 55 degrees to avoid overheating the wine. Additionally, humidity levels are kept at a constant 70% to lessen evaporation and oxygen exposure, which could spoil the wine. For the best wine storage units in NYC, trust the experts at Moishe's.
Art Storage
The Mana Fine Arts storage facility offers state-of-the-art technology to ensure that your priceless pieces remain in pristine condition. Our advanced inventory management provides clients with 24 hour digital access to their inventory. Our climate-controlled vehicles and facilities ensure that every part of the storage process is taken into consideration with your piece's integrity in mind. Moishe's offers the best storage NYC can offer in regards to art storage, which is why we're considered the preferred fine art storage facility for galleries, museums and collectors in the area.
Best Storage In NYC
For some of the best, most affordable and securest storage facilities in New York and the surrounding areas, contact Moishe's Self Storage. Check out our list of New York boroughs to see if you could qualify for our free pick-up service!