If you've been storing old or extra furniture and are now looking to get rid of it, you might consider selling or donating your pieces. Donating could mean someone else in the New York area could benefit from an otherwise unused piece, and if sold the proceeds from the sales often go to a good cause. Here are five organizations that you can contact for furniture donation:
Housing Works Thrift Shops
If you have at least two or three pieces of furniture and they are in decent shape, Housing Works offers free furniture pickup. This New York based organization's mission is to aid those affected by HIV/AIDS and homelessness. Use their online form to request a pickup.
Habitat for Humanity ReStore
Habitat for Humanity builds affordable homes in an effort to address poverty. Habitat for Humanity ReStores are non-profit stores and donation centers that will take furniture, appliances, flooring, doors, automobiles and much more to sell to the public at a fraction of retail prices. Each donation category has its own criteria for being accepted.
The Salvation Army
This charitable organization has several locations dotted throughout the city. You can either stop by and drop off furniture (but call ahead to make sure the center near you will take your items) or schedule pickup via their website.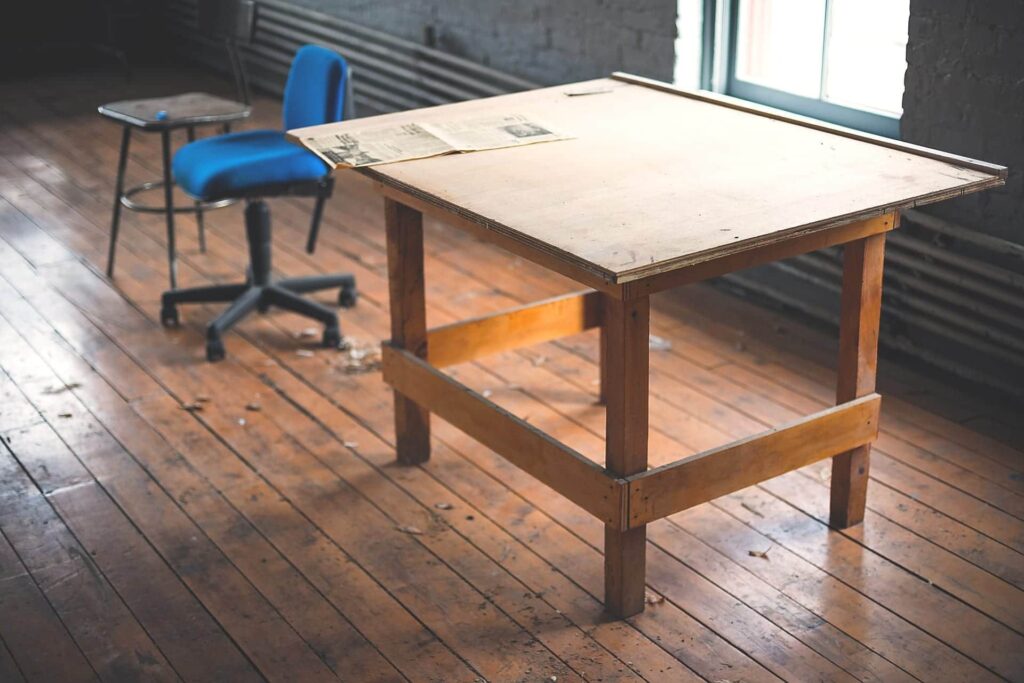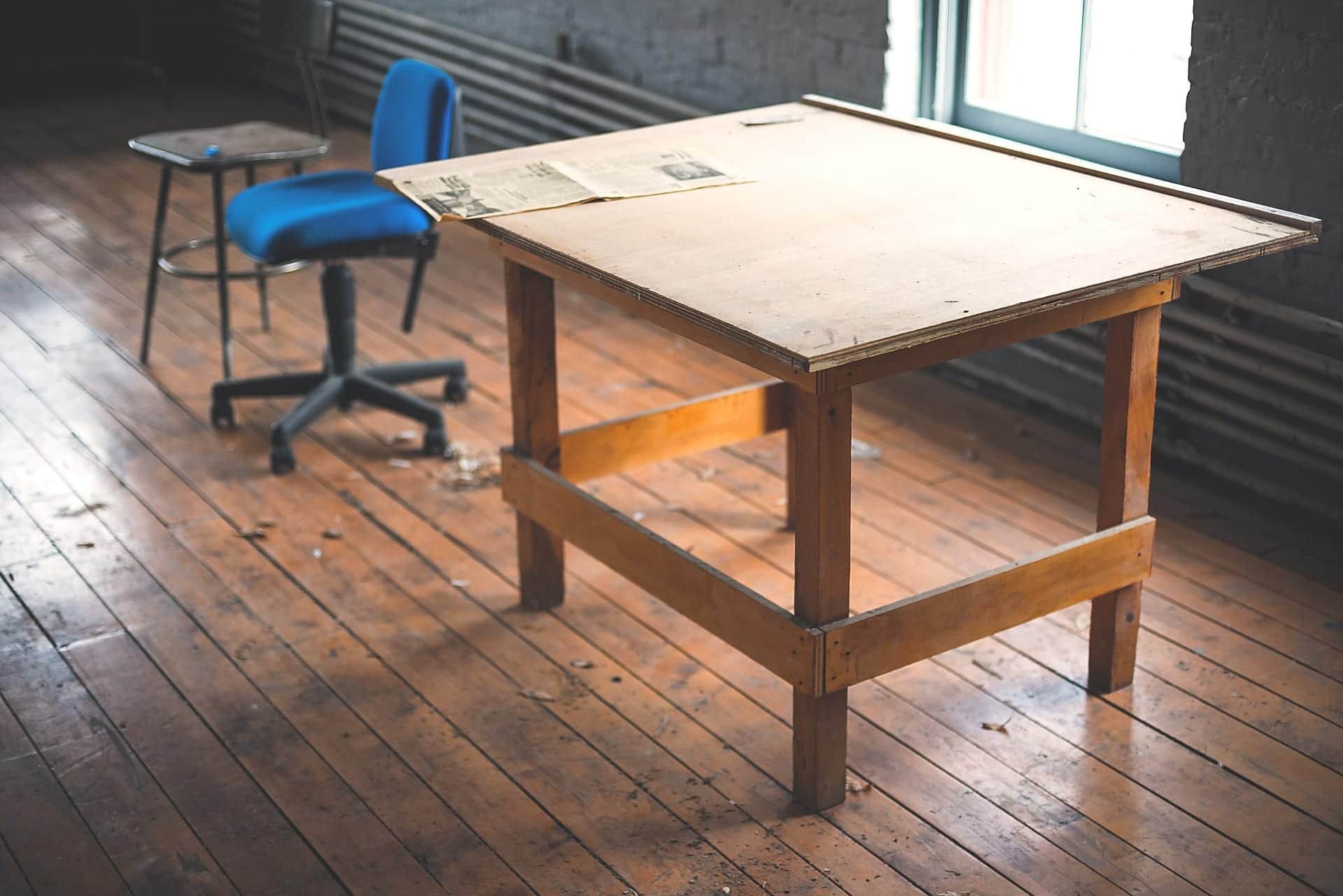 Goodwill Industries
Though this organization no longer offers free home furniture pickup, you can have your large items picked up for a fee or drop them off at one of their New York or New Jersey locations.  Call any of their locations in Manhattan, Queens or Brooklyn to find out what items they accept.
City Opera Thrift Shop
Not only does City Opera Thrift Shop offer free pickup throughout the week but also if you're in a hurry and need to drop off items with a rental car or a car service, they'll reimburse you up to $12. Peruse their website for more info or contact this fundraising initiative to learn what items they accept and their terms. Proceeds from your donations help create costumes for the New York City opera.
Store Unused Furniture
Sometimes we find ourselves not using particular furniture pieces, but can't seem to give them away. Whether it's a cherished family heirloom or a piece you've held onto since childhood, we don't always want to give away our furniture forever. Which is why self storage may be a great option for you. Living in a space-starved city like New York means that most people can't afford to house furniture that we're not actively using. But if you don't want to donate it, then consider storing it in a safe, secure and climate-controlled unit at Moishe's Self Storage. Our Queens and Bronx locations offer a variety of unit sizes that can accommodate small desks to large armoires and bed frames. Contact us today to see if you can qualify for free pickup!
---
Contact Moishe's Self Storage if you're looking for cheap storage units in New York City to hold wine, art, or other things. Our Manhattan/The Bronx and Queens/Brooklyn Storage Facilities are conveniently located near you. We offer over 20 different storage unit sizes, available to individuals, students, and businesses. Reserve your room, view specials, or contact us.