It's no longer the most wonderful time of the year and what this means is it's time to put away your holiday decorations. If you have a storage unit, you can start boxing up and getting your items ready to haul away. If you don't, you might consider renting one (not just for decorations but for all seasonal items that you might want to rotate to give yourself a bit of breathing room). Here are some tips on how to store your trimmings so they're in good shape next year: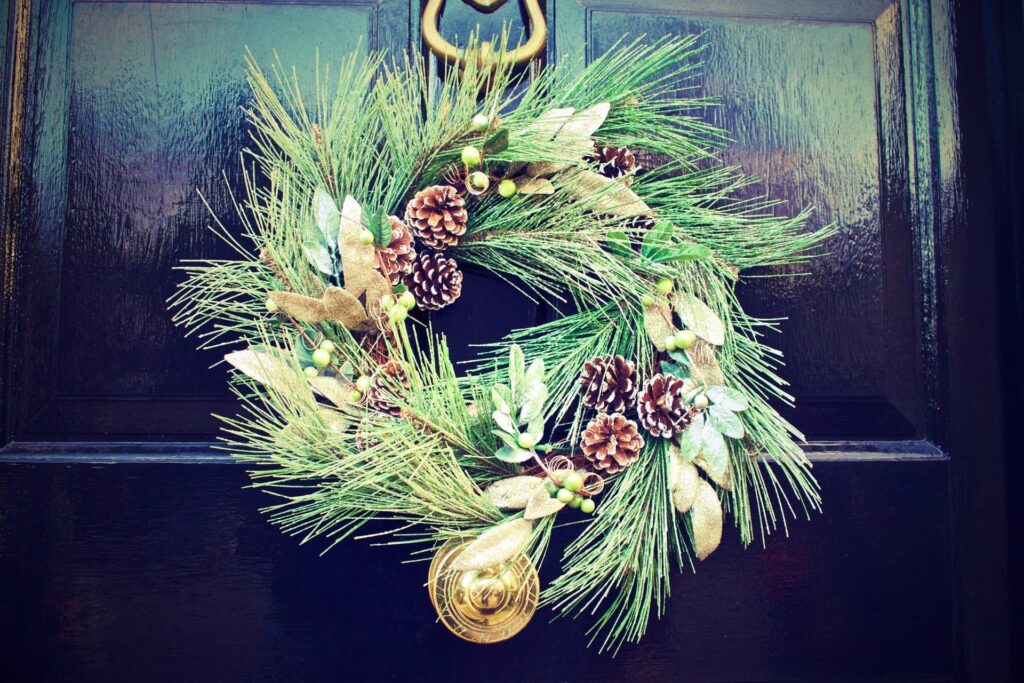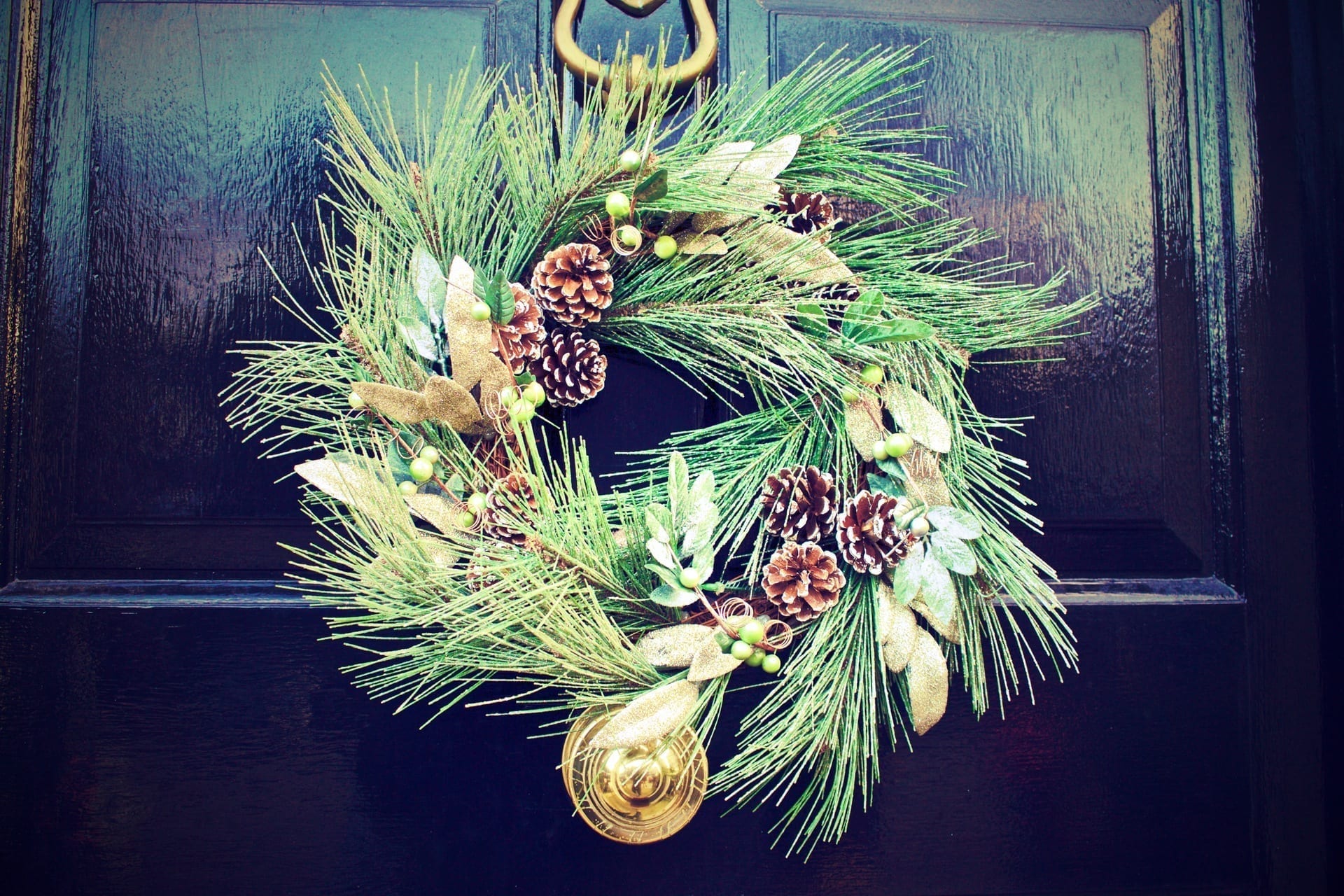 Use Wreath Storage Boxes or Bags
If you use artificial wreaths, you might want to invest in a storage bag or box-shaped to accommodate the decoration. Here's a 24″ Snaplock Wreath Storage Box from the Container Store, but there are many on the market to choose from and are an internet search away.
Keep Lights Organized and tangle-free
Light spools—like the 3-Reel Light Spools with Storage Bag from Real Simple—will help you keep lights and garland neatly organized so that when you go to use them next year, you won't have to spend hours untangling a mess.
Pack Ornaments in Special Boxes
Keep your ornaments in a container, like this one, that has dividers to avoid them knocking into each other and breaking. And if the ornaments are old or valuable, maybe think about getting an archival storage box, which is acid-free and will block UV light and will safely protect your precious pieces.
Keep Original Packaging  

Menorahs and kinaras are best wrapped and stored in the original packaging. If you no longer have the boxes they came in, find one that fits, clean the pieces of wax and dust, wrap in paper and place in a box with plenty of packing material to protect the pieces.
Label Label Label
Make sure all your boxes are clearly labeled and state what's inside. Ideally, you want to have a corner of the unit dedicated to your holiday knick-knacks.
Consider Temperature
Some items don't do well with temperature fluctuations and extreme cold or hot. This includes ornaments and glass pieces that can crack, or candles that could melt. Either think of getting a climate-controlled unit or keep these pieces at home. Moishe's Self Storage offers a variety of climate-controlled units in our Queens and Bronx storage facilities. And with units starting at just $29/month, self-storage is often the best choice for New Yorkers looking to free up space in their apartments. Don't forgo decorating for the holidays because you don't want to stow a tree in your tiny hallway closet 11 months out of the year. Keep your holiday spirit alive by storing with Moishe's.
---
Contact Moishe's Self Storage if you're looking for cheap storage units in New York City to hold wine, art, or other things. Our Manhattan/The Bronx and Queens/Brooklyn Storage Facilities are conveniently located near you. We offer over 20 different storage unit sizes, available to individuals, students, and businesses. Reserve your room, view specials, or contact us.