How to Get Rid of Storage
Storage woes are more common than most people think. A large portion of our storage business deals with the most common of them, excess furniture. New Yorkers are constantly moving, either trying to save money, get closer to their jobs, or simply improve their quality of life.
As a result, their furniture configurations are constantly shifting each year. It can be daunting, dealing with furniture and other storage woes when there's no affordable option or quality solution. That's where we at Moishe's Self Storage in NYC come in.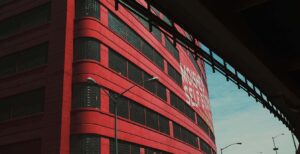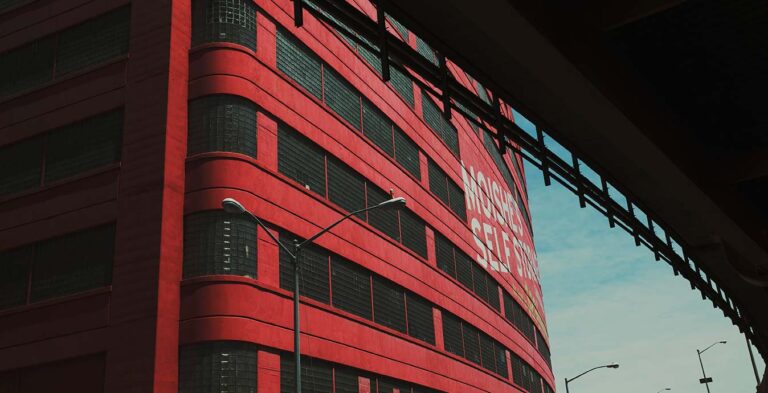 Save Space, Money, and Time
With so many storage facilities in New York, there is a price point suitable for your budget. Moishe's is an affordable storage solution, with the best service for the best prices.
Not only will you save space in your apartment, you'll save time and money searching for another facility that's going to give you half the service we do for the same price.
When you go with Moishe's, you get a company that has spent almost four decades learning what customers consistently need. Time and time again, we've learned that if someone is looking for how to get rid of storage woes, a simple metal closet in a storage facility for dirt cheap isn't going to solve their problems.
New Yorkers want a premium quality option that's affordable and reliable. We understand that, and have succeeded for 40 years based on the service we provide.
Moishe's Self Storage Locations
We have five locations throughout the metro New York and Jersey area, including Bronx storage. Our facilities are all maintained to the same excellent standards. If you're curious about a location near you, check out our locations page here.
It can be tough to determine your storage needs, and if you need assistance, we're happy to help. Our storage advisors offer a free consultation over the phone and through our contact page. If you're looking for how to get rid of storage woes, call us at (800)-536-6564.