You love your stand up bass and shelled out a whole lot of dough for this baby. But now you need to store it while work takes you to Europe for a few months. How do you properly put away this and other instruments so that they don't sustain damage? Use this guide to help:
Prepare it for long-term storage
Whatever your instrument, learn the proper way to prepare it for storage. Store instruments in their original case to prevent shifting or uneven pressure. Break any pieces apart so there's not improper pressing on any of the corners.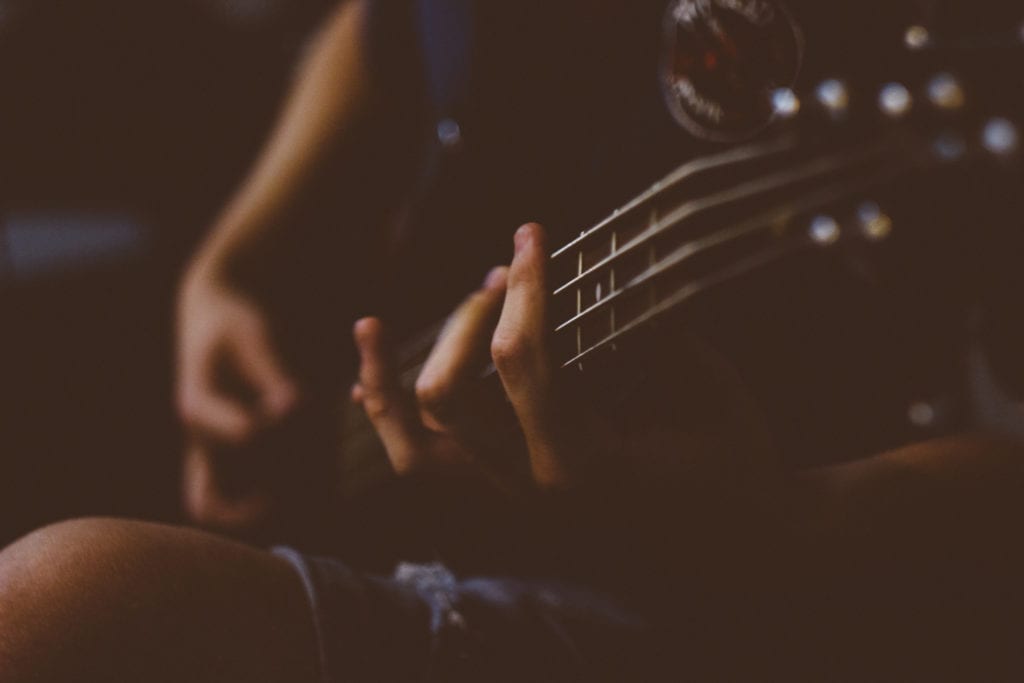 A few quick tips when prepping instruments:
Brass instruments: Break apart, polish, clean inside with a cleaning brush, use tissue paper between valves, and be prepared to replace wood and cork.
String instruments: Loosen all strings (follow bellow if it's made from wood).
Wood instruments: Clean exposed wood pieces (avoid alcohol-based solutions), and put in a polyurethane bag.
Drums: Loosen drum skins and cover with a protective tarp.
Pianos: Extremities should be wrapped so as to not be scratched and cover with a protective tarp.
Finding a climate-controlled unit
Instruments need special care. Unlike a mattress or bookshelf, instruments can warp or rust over time. A dark, cool, dry, and vibration-free spot is where they should be stored. If you paid a high dollar for a special instrument, you'll want to keep it safe in a climate-controlled unit.
Transporting it safely to the unit
You can easily transport some of the smaller instruments with no issues. Others, like a piano, are best moved using professionals. If pros are needed, find a company you trust and book them in advance. Moishe's Self Storage employs a team of professional movers that can properly transport your cherished instruments to your new storage facility. And if you commit to at least three months of storage, we offer free pick up!
Finding the right storage
Heat and humidity can affect your instrument. You're best off using a climate-controlled storage unit to ensure instruments don't snap, break, rust, or warp. The ideal temperature and humidity depend on the instrument, but a good rule of thumb is to keep the unit between 65 and 80 degrees Fahrenheit with the relative humidity around 50 percent.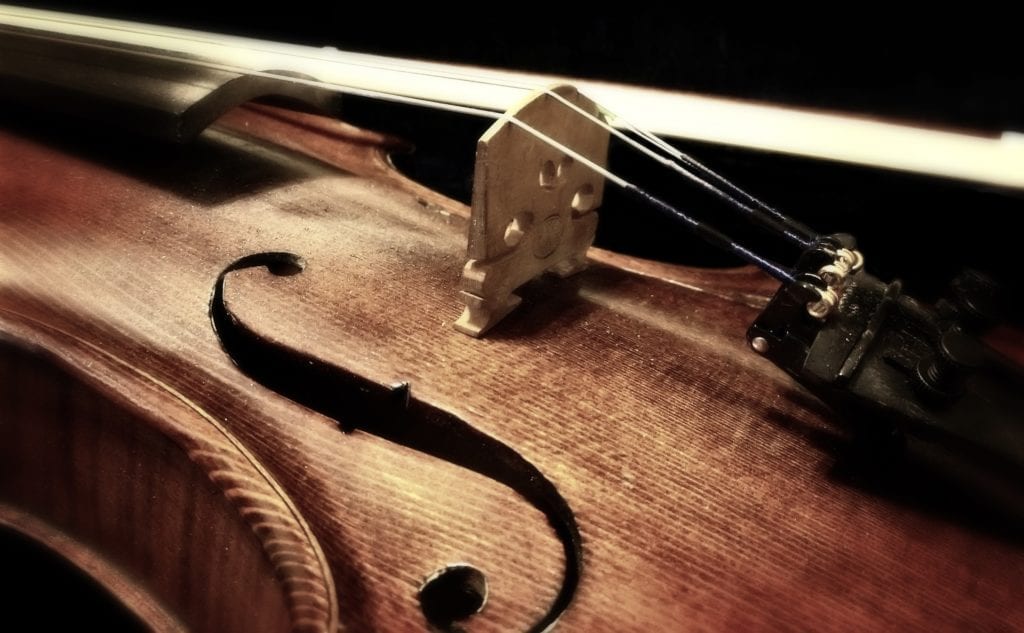 Keep it locked and secure
The last thing you want is to have a valuable and loveable instrument stolen while in storage. For that reason, make sure the facility offers good security and that you have chosen a lock that will keep your belongings safe. Moishe's offers the latest in security technology, including motion detectors, closed-circuit video capture, and constant patrol.
Take out with care
When you're ready to remove your instrument from storage, be sure to take extra care. Maybe the wood is brittle or the veneer has stuck to the wrapping. Either way, it's good to baby the instrument until you know what's happened while you were away from it.
---
Contact Moishe's Self Storage if you're looking for cheap storage units in New York City to hold wine, art, or other things. Our Manhattan/The Bronx and Queens/Brooklyn Storage Facilities are conveniently located near you. We offer over 20 different storage unit sizes, available to individuals, students, and businesses. Reserve your room, view specials, or contact us.