You've decided to rent a self-storage unit. We get it: New York's apartments are too small and no matter how careful you are with our purchases and constant purging, there just isn't enough space in the apartment. In addition to making sure a facility is clean, secure and convenient for you, you also want to score the best deal, one that's affordable and reasonable. So how do you go about getting a good deal for a unit? Here are some tips:
Compare prices of different storage facilities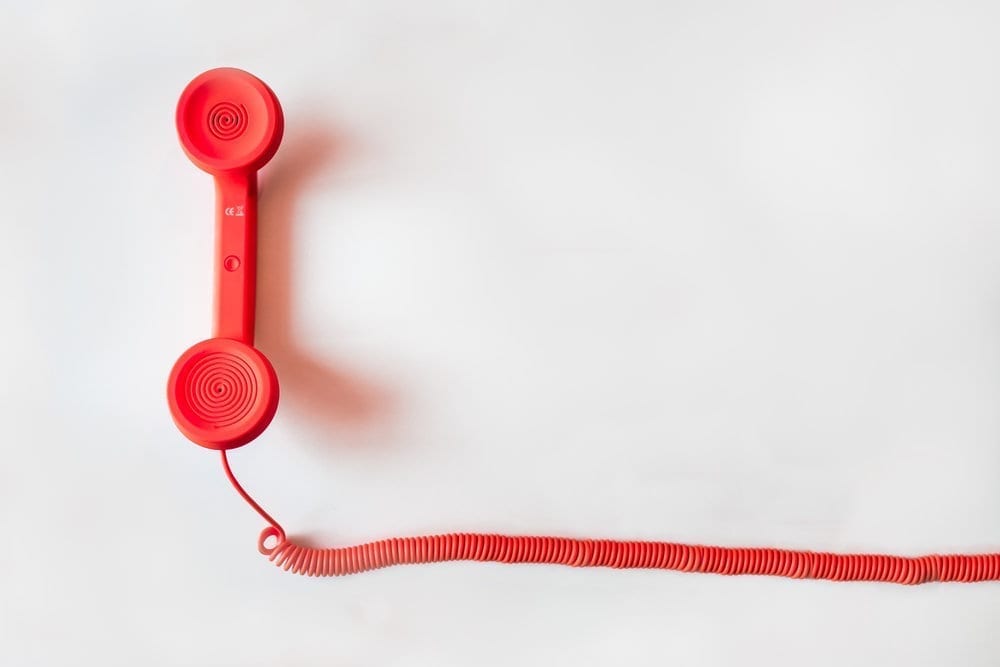 Compare the deals your top three facility picks offer. See how they stack up against each other. Make sure you compare apples with apples—meaning your contract length, room size, and likes should be the same. If one deal seems better than the rest, you can ask the other facilities to match or beat those prices.
Modify contract length
Sometimes you can score a better monthly rate if you increase your contract length. Ask the storage facility what they can offer if you sign up for a longer rental commitment. It's likely you'll need the space longer than you think anyway, so why not pay less?
Mention affiliations and special circumstances
Students, senior citizens, AAA members, Army veterans and those affiliated with various organizations are often eligible for discounts. Ask your facility if they have any such deals and take advantage of it if they do. Moishe's Self Storage runs a variety of specials all the time – from free pickup services to $50 off your unit when you refer a friend. It really does pay to store with Moishe's!
Change move-in date to snag the best deal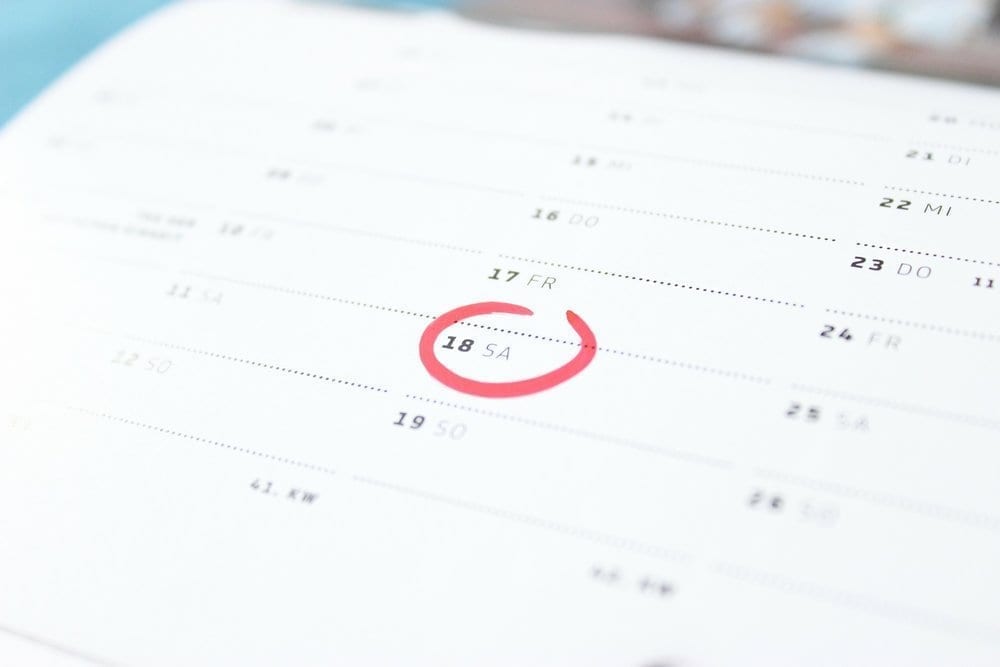 Some months, storage companies offer promotions—because during those seasons they have fewer tenants or they want to attract more renters. Ask the facility if they have such deals and think about starting your contract then to take advantage of promotions.
Negotiate to get the best price
Never be afraid to negotiate for a price or package that you think is fair. The worst that can happen is they will say no, in which case you can decide if the deal is for you. But if they say yes, you just scored a better deal by simply using your bargaining skills.
Contact Moishe's Self Storage if you're looking for cheap storage units in New York City to hold wine, art, or other things. Our Manhattan/The Bronx and Queens/Brooklyn Storage Facilities are conveniently located near you. We offer over 20 different storage unit sizes, available to individuals, students, and businesses. Reserve your room, view specials, or contact us.