Inexpensive Storage Units
Everything is expensive in New York City compared to the rest of the country. From hot dogs to high rises, the greatest city on Earth knows its worth. New York's number one problem is space.
A word of advice, the most affordable to way to live in NYC is not to pay for all your to be space in your apartment. It's actually more affordable to rent an inexpensive storage unit to store your excess clutter. Grab your coffee at the corner and leave your stuff down the block to Moishe's.
Moishe's Most Inexpensive Storage Units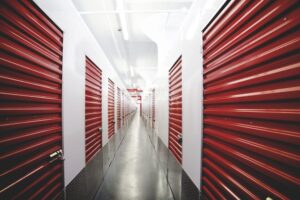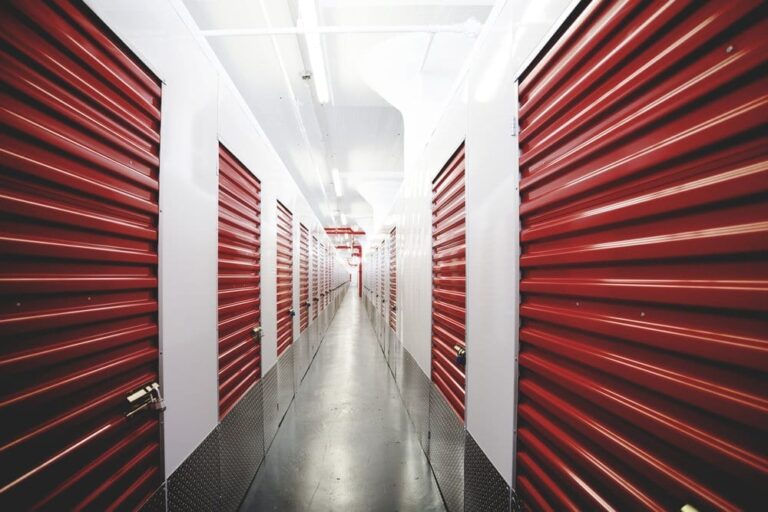 The best option for someone looking to cut some corners spending money on space is to get a 5' x 10' storage unit. These units come with free pick up with a three-month commitment, and are one of our most affordable rates.
It's easy to fit a studio apartment's worth of furniture inside one of these units, provide you don't have a king sized bed or other large pieces of furniture. This deal is probably one of the most inexpensive that we offer; but that doesn't mean you aren't getting quality service.
Whatever you're storage units are rated at, you'll not find a better deal in the city. Our philosophy is that you shouldn't store property in a place that won't protect it. Every one of our storage rooms is the best value for your money you'll find anywhere in the city.
How to Rent Your Own Inexpensive Storage Units
If you haven't seen our red trucks before, we're all over New York City, including bronx storage. Find or reserve at your nearest location on our locations page. The free pick up is available through our specials page, so be sure to mention it with your storage advisor.
Whatever your storage needs, our team of professional account managers will find the right unit for you. If you're in need of a free consultation feel free to call in at (800)-536-6564.