Long Island Storage Facility
Storage Facility Long Island
To those who believe that self-storage units are exclusively appropriate for private use, a second look is in order. There are several advantages to having a storage unit, whether you run a small business, a developing business, a nonprofit, or a side hustle that is currently more of a hobby. Moishe's Self Storage on Long Island is here to assist you with all of your storage requirements. Below, we'll go over seven advantages of small company storage facilities.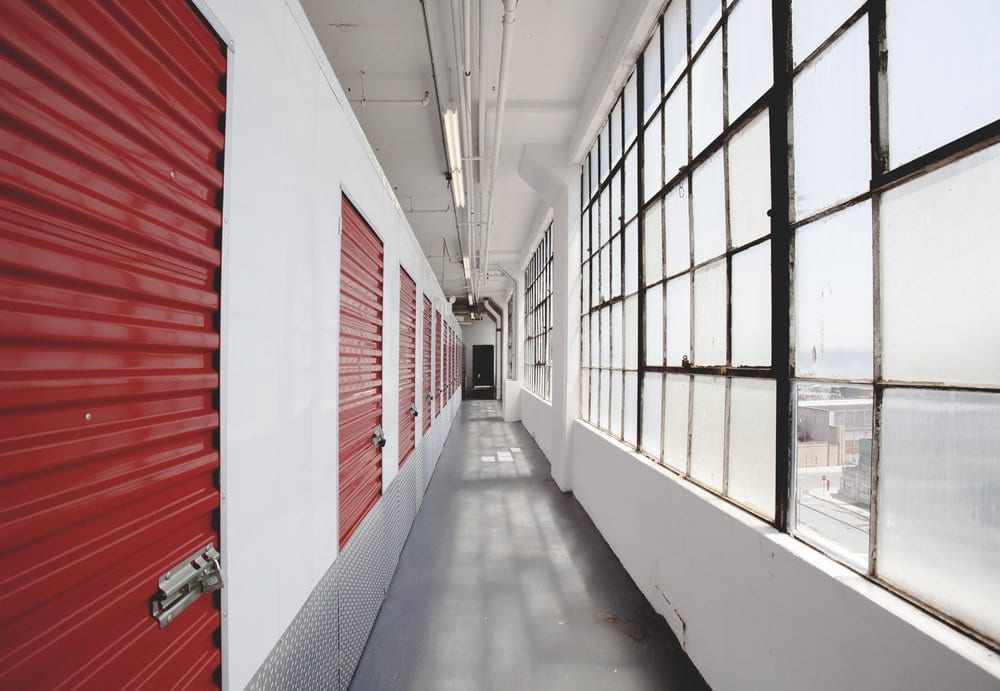 Business Self Storage Unit, Long Island
There will be less chaos in the office. It's easy for clutter to build up in a home office or other small space. When you need something but can't seem to locate it, that can be a problem. By putting away stuff you don't need on a daily basis, you can free up much-needed space in your office.
Better, more up-to-date safety measures. Small businesses and nonprofits that run out of people's homes might not have the same level of security precautions in place. Long Island is home to a self-storage facility that takes safety measures such as video surveillance and gated entry to the next level.
The simplest route to growth. Likely, you see Long Island as a key location for expanding your company. However, when a business expands, more room is required. Using a self-storage facility can save you the hassle of having to relocate every few years. As your company expands, you may find that you need more space; this extra space can be made available by keeping things like outdated paperwork and unneeded machinery. That way, you won't have to look for a new office just yet, even if you end up needing to stay there for a while. If you are shrinking your business and need somewhere to put your office furniture, consider renting a storage unit.
Cheaper alternative to expanding an existing structure. In order to accommodate future growth, your company or side project will require additional office space. However, on Long Island, additional office space can easily cost more per square foot than a commercial storage facility. Moreover, we provide storage units in a range of sizes, allowing you to add exactly the amount of room you require.
Do not bring paper copies into the office. If you run a business, you should generally retain paper copies of records on hand for security and compliance purposes. A storage facility provides a safe place to preserve paperwork rather than keeping it in an office or at home just in case you should need it.
Extra room for stockpiles. As any store owner will tell you, visibility is key to making sales, therefore it's important to find a happy medium between storage and display areas. Moishe's Self Storage on Long Island provides commercial storage that may double as showroom space, making it easier to keep track of stock. And when merchandise shifts with the seasons, you'll have a place to keep the new stuff until it's ready to sell.
Convenience. Accessing all of your company's belongings, even those not kept on-site is a breeze with the help of small business storage.

Moishe's Self Storage; Long Island Storage Facility
Whether you're a retiree looking to keep busy with a side business or the owner of a well-established, expanding company, Moishe's Self Storage on Long Island is here to assist you to make more room. We provide storage units of varying sizes, and we'll even pick up and transport your belongings to your doorstep at your convenience. You'll never again have to endure the hassle of a lengthy journey to your storage facility.