Nearest Storage
Moishe's Self Storage is one of the nearest storage companies to several of the most popular boroughs in NYC and the surrounding area.
Location, Location, Location
Moishe's Self Storage offers clean, affordable, secure and well-maintained self storage units across numerous NYC locations. Brooklyn, Manhattan, Long Island, Jersey City and The Bronx are just a few of the places where Moishe's Self Storage has set up convenient and affordable locations. No matter where you live in the NYC area, Moishe's is just a short distance away!
Location and Quality
Even though location is an important factor in choosing a self storage company, it's not the only one. You may be interested in finding the nearest storage facility to your home or place of work, but you also want to think about quality. Moishe's has been providing high quality and affordable self furniture storage units to NYC residents for over 30 years.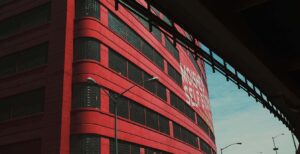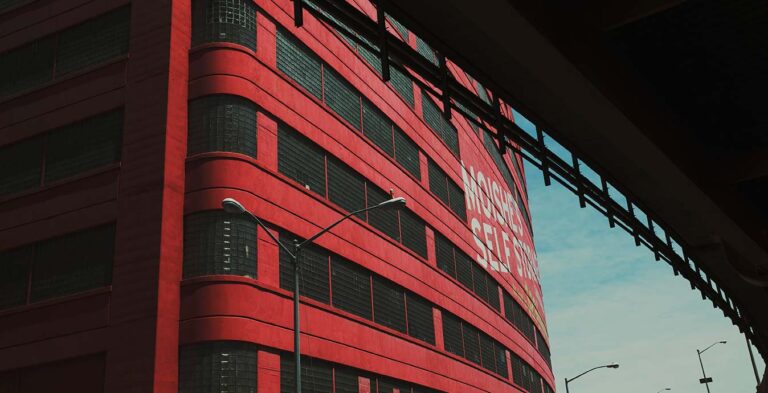 Safety and Security
At Moishe's, we understand that you are entrusting us with your personal belongings and valuables. We do not take that lightly. Keeping your personal items free from environmental damage and the threat of theft are of the highest priority. Our facilities are temperate and can also be climate-controlled.
That means that you do not have to worry about hot New York summers, or bitterly cold winters, damaging your valuables. This is especially important if you are considering storing important legal documents, such as passports, tax returns or other government papers, that can easily be damaged by moisture and heat.
Don't let the safety of your personal items keep you up at night. Allow that to be our problem. All of Moishe's Self Storage facilities offer top-of-the-line security technology, such as burglar alarms. At Moishe's we believe that it should be the NYC traffic that keeps you up at night, not the safety of your personal belongings.
Moishe's facilities are among the nearest storage units to the majority of NYC boroughs, as well as the surrounding tri-state area. Remember, when it comes to self storage, location is key, but so is quality. Moishe's Self Storage is the industry leader in both. Contact us today to learn more about our locations and prices.