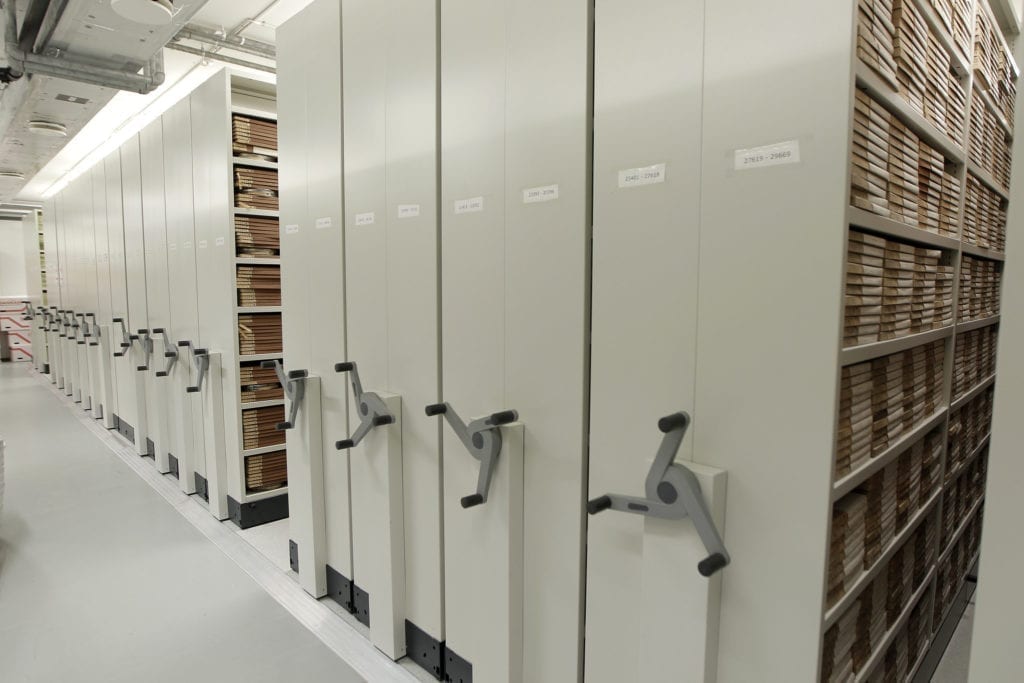 Some businesses choose self-storage to store their inventory and supplies in — this is especially useful for space-starved cities like our own New York. It's an economical and practical solution, which can alleviate some of the burden of the working or retail space. To help manage inventory and supplies in self-storage, we offer these tips:
Record your Inventory for easy access later
To avoid confusion later on and to keep track of your inventory and supplies, make a list of everything you plan to store. Group your items in a way that makes sense to your business. Make copies of your inventory—one to keep in the office and one to keep at the storage unit. Remember to update the inventory each time you retrieve items from, or add to, the unit.
Decide on the Type of Storage you need
Your inventory or supplies might need to be placed in a controlled temperature or humidity environment. If you are storing items such as antiques, art or rare books, you might want to consider climate-controlled storage. At Moishe's Self Storage, we offer a wide variety of unit sizes and can even provide you with custom units to accommodate any size inventory. Our climate-controlled units are perfect for storing delicate art pieces or temperamental wines. And with the latest in security features – like motion detectors, closed-circuit monitors and fire suppression technology – you can be sure that your business inventory is in good hands. We offer convenient storage locations in Queens and the Bronx, so you're never too far away from your belongings.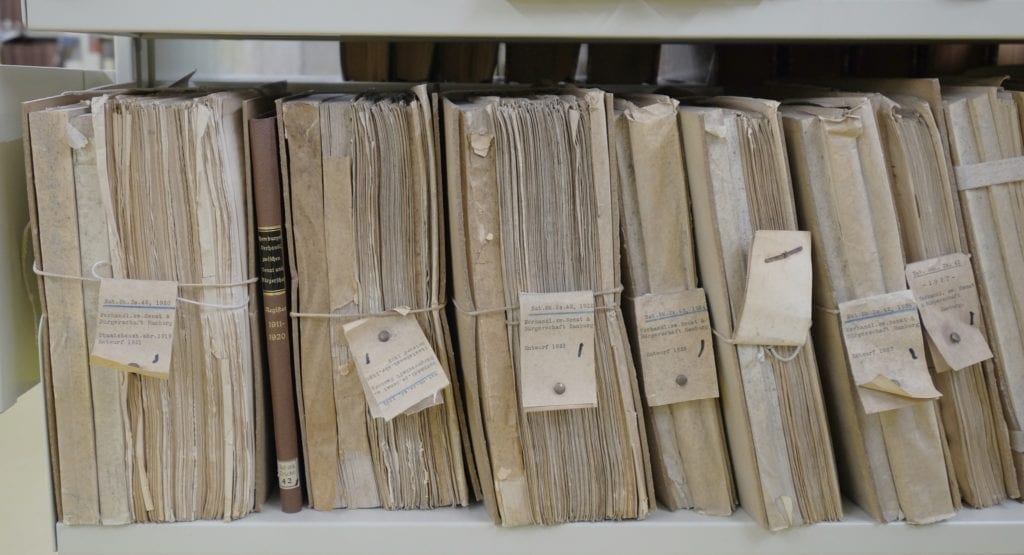 Pack items properly
Pay attention to how you pack. Find boxes appropriate to each group of items while considering how often you will need to open each box and therefore sealing it in a way that accommodates your needs. For example, if you plan on opening a box each week to grab papers out of, you might opt for a file box and seal it in a way that's easy to open.
Pay Attention to the Order of Boxes
Put the things you'll need more frequently closer to the front of the unit and items you'll use less frequently in the back. This will help you with retrieval and save you a game of musical boxes.
Make a Map
A map of the unit will help you know where each box is in the unit. Secure your schematic to a wall near the door for easy access.
---
Contact Moishe's Self Storage if you're looking for cheap storage units in New York City to hold wine, art, or other things. Our Manhattan/The Bronx and Queens/Brooklyn Storage Facilities are conveniently located near you. We offer over 20 different storage unit sizes, available to individuals, students, and businesses. Reserve your room, view specials, or contact us.