Reasons Why Self Storage Is Worth the Cost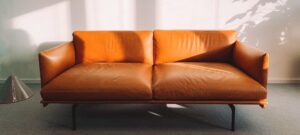 Is Self Storage Worthless- 5 Reasons We Say NO!
We know what you are thinking. Of course, we would say no since we are a self-storage company. Before you think we are being biased, here is why we say self-storage is NOT worthless!
It's Useful for Storing Seasonal Items
Let's be real. Most New York apartments don't have much room! You barely have enough pantry or closet space to store your food and clothes much less anything else.  Your large winter jackets and boots can take up a whole closet by themselves! You can use a Moishe's Self Storage as your "extra" closet. With our help, you can store all your winter items in the summer and your summer equipment in the winter- giving you extra room throughout the year.
Holiday Decorations are another seasonal item that would need storage in off seasons. You know that your  holiday tree alone would take up any precious storage room you have. Not to mention the lights and decorations. Storing these in large bins in a storage unit in New York is another great idea to free up some space and keep them safe from being broken.
Don't forget about your outdoor items like grills, umbrellas, and outdoor furniture. These items can become rusty and damaged during one of the New York wintery snowstorms. Storing these items each winter in a climate controlled unit will help ensure their longevity.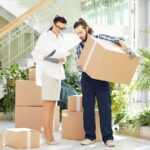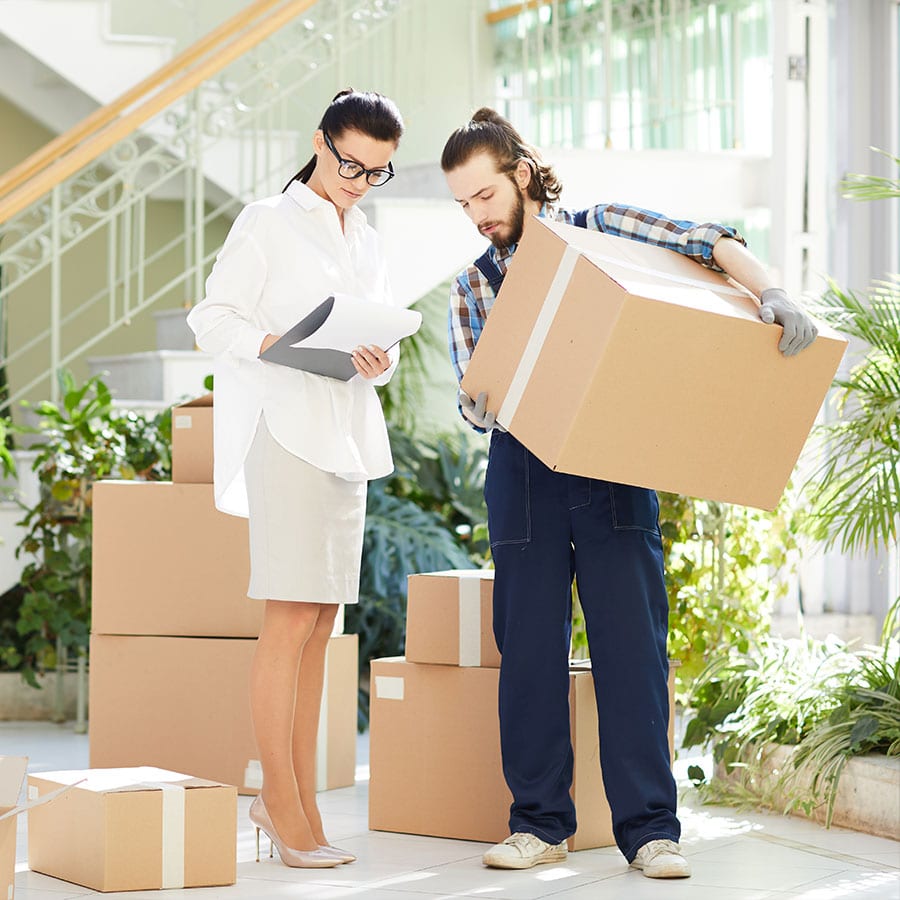 It's Useful to Short-Term Storing
Relocating can be challenging. You've discovered a new apartment, but the move-in date isn't compatible with your current lease. It could be weeks or months and could find yourself in  a dilemma as to what to do with your furniture and belongings. Self-storage can be a financial and emotional lifeline in times like these.
Though having to move items from your old home to a storage unit and then your new home may be a hassle, renting a unit for a few weeks or a month is the best solution. If you were to keep the items in a storage truck, you could run into hundreds of dollars in cost. Not to mention, running the risk of the truck being broken into and your items stolen. That's where Moishe's Self Storage could help. We offer short term options, and you have the peace of mind with our state of the art security protocols to protect your belongings.
It's Useful to Store Your Treasured Antiques (or Items Your Mom Won't Let You Throw Out)
You  somehow inherited great grandmother's dishes or Aunt Marge's gold velvet matching couch and chairs. You know your grandmother and mother would NOT approve you selling them (or better yet, throwing them out) but  you are not willing to be caught dead with them in your house. Or perhaps, you love these items but are waiting to move into another home to decorate a room in their honor.
Whatever the reason, you don't have the room now  to store these treasures. That is where a rental unit from Moishe's comes in handy. You can reserve a unit for a month or for years-whichever you need.
Contact Moishe's Self Storage
Moishe's has been a leader in the moving and storage business for over thirty years. Since we started in New York City in the early 1980s, we know what real New Yorkers need. We've made our services fit the needs of our clients by offering free pickup in five boroughs of New York City and making sure our trucks are easy to drive through the city streets. We never hire movers from outside our company. Everyone on our staff is professionally trained to give great service. If you can't find the size of storage unit you need on our site, give us a call and we'll find one for you. Don't accept anything less than the very best. You can trust Moishe's to help you store things for yourself or your business.