Self Storage Facility
If you're searching for storage places that you can afford, but are tired of getting scammed by low security and poor maintenance rent storage facilities then we've got some information for you. Moishe's Self Storage has consistently maintained the top spot as one of the most highest rated and most affordable premium storage places in the city.
That's because we maintain the level of dedication we developed whenever our founder started the company with one man and his truck. Since then we've been on the today show, partnered with Lebron James, and reached farther than we ever through that we could initially all thorough honest her work and dedication.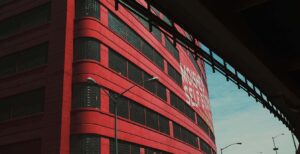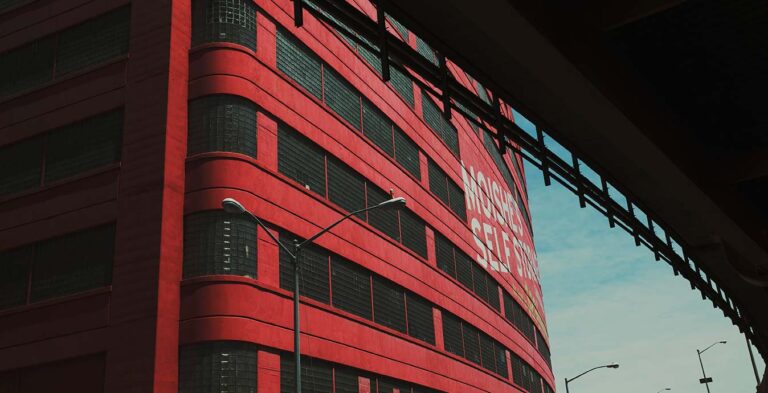 Moishe's Self Storage Facility
We're located throughout the city with services extending to every borough. That means if you live in New York City then there's a premium self storage facility near you. All you have to do is visit our locations page to determine where the nearest one to you is. If you've got extensive storage then our moving services can help you get your property to one of our self storage facility locations no problem. We also offer free pick up for our 5' x 10' storage rooms. Just visit our storage specials to find out more.
Moishe's also excels in the storage business because of our ability to always offer extra on top to seal the deal. With every storage room you'll get a consistently maintained and monitored rental.
Moishe's Self Storage Facility Rentals
If you're interested in starting the rental process today then call in at (800) 536-6564 and speak with a storage advisor. There you'll be able to determine the perfect storage room for your self storage facility needs that'll save you the most money in the quickest amount of time. If you're tired of searching for self storage near me then come to Moishe's Self Storage. You can also contact us online and reserve your storage room there as well.