Self Storage Near Me
If you're perusing the internet for self storage near me, you know how difficult and muddied the waters can be when searching through New York City locales. There are a ton of different storage facilities that do not offer what Moishe's does, yet state that they are high quality or "premium storage facilities."
When it comes to self storage near me, we're the best, and there are many reasons why. When you're searching, don't always go for the cheapest storage facility that you can find.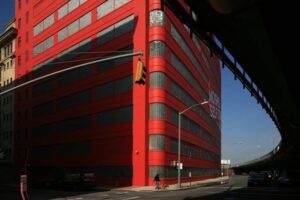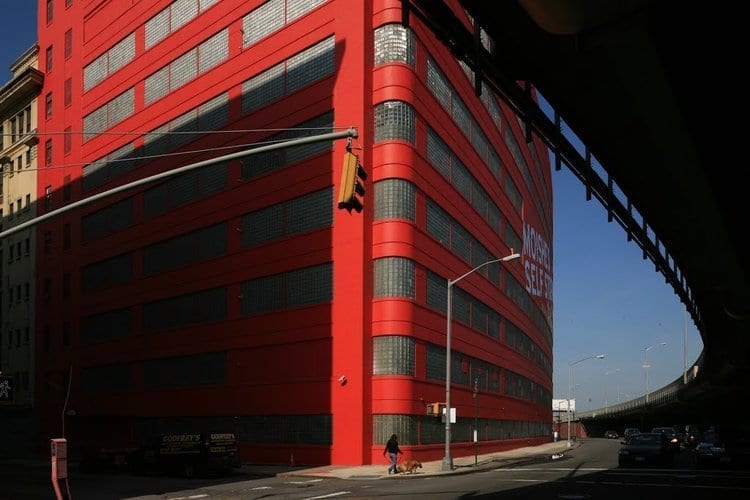 Moishe's Self Storage Near Me
While you're searching for self storage near me, redirect your search to Moishe's Self Storage near me and visit or call one of our many locations to discover the most affordable premium quality storage facilities in the New York City area.
We've been dedicated for decades to providing customers with a storage option in NYC that they can count on at a rate they can afford.
Whether you're attempting to store your extra linens that you won't need during the summer or excess inventory for your business we've got the self storage unit for you.  They use a CCTV system to monitor the facility to ensure your safety.
Moishe's Self Storage
If you're interested in renting with Moishe's Self Storage there's no better time to reserve your unit then right now. Our facilities are located throughout the city, and we service every borough in the city.
Whatever you need to store, we've got a unit for you. Call in at (800) 536-6564 to speak with a storage advisor who will be happy to outfit a storage room for you. If you're searching for self storage near me, check out our locations page to find the best "self storage near me" New York city has to offer.