Self Storage Queens Village
The best part about living in Queens is that you're living in Queens. It's one of the quieter areas of New York City, with plenty of activities to do a short distance away, but just out of reach where Queens can feel downright homey at times.
The worst part about living in Queens is that self storage Queens village is tough to find at any point in the year. There's tons of scams, bed bugs in the walls, etc. that can lead to extreme property damage when storing in some of the less reliable self storage Queens Village has to offer.
Moishe's Self Storage Queens Village
There are plenty of reasons why you'd consider Moishe's Self Storage Queens Village over some of the alternatives but allow us to explain the most popular ones. Our customer's continually review our services as some of the best that they've found ever.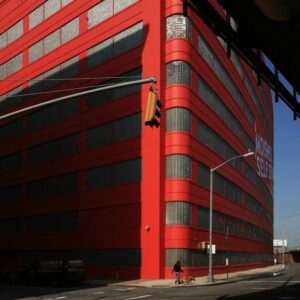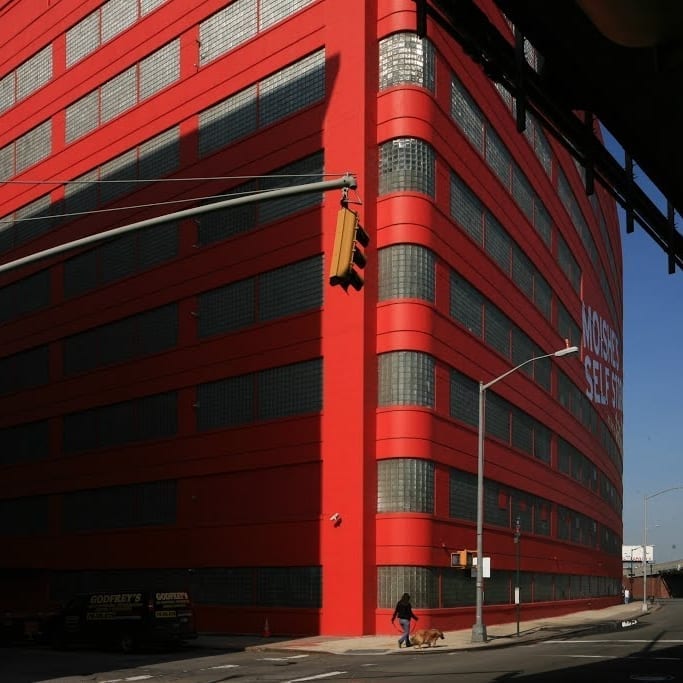 That's right, not just right now in New York City, but ever and everywhere. If you don't believe us simply look at our google reviews. Second, those reviews come from two aspects of our company. The quality of the furniture storage facility, and the customer service. We believe that if you want to be the best you must earn it, and that's what we plan to do here at Moishe's Self Storage, earn your self storage Queens Village.
You can also access your storage room at any time safely, with our CCTV system only at Queens Village but every storage facility we own through New York City. Don't go for those dilapidated storage facilities through the city and Queens Village.
Moishe's Self Storage
Contact us online through our contact page here and discover our storage options and storage specials with ease. Or stop by our Queens location at 833 40th Ave #101, Long Island City, NY 11101. A storage advisor is also ready to speak with you at any time, just call in through (718) 786-0972. You'll find there's no better way to protect your property than our state of the art facilities and expertly trained staff. We know that searching for self storage facilities near me every day is exhausting. End your search and go with the premiere storage facility in NYC, Moishe's Self Storage.