Self Storage Units Near Me For Rent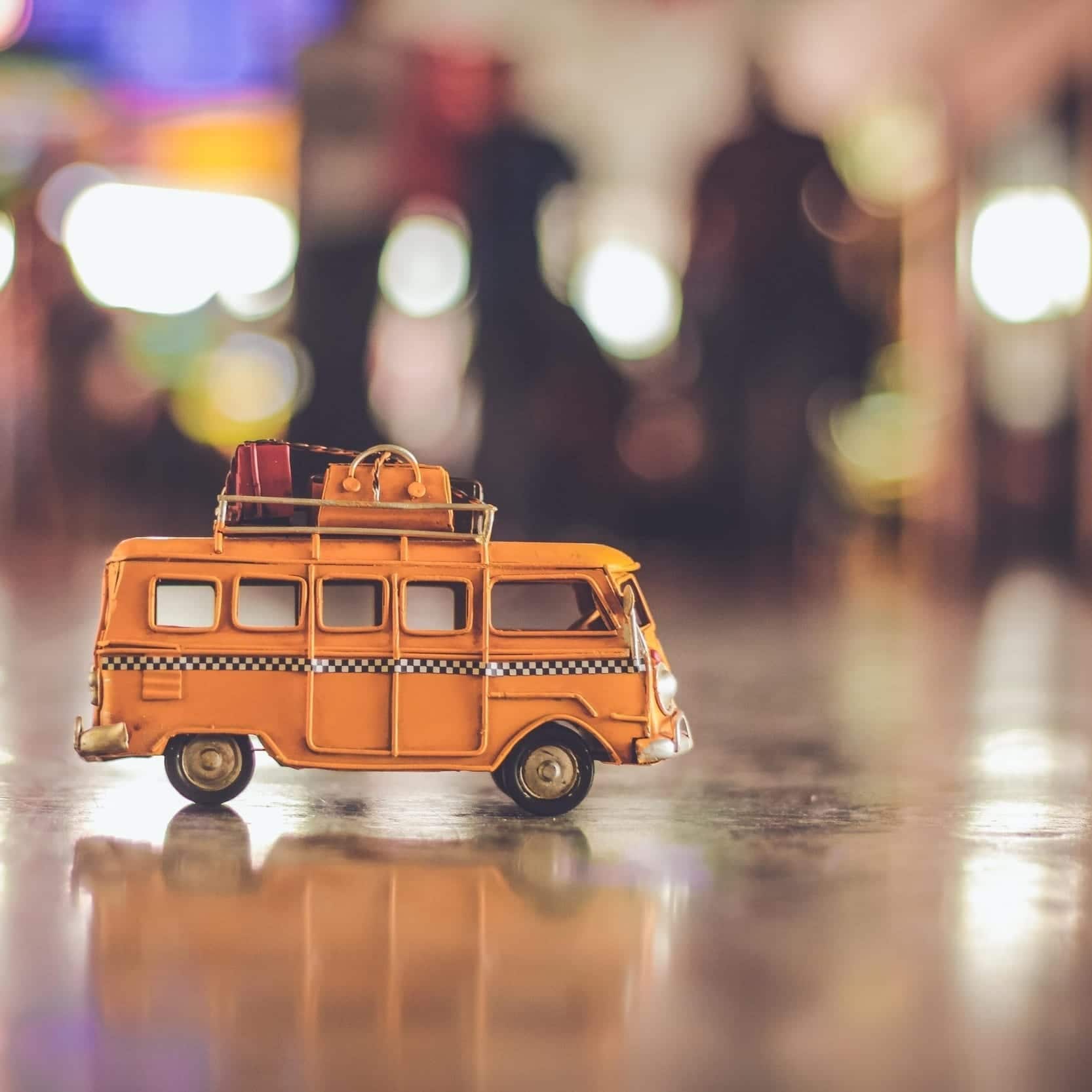 Van-Lifers Self Storage Units Queens, New York
The van living trend has recently gone extremely viral on the internet. As its popularity grows, many people who are interested in it wonder what it actually entails. The term "van life" refers to the way of life embraced by many nomads who want to keep their living arrangements simple while still being able to move about the world as they like. However, there is a lot more to it than meets the eye. It will help if you start looking for a place to rent a self-storage unit in Queens, New York.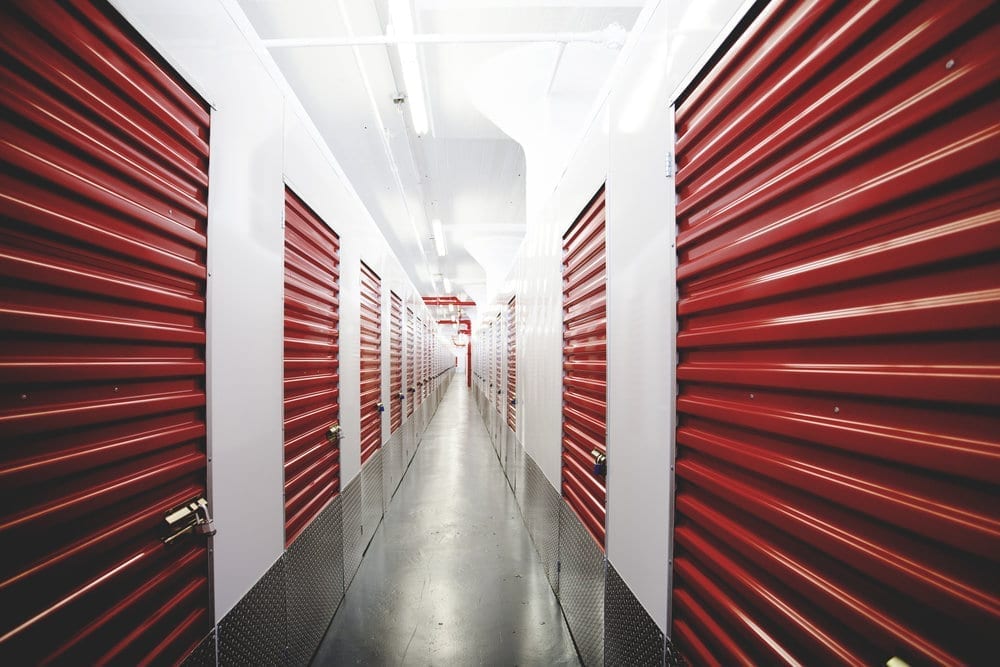 Long Term Travel Storage Queens, New York
Do you plan to leave your possessions behind while you travel for an extended length of time? Whether one is just out of college or living in a van, this is a thrilling idea for just about everybody. How, though, should you handle your personal effects? The cheapest alternative for many travelers is to store them in the home or garage of a friend or family member. But is it a good idea? Or should you choose a self-storage unit?
Any time you rely on the goodness of others, you take the danger that they won't always be ready to help. Sometimes, even the most caring of friends and family members will find themselves in a position where they must relocate, sell their home, provide housing for one of their own adult children, or just run out of storage space. Perhaps even more distressing is the possibility that your relationship will end while you're away, leaving you with a houseful of possessions for which you have no use. When you sign a contract with a reliable self-storage facility, you're entering into a legal agreement that will remain in effect regardless of the facility's financial condition. You sign a contract and as long you pay for the unit and avoid breaching any rules, you may count on them for as long as needed.
Better storage procedures than short-term packaging are required for long-term storage. One crucial component of stability and safety for your belongings is having a space that fits them. It's risky to cram too many things into a small area, like a friend's closet or a corner of your parent's garage, because things may get crushed, broken, or knocked over. Different-sized storage spaces are available, allowing you to pick the ideal container for your needs.
When you can't be there to watch for your stuff, you need someone you can rely on. Professional security measures such as surveillance cameras, gated access, alarm systems, and patrols protect the contents of self-storage facilities in Queens, New York. In the event of an emergency, there is always or nearly always someone available to help. Your unit and the belongings within will be shielded from rain, wind, and snow. There is a sense of dependability and stability in the area.
In today's world, storage lockers are a practical option for vacationers. In most cases, you can save money by paying early or making an online payment. The facilities generally allow you to name authorized people who can enter the property using a code. And because you provide your own lock, you may share a key or a code for the lock with someone who will be remaining behind. All this means that you can manage the unit from anywhere in the world. And someone can enter the flat on your timetable and without upsetting any relatives or friends. This way, you won't have to worry about prying eyes or the feeling that you're putting a strain on a close friend or family member's generosity, and you can maintain your privacy.
Some long-term travelers desire to get rid of everything, but others are unwilling to do so. Do you still need more time to decide whether or not to purge any of your belongings? Have you been known to have strong feelings for numerous objects? Want to get out of town without giving your house a thorough cleaning? Whatever your motivation may be, renting a place of your own ensures that you may find a place that is just the right size and shape for you.
A custom storage solution for your upcoming vacation is just around the corner. Take a look around Moishe's Self Storage in New York first. Every size and price range can be accommodated, so you can book with confidence. Visit us or give us a call now to find out more!