If you're looking to sell your home you know that in today's market staging is very important, if not necessary. It might be that you have to put in entirely new furniture, or you might just need to declutter your home to make it look its best for open houses and showings. The problem most New York sellers face is finding a place to put their stuff while their house is on the market. The solution is often self-storage. Here are some tips on how to go through the process: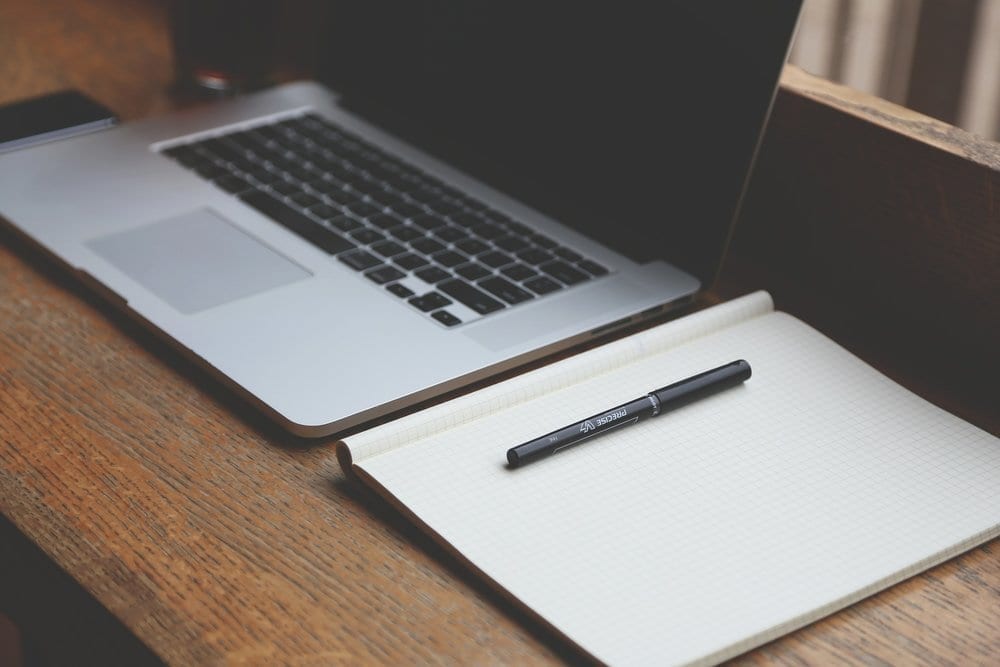 List items that must go
After talking to your real estate agent and getting tips, go through the home and list what items you need to put away in storage. Make sure to go through rooms, cabinets, closets, and bookshelves. The idea is you want everything to be sparse and clean for potential buyers to see themselves, not you, living there.  And remember, this is a temporary situation so it's okay to put away your favorite things for a little while.
Decide how much space you need
Once you have a list of items you need to temporarily get rid of, find out how many boxes of which size you'll need. Then find the volume of space you'll need for storage—you can always ask facility professionals to help you. Then you can decide on the storage unit size.
Find the right self-storage facility
Research facilities nearby and find several that hit your checklist. Then go visit to make sure the units are clean and safe. Finally, make sure they offer contracts that match up with how long you'll need to rent for. Compare the final contenders to pick the best one that suits your needs. At Moishe's, we offer safe, affordable and even climate-controlled storage facilities in The Bronx and Queens. And if you commit to at least three months of storage, we'll come and pick up your items for free. Check out all our storage specials and see why we're considered the best value in NYC.
Box 'em up and put away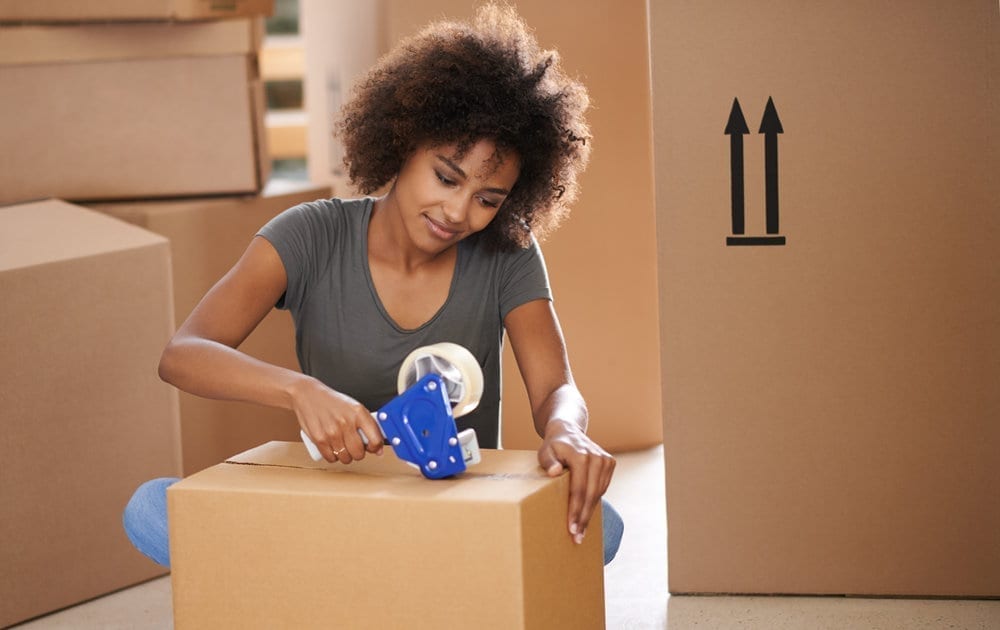 You can purchase boxes from many self-storage facilities or gather them from local grocery or liquor stores. Once you pack your stuff, clearly label each box. If you're putting away furniture you might want to consider covers. You can either rent a truck yourself, if needed, or ask movers to transport your items to the unit.
Stage Away
Once you're done decluttering your home, you want to make sure everything is clean and pleasant—a fruit basket or some flowers can help. At this point, you've done your share and can hope that the market is kind enough so that you can sell your home in a timely manner.
---
Contact Moishe's Self Storage if you're looking for cheap storage units in New York City to hold wine, art, or other things. Our Manhattan/The Bronx and Queens/Brooklyn Storage Facilities are conveniently located near you. We offer over 20 different storage unit sizes, available to individuals, students, and businesses. Reserve your room, view specials, or contact us.