Fall is around the corner — yikes, we're sad too — and soon you won't have the need for many of your warm-weather items. It's time to schedule a seasonal trip to your storage unit and put away some of your summer items. Here are five things that can be put away until Memorial Day:
1. Beach Supplies
Boogie boards, kayaks, beach towels, umbrellas, and the like will soon need to be retired. Make sure all items are dry before storing them, so they don't mold or deteriorate while packed away.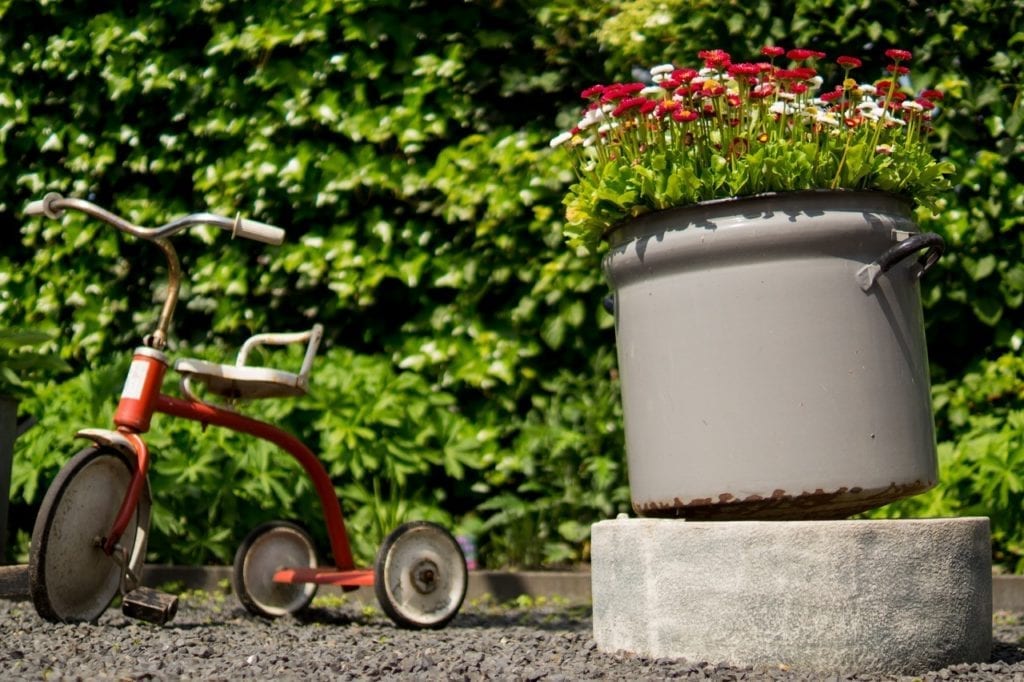 2. Gardening Supplies
As soon as temperatures start dipping you'll need to start ridding yourself of your perennial plants. Recycle the plants and put away the pots, extra soil and all the other tools related to this spring and summertime activity.
3. Patio Furniture
You will likely have another month or two to use your patio furniture but sooner or later, you won't be able to sit outside and must prepare to store this stuff.  Clean and dry everything and use dust covers to ensure your furniture stays dirt-free and is ready to go next year when you take it out.
4. Camping Gear
Unless you're one of those winter camping types — and kudos to you if you are — it'll soon be time to put away your tent, sleeping bag, lantern, backpack and all the other gear that gets you closer to nature. Putting your camping goods in clearly marked boxes will help you grab them if you decide on a last-minute cold-weather trip to the great outdoors.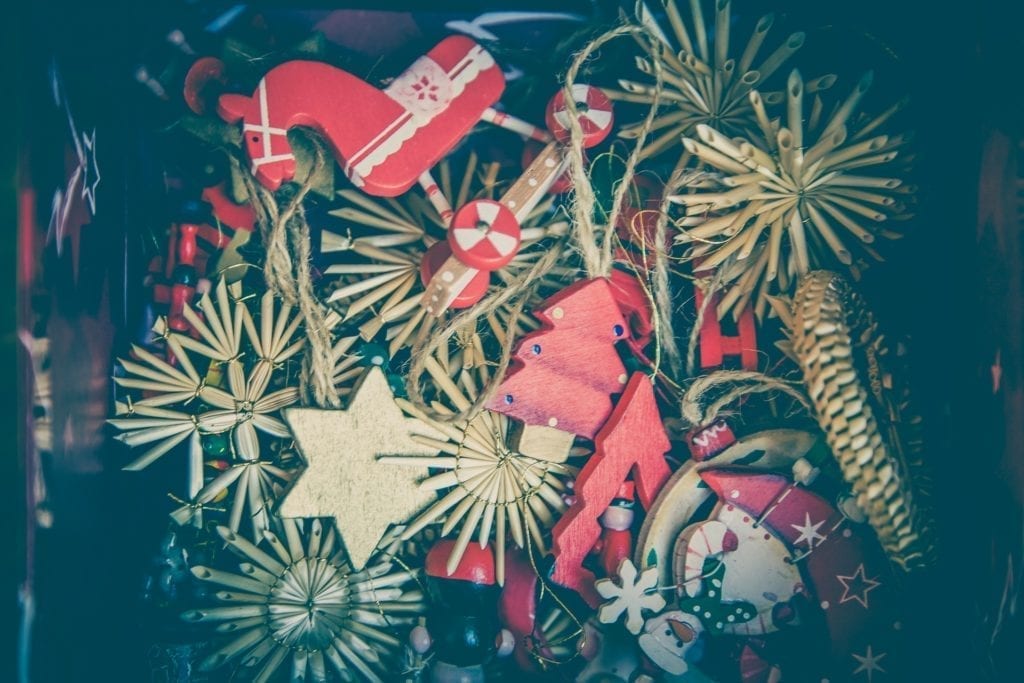 5. Summer Shoes
In with the boots and out with the open-toed shoes: It's time to put away our favorite summer footwear. From sandals to water shoes to flip flops, it's almost time to retire warm-weather shoes. We're sad too, but such is living in the Northeast.  If you have shoeboxes, nicely store your footwear in their own containers so that they stay in good shape for the next several months.
6. Summer Clothes
Goodbye sundresses and shorts. We will miss you and all your fun and happy colors. Put away summer clothes you won't use. Make sure they are clean and dry and store them in lidded plastic bins to ensure critters or moisture doesn't damage them.
---
Contact Moishe's Self Storage if you're looking for cheap storage units in New York City to hold wine, art, or other things. Our Manhattan/The Bronx and Queens/Brooklyn Storage Facilities are conveniently located near you. We offer over 20 different storage unit sizes, available to individuals, students, and businesses. Reserve your room, view specials, or contact us.