Storage Rental Near Me
If you've got some excess property in your apartment, business, or office and you need a place to store it without breaking the bank then Moishe's Self Storage is the rental facility for you. If you're searching for storage rental near me then we're the best in the business for exactly that.
Our dedication to providing customers with rent storage rentals they can trust at a price that they can afford is what we've built our entire business on. The number one facet of our company that we believe has brought us the best success is our capability and effort.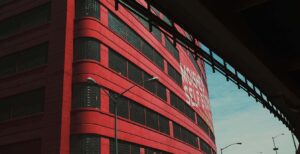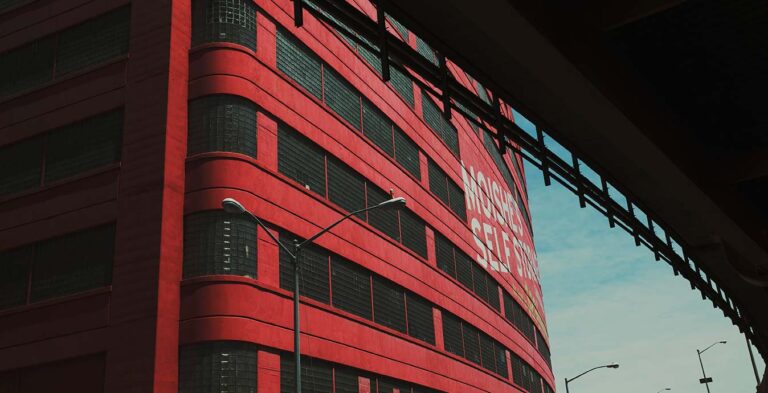 Moishe's Self Storage Rental Near Me
When storing with Moishe's you're guaranteed some of the best customer service at any business in the city. We started nearly 40 years ago with just a man and his truck, and we've never stopped delivering our storage services and moving options with the same care and dedication.
We move our services like our company depends on it, because to us it does. These days we've expanded to service every borough in the entire city with locations throughout. Whatever you need in terms of peace of mind through Moishe's you'll be satisfied.
We have 24/7 camera security and accessibility for all of our facilities. You can access your property in our state of the art facilities that are cleaned and maintained consistently at all times. Storage rental near me is only an inconvenience, and Moishe's understand that.
Therefore we attempt to make all of our facilities and services as convenient as possible to ease the pain. If we could make New York City magically have more space we would, but that's just impossible.
Moishe's Self Storage
If you want to contact us online then click here, and find the best storage rental near me. If you want to contact us by phone, then call us at (800) 536-6564 and speak with a storage advisor today. the best thing about Moishe's is how we try to save you money. So stop searching for self storage facilities near me and find a location nearest you today.