Storage Units Queens Village
Moishe's Self Storage units Queen village have been consistently reviewed and rated as the most customer friendly storage units in the area. The same is true for the other locations we own throughout the city. We service every borough, and from Jersey to Queens our facilities all have the same level of quality
Moishe's Self Storage units Queens village will be able to store whatever you decide to throw at us, from furniture for your dorm room to sensitive documents for your fortune 500 business. We began nearly four decades ago with the intent of serving every new Yorker that needed extra space. Through hard work and dedication we've grown our furniture storage facilities into storage units Queens village, or anywhere in NYC can count on.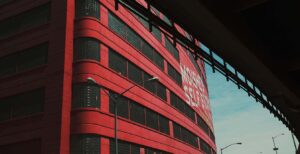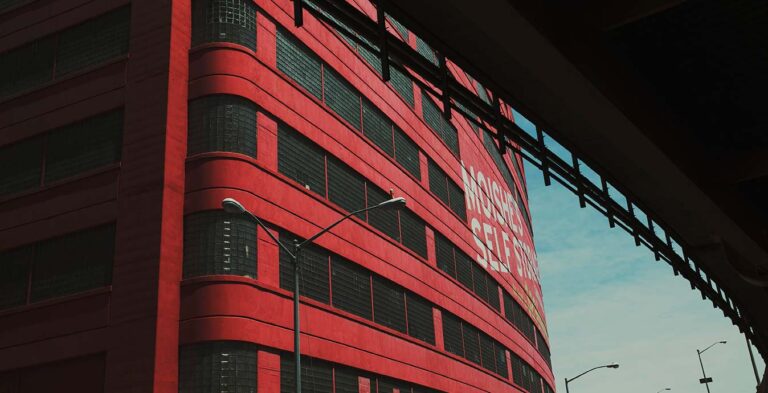 Moishe's Self Storage Units Queens Village Available Now
Queens has its perks, one of them being the Moishe's Self Storage units available right around the corner. We know that there's a thousand different storage options you'll find in the city, but we wanted to make sure that among the self storage units Queens Village has there was at least one with quality and care that residents could depend on.
Herein, we started our facility in Queens and broaden the storage rooms options until we could assist every customer that called in or entered our store. We are confident now that whatever you need to store in self storage units Queens Village you'll be able to easily and at a reasonable price.
Moishe's is the only self storage units Queens village has that offers accessibility and security services for free. So on top of our always open policy we ensure that our units are monitored by a CCTV system. You'll find no better, we promise.
Moishe's Self Storage
Contact us online or reserve your room today. Our storage advisors are ready and willing to inform you on how to save the most money with the proper storage units Queens village has to offer. If you're tired of searching for self storage facilities near me then call in today at (800) 536-6564 to end your search. Store smart, store Moishe's.