Storage Upper East Side
When you're seeking storage Upper East side, New York City has an overwhelming number of options.  Why not go with the best?  Moishe's Self Storage is consistently 5-star rated as NYC's premier storage facility for over 30 years running.  Our customers stay with us for an average of 4 years—the longest in the self storage industry.  Why are Moishe's customers so satisfied?
Our 100% Customer Satisfaction Guarantee
Moishe's Self Storage Upper East side offers the absolute best customer service you're going to find in the storage industry.  Our account managers are here Monday through Friday from 7AM-7PM and on weekends from 8AM-5PM.  But that doesn't mean if you come in late at night, we're not open.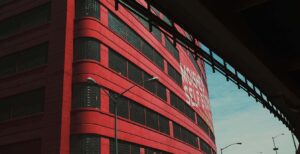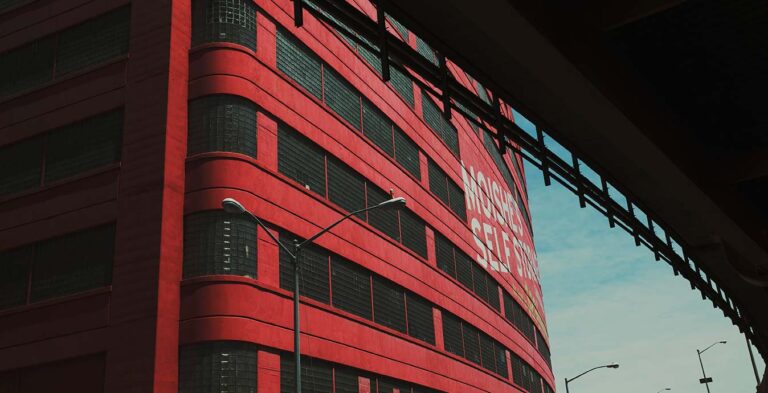 We utilize CCTV recording cameras in every hallway of our storage space to ensure the safety of your unit and the protection of your belongings.
Besides our Moishe's Self Storage Upper East side location, Moishe's has five convenient facilities throughout NYC to serve all your personal and commercial storage needs.  Wherever you live in the city, you're never far from a Moishe's location.
When you store with us, you'll receive the peace of mind that comes from knowing your possessions are in the highest security storage facility in New York City.  That's our promise and guarantee.  Moishe's utilizes state-of-the-art burglar alarms, security checkpoints, motion detectors and the latest fire suppression technology for the protection of everything you put into a storage unit with us.
Free Pick Up Services for the Upper East Side
Need to hire someone to help you move your belongings into storage fast?  Why pay to rent a truck and waste time and effort moving it into storage yourself?  Moishe's offers free pick up services for the 5 NYC boroughs.  Our team of relocation experts will load our truck with your belongings and store them for you at no extra cost, up to a 5×10' space.  Next time you need to move out, trust our team of highly trained Moishe's movers to take care of your move to storage for you.
Come in and experience the Moishe's difference for yourself today.  Our storage Upper East side facility is the cleanest, most affordable storage experience you'll get in the city.  Feel free to schedule a consultation with one of our account managers and we will help you estimate what size space you'll need.  With over 20 different unit sizes, including customizable space, you're sure to find the perfect fit for all your storage needs at Moishe's Self Storage Upper East side.