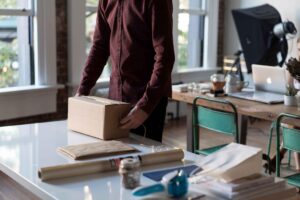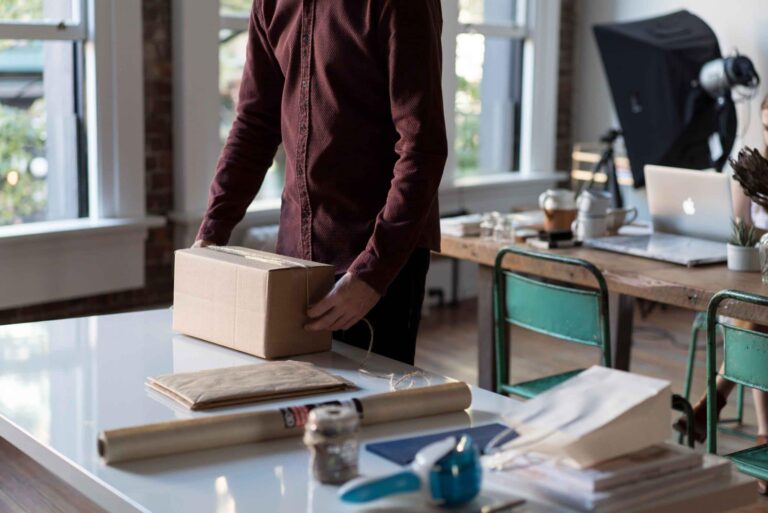 At some point in our New York City lives, most of us will consider renting a storage space—be it for a long trip during which time we might give up our apartment or as an extra closet or for a myriad of other reasons. If you're thinking about renting one, below are some factors to consider:
Items
The items you plan to store will determine both the kind and size of storage you'll need. Write down a list of what you're planning to store and estimate how much space you'll require. This list will help you determine if the unit should be climate controlled and the size required to fit your goods. Remember it's always good to include a safety factor, meaning add an extra 10 or so percent to the space you think you'll need to ensure everything will fit.
Price
Figure out your monthly budget for storage and find a unit that fits within your finances. Remember, storage unit prices are dependent on many factors including whether they are indoor or outdoor, if they have climate control and their size. To ensure that you don't pay for space you don't need, be sure to figure out which unit size will accommodate your belongings. At Moishe's, you can utilize our room size calculator to gain a better understanding of the room size you need without paying for space you don't.
Insurance
Check to see if the storage company offers insurance for your goods. If not, ask your homeowner's insurance company to give you a quote to cover the goods you store in that space.
Company
Store your valuables with a reputable storage company. If your goods are important enough to rent storage for, it's worth for you to do a bit of research before committing them to a new home. Moishe's has been serving the greater New York area for over forty years. From clean, affordable units to our team of professional movers, we've earned the trust and business of thousands of New Yorkers for over four decades.
Access
Find out each company's policy for accessing your unit. If you plan on being in and out of the unit frequently, you should find something that's accessible to you round the clock.
Terms
Read the terms of the storage contract carefully including the fine print. Find out what you need to do if you have to cancel your contract and look for any hidden fees and clauses.
Security
Find out if the company has surveillance and what their security system consists of. At Moishe's, our Queens and Bronx locations are protected by the latest in modern security technology, including motion detectors and video capture. Your belongings are in good hands at Moishe's.
---
Contact Moishe's Self Storage if you're looking for cheap storage units in New York City to hold wine, art, or other things. Our Manhattan/The Bronx and Queens/Brooklyn Storage Facilities are conveniently located near you. We offer over 20 different storage unit sizes, available to individuals, students, and businesses. Reserve your room, view specials, or contact us.