24/7 Monitored Storage in Bronx, NY
The Benefits of 24/7 Monitored Storage in Bronx, NY
In the diverse and bustling urban landscape of Bronx, NY, security remains a top priority for residents and businesses alike, particularly when it comes to storing valuable items. This is where 24/7 monitored storage facilities, like Moishe's Self Storage, come into play. Offering unmatched security, accessibility, and convenience, monitored storage units provide a variety of unique benefits. Let's explore why such facilities are an invaluable asset in the city and how Moishe's Self Storage is setting the bar in this industry.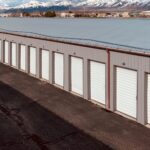 24/7 Monitoring for Optimal Security
Perhaps the most prominent benefit of a monitored storage unit is the enhanced security it provides. With 24/7 surveillance, monitored storage units provide continuous oversight, ensuring your belongings are safeguarded at all times. At Moishe's Self Storage, the monitoring extends beyond standard business hours, offering an additional layer of security that many other facilities don't provide.
Crime Deterrence
Criminals often target storage units due to their perceived vulnerability. However, the presence of round-the-clock surveillance acts as a potent deterrent, reducing the likelihood of theft or vandalism. This is especially important in a bustling metropolis like the Bronx, where the crime rate can be higher than in less populated areas.
Access Control
Monitored storage facilities implement strict access control measures, permitting entry only to authorized individuals. This feature further enhances the security of your belongings. At Moishe's Self Storage, we utilize state-of-the-art technology, including coded access points and secure locking systems, to maintain stringent control over unit access.
Climate Control
Beyond security, monitored storage units at Moishe's Self Storage also feature climate control, offering a safe environment for sensitive items. By maintaining a stable temperature and humidity level, we can prevent damage to items such as electronics, artwork, wine, and documents. This feature is especially valuable given the extreme weather fluctuations in the Bronx, from hot and humid summers to bitterly cold winters.
Disaster Protection
24/7 monitored storage facilities are designed to withstand various natural disasters, providing an added layer of protection to your stored items. At Moishe's Self Storage, we employ fire detection and suppression systems to safeguard your possessions in the event of a fire outbreak.
Reliability and Peace of Mind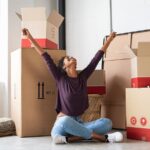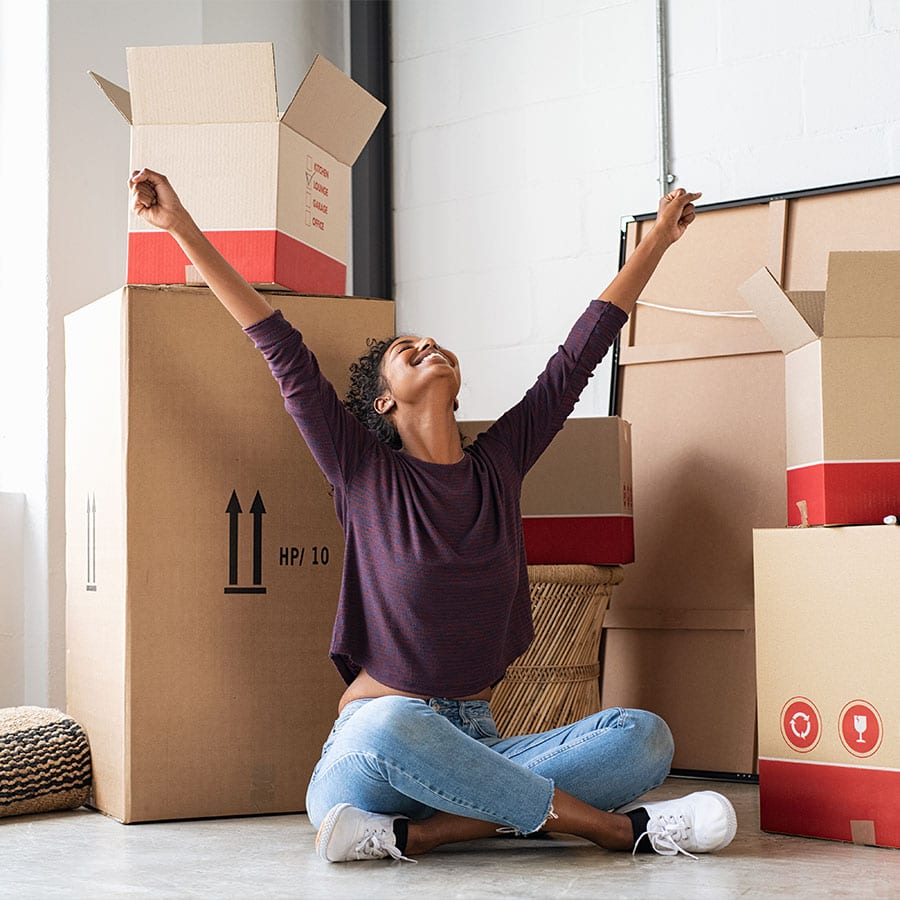 With 24/7 monitoring, you can rest assured knowing that your belongings are constantly being watched over. This peace of mind is priceless, especially when you're storing valuable or sentimental items. With Moishe's Self Storage, you can trust that your items are secure, giving you one less thing to worry about in your busy life.
Affordable and Convenient
Contrary to what you might think, 24/7 monitored storage units are quite affordable. At Moishe's Self Storage, we offer a variety of unit sizes at competitive rates, ensuring you find a storage solution that fits your budget. Our facilities also provide easy access, allowing you to retrieve your items whenever you need them.
Moishe's Self Storage; 24/7 Monitored Storage in Bronx, NY
Given the unique challenges and risks associated with a populous city like the Bronx, opting for a 24/7 monitored storage unit can provide an optimal solution for your storage needs. From enhanced security measures to climate control, these facilities offer numerous advantages that are worth considering.
Moishe's Self Storage, with its commitment to exceptional customer service and top-tier security, stands as an industry leader in the Bronx, NY. We understand the importance of safeguarding your possessions, and we spare no effort in providing the best-monitored storage solutions.
To learn more about our services or to reserve a unit, please don't hesitate to contact us at Moishe's Self Storage. We look forward to serving you with our quality, affordable, and secure storage solutions.