24/7 Self Storage: What You Need to Know
Are you seeking 24/7 storage in New York City?
We have the answer for you.
Our units are safe, climate-controlled, and affordable. Read on to learn more about our storage facilities or select where you desire storage:
Browse Storage Rooms
---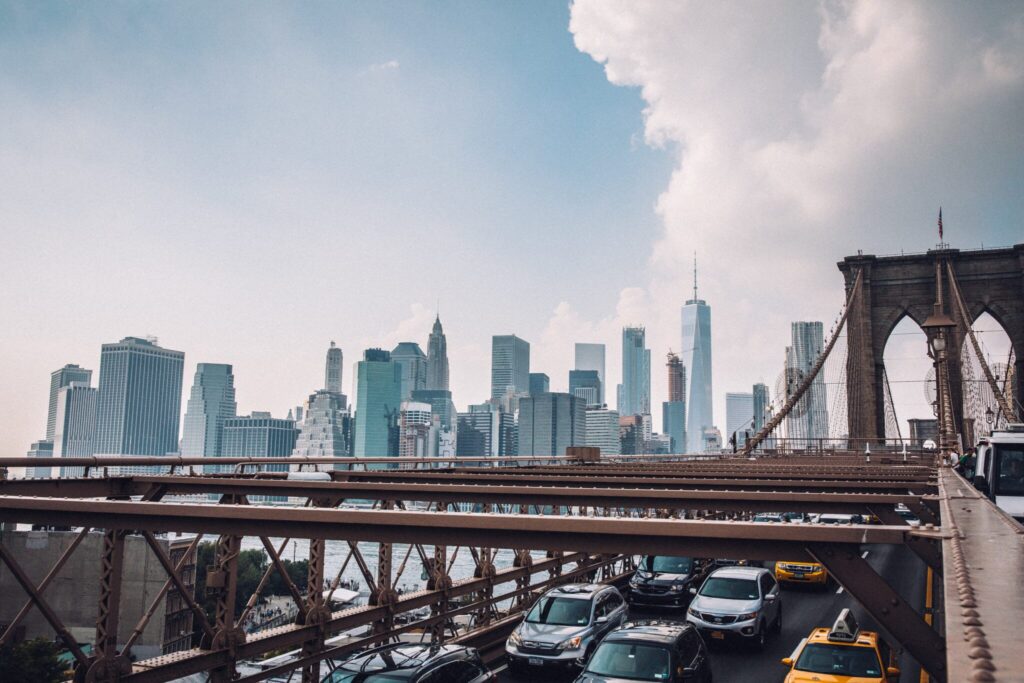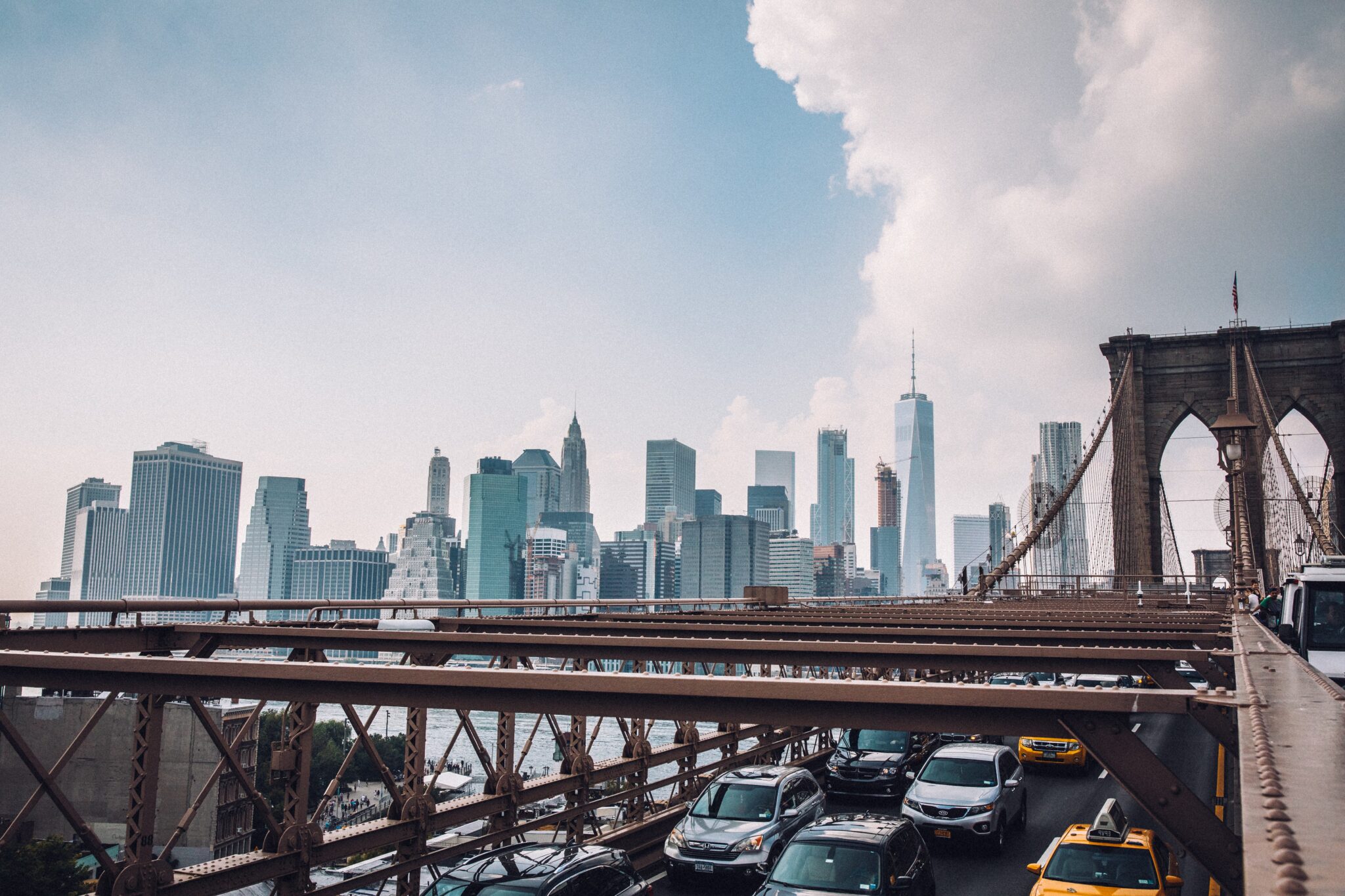 Your belongings are protected 24/7
When you store with Moishe's Self Storage you're putting trust in our company to take care of your belongings.
Security measures
Security is a large part of what you need for your keep-sakes. You wouldn't store it if you didn't think it was worth something. Your valuable possessions need to be protected when in public storage.
Here are a few of the things you'll get with a highly-secured 24/7 full-service storage unit at Moishe's Self Storage:
State-of-the-art burglar alarms
Motion detectors
Closed-circuit video surveillance
Constant patrols
Security checkpoints
Fire suppression systems
Well-lit hallways and rooms
Climate controlled
Climate-controlled 24/7 units are maintained with the proper temperature, humidity, light, and air quality. Depending on what you're storing, any one of these can destroy your stuff in a unit. Lower-quality storage facilities don't take care of their customers' items as well as we do.
When you store with us, you can guarantee the following:
No fluctuating temperature
An appropriate amount of humidity
No pests
No dust or smoke
Less vibration
No light
Kept clean
You need clean 24/7 mini storage for your belongings. Otherwise, the room may become messy and could collect dust and debris. It's unsightly to walk into a storage unit you just reserved and it's dirty with stains on the floor. This is unacceptable.
How we do it: At Moishe's Self Storage, we ensure all rooms are well-maintained with detailed sweeping, stain removal, floor washing, and air purification.
You can easily access it
You should be able to access your personal belongings whenever you need them.
That's why we at Moishe's Self Storage let you access your unit between 8 a.m. to 5 p.m. any day of the week. With security access, you'll be able to enter the building during these hours.
You can have peace of mind knowing no one else will enter the building during closed times. Only those with security access can walk the halls to their unit.
You will receive a security device to unlock the door of the building. After entering, you may access your unit.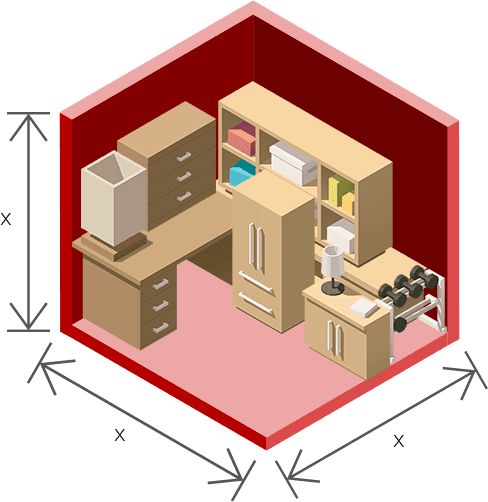 The storage rooms are affordable
It's important that your storage unit is set at an affordable monthly price.
We at Moishe's have units for as low as $29 a month. That allows you to store more for less in our spacious storage facility.
Our units range in many sizes. Here's a quick breakdown:
5 X 5 Unit (25 Sq. Ft.)
5 X 10 Unit (50 Sq. Ft.)
5 X 15 Unit (75 Sq. Ft.)
10 X 10 Unit (100 Sq. Ft.)
10 X 15 Unit (150 Sq. Ft.)
10 X 20 Unit (200 Sq. Ft.)
10 X 25 Unit (250 Sq. Ft.)
10 X 30 Unit (300 Sq. Ft.)
---
Contact Moishe's Self Storage if you're looking for cheap full-service self-storage units in New York City to hold wine, art, furniture, luggage, household items, or other things.
View Rooms for FREE
Our Manhattan/The Bronx and Queens/Brooklyn Storage Facilities are conveniently located near you. We offer over 20 different storage unit sizes, available to individuals, students, and businesses.
Reserve your room or view specials. We'll pick up your things FREE!