24 Hour Storage Near Me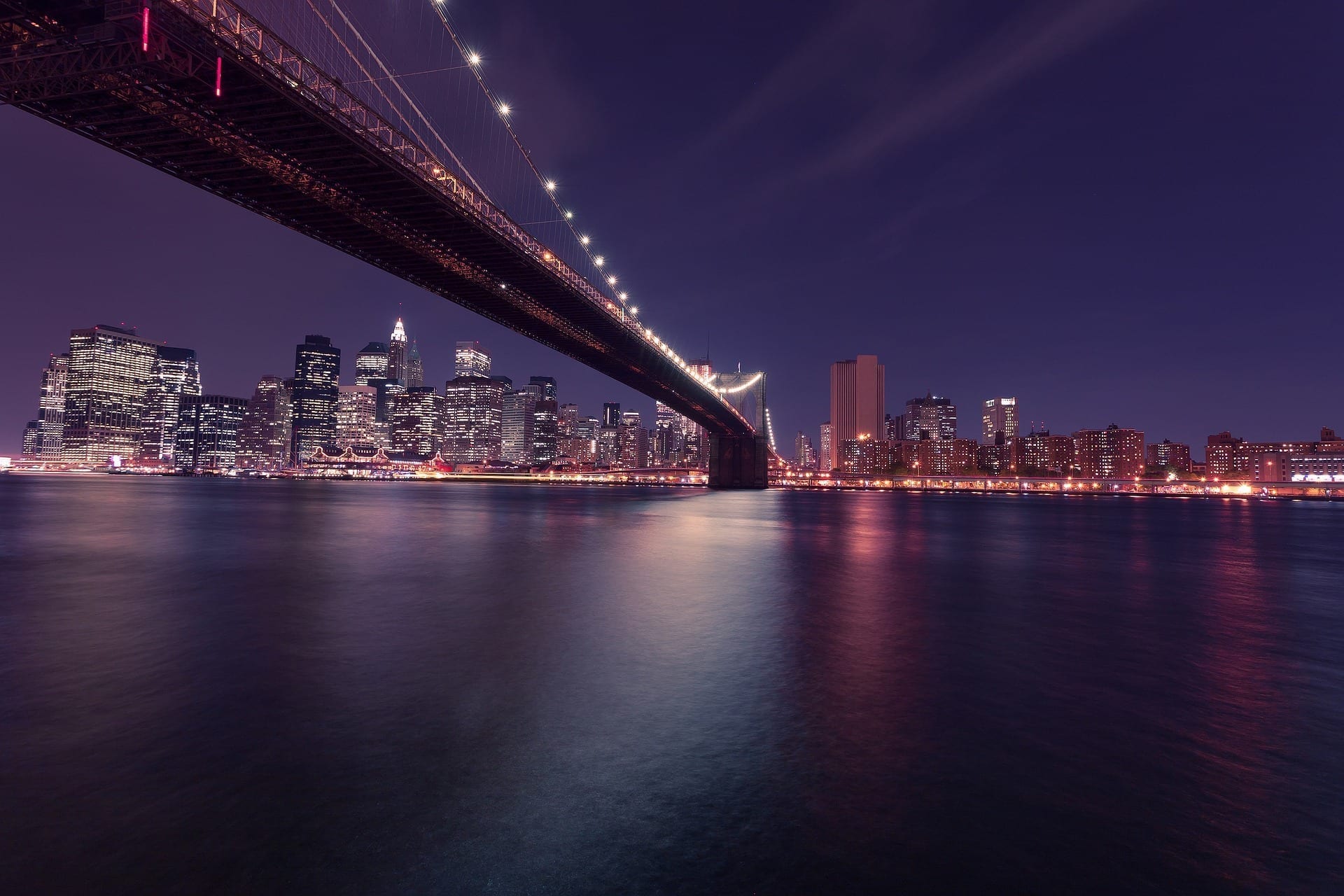 If you're looking for 24 hour storage "near me" anywhere in downtown New York City, you're likely either moving, running a business, or looking to declutter and simplify your life. While there is no shortage of storage facilities in the Big Apple, not all offer the same high-value conditions as some of the more competitive companies out there, offering perks like moving your belongings for you, being available 24/7, regulating temperatures, electrical hookups, and more. In this post, we will touch on the top three reasons why you shouldn't bother stowing your valuable belongings in a rental unit that isn't climate controlled, as well as some of the benefits of 24 hour storage facilities.
Top Three Reasons Why Storage Units Without Climate Control Aren't Worth It
We get it: New York City ain't cheap. That being said, there are times to look for cheap deals, and there are other times—times when you really shouldn't cut corners on price at the sacrifice of quality. One primary example of this is when it comes to picking a storage unit facility—the value of which can either leave you with your belongings in good condition—or it can result in damaged, or at worst, stolen property, depending on the security measures at the facility. While you might not always have control over crime rates in your area, you can look for a storage unit that comes with climate-controlled settings—and in fact, this is arguably a deal-breaking condition for a good storage rental. Here are the top three reasons why storage units without climate control aren't worth your time:
1.     Puts valuables at risk: We all have certain items that we value above others. Even though on one level we might acknowledge them as material items, nostalgia, emotional connections, or positive connotations may impel us to keep stuff around—whether it's Great Grandma's Depression-Era upright piano, Dad's vinyl collection, or Mom's fine silverware. Why would you want to chance damaging these items—especially when there are rental unit options that can hold the interior space at a constant temperature and humidity? This will protect your belongings over the course of the seasons without any extra fuss on your part.
2.     At the mercy of the elements: One thing that is true about New York City is that it certainly experiences the turning of the seasons—from winter storms and snow to summer's sweltering, hazy heat. If you opt to save a few bucks a month by selecting a storage unit that is not climate-controlled, you will be putting your valuables at risk with temperature extremes and humidity fluctuations as the year goes on. What good is a storage unit to keep your valuables if they are ruined by the time you go to retrieve them? Also, say you want to stash your growing wine collection, or add another temperature-sensitive valuable. The option to adjust the temperature can be a liberating one for many seeking NYC storage. If you're looking for climate-controlled 24 hour storage "near me" in the NYC area, talk to the professionals at Moishe's Self Storage today to discuss your options!
3.     No peace of mind: Say you do decide to save a few dollars and store your belongings in a regular storage unit—if you have any sensitive items whatsoever—from musical instruments, art, records or CDs, wooden furniture, leather goods, etc., you will need to be mindful of them each day with the coming weather. Who wants to pack a trip to their storage unit into an already full day just to rescue their old violin from a particularly humid day? Climate-controlled storage offers complete peace of mind.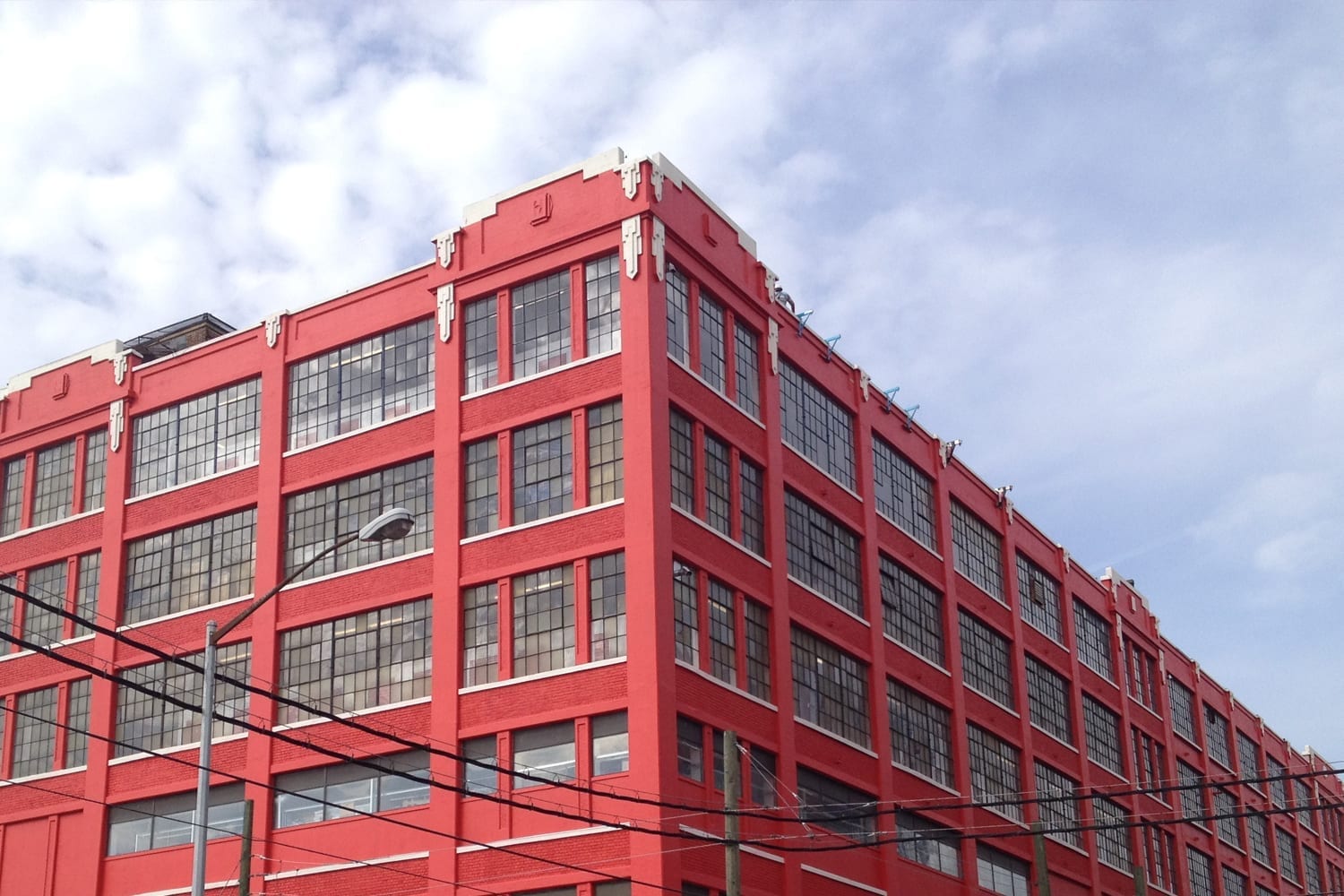 Why You Should Invest in 24 Hour Storage Near Me
Now that you understand the importance of climate-controlled storage units, you'll want to consider how accessible you need your rental facility to be. Here are the primary reasons to invest in quality 24 hour storage over facilities with limited hours:
1.     Accessibility for business endeavors: Thinking of entrepreneurial endeavors in NYC? Many small businesses, whether with local brick-and-mortar or online customer interfaces, can benefit from investing in a storage unit to house their goods, packaging materials, or other necessary business items. Having 24/7 access to these items means a business owner can not only practice exceptional customer service but can also adapt and overcome in the face of unexpected challenges or pitfalls.
2.     Adaptable for personal needs: You never know when you'll need to retrieve something from storage; especially after a long day's work, you might only get around to your facility after 10 or 11 pm. It eases the conscience to know that you can access what you need at any time and relieves any stress around catering to the storage facility's operating hours.
3.     Increased security with round-the-clock storage: Because 24 hour storage facilities understand their clients may be accessing their belongings at odd hours of the night, they generally come with increased security measures—from gated entry to flood lights and CCTV security cameras. This not only makes your belongings safer while you're off living your life, but it also helps to protect you when you're accessing your storage unit before the work day begins at 4:15 am.
Best 24 Hour Storage in NY with Moishe's
When it comes to choosing the right storage unit, there are two key things to look for: hours of availability (and the correlated security measures) and options for climate control. If you really want to keep your stuff safe without worrying about it with every storm front, snow flurry, or heat wave, look for a temperature and humidity-controlled storage unit that will leave you knowing your belongings are held in a good place.
Looking for the best 24 hour storage "near me" in NYC? Contact a representative at Moishe's Self Storage today to learn what we can do for you!