24-hour storage of your stuff

Let Moishe's Self Storage store your things! We hold your things 24 hours a day, 7 days a week, and on all holidays. We store your items at all hours of the day and night.
Access your things
We know you'll need to access your things at your convenience. That's why you can access your unit between 7 a.m. to 7 p.m. Monday through Friday, and 8 a.m. to 5 p.m. Saturday and Sunday. With security access, you'll be able to enter the building during these hours. Just check-in at the front desk before going to your unit.
What you can use
We offer dollies, moving equipment, and elevators to help you transfer your things to where they need to go. If you want to purchase boxes ore moving equipment, you may do that too.
Security features
We have state-of-the-art security features including cameras, fob access, and security guards. You can guarantee your items will be protected when you trust Moishe's Self Storage.
We keep it clean
We keep our units impeccably clean for our new subscribers. This space is an extension of your home, so why wouldn't it be clean?
What you'll see
Here are some things you can expect to see in our storage facility: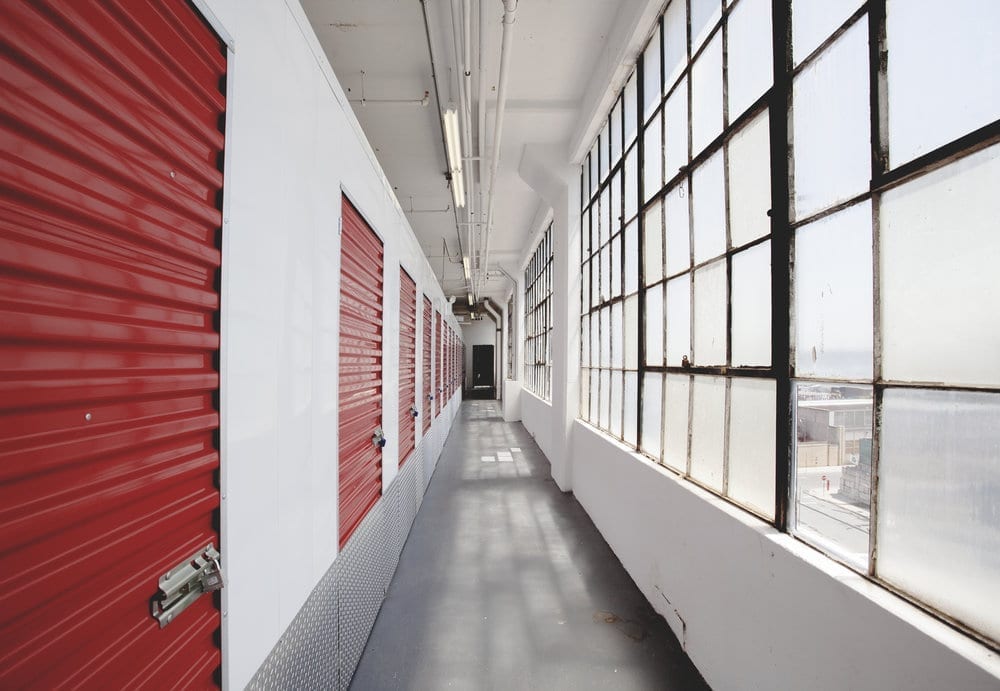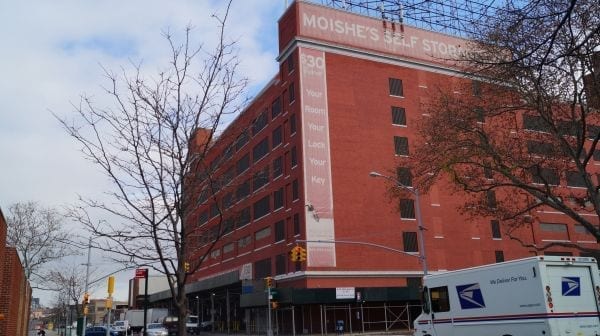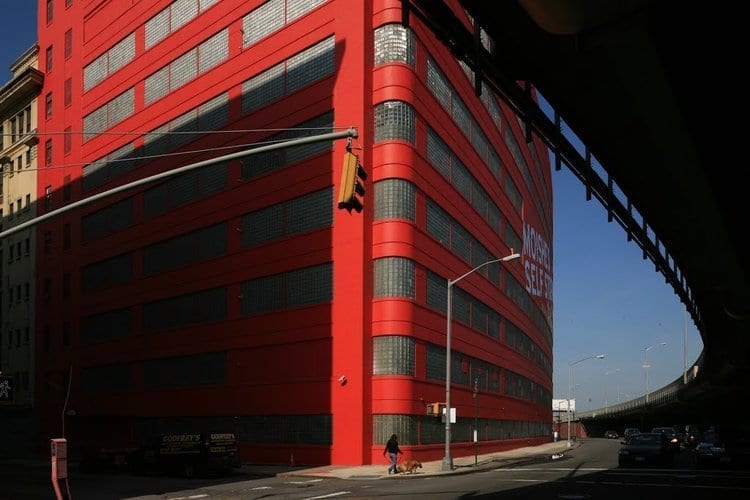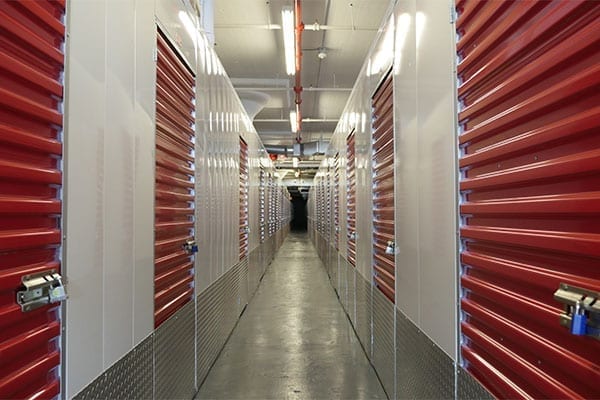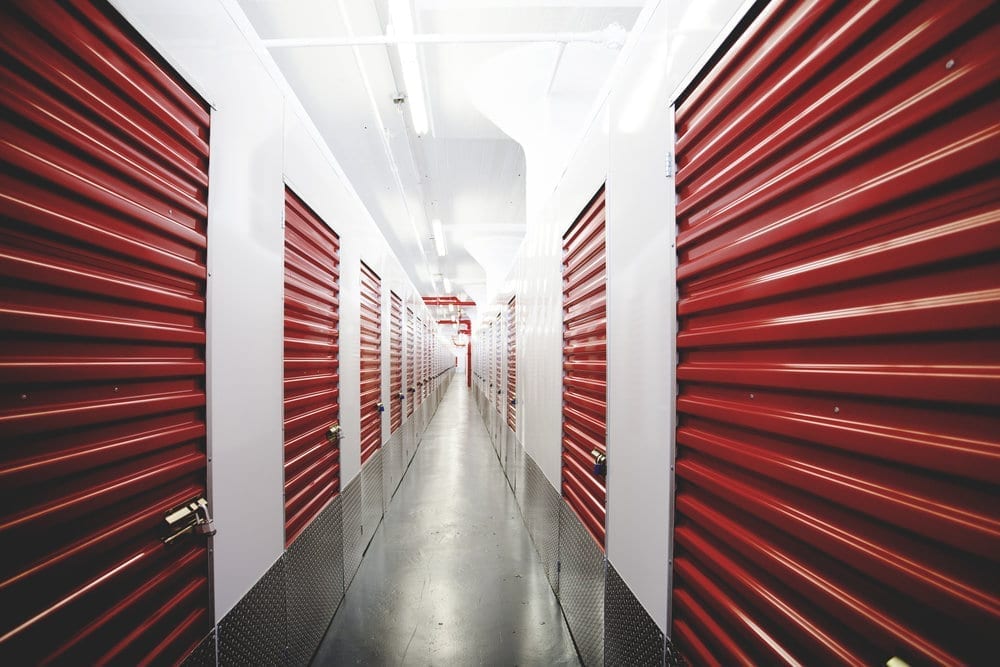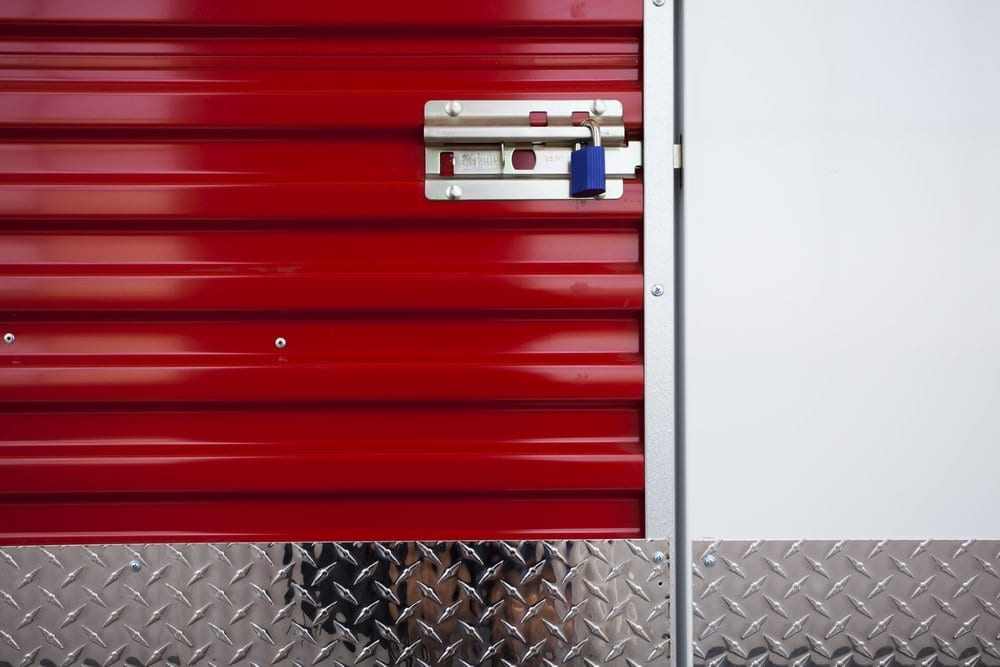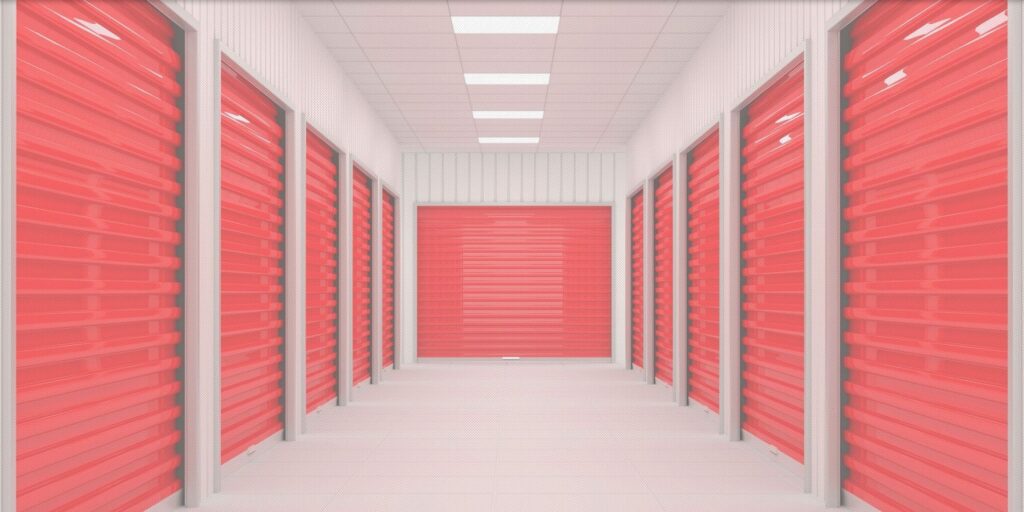 Let Moishe's Self Storage store your things. Our Manhattan/Bronx and Queens Storage Facilities are conveniently located near you. We offer over 20 different storage unit sizes, available to individuals, students, and businesses. Contact us here.