You need a storage unit in NYC. There are many options to consider when looking for a place to store your items. How do you find a cheap storage unit? Here are a few ideas of where to look.
Search websites for best deals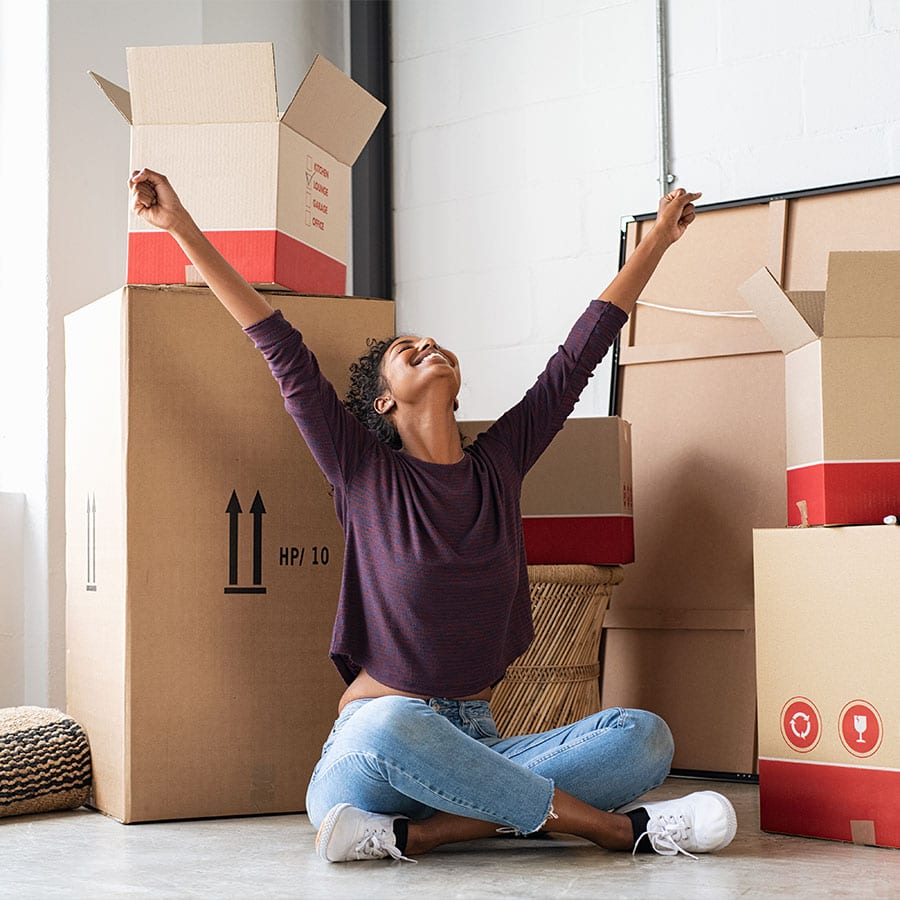 Almost all self-storage companies have their prices listed on their website. Look around to find the best deal for you and your needs. Think about these things when looking for a unit:
Size. How much stuff do you have? You may be able to fit everything in a smaller unit than what you thought or was quoted. If you stack items and put things in other things (clothes in drawers rather than boxes), you'll be able to fit more in less space.
Term. How long will you need the unit? Most companies offer month by month commitments. Unless you stop paying the company, you can keep your items on their property indefinitely (within the contract terms).
Price. How much are you willing to pay? Companies have different prices for different sizes for different durations. Choose the best price for you.
Take a look at this price comparison sheet we created for the New York area. Click here!
Stuff your stuff
You may be able to stuff your things into the unit so you save space. You could commit to a large unit, but you'll end up paying for non-used space at the top. With a smaller unit, you'll feel like you're "stuffing" your stuff to the ceiling, but you'll maximize the area you are paying for!
Ask the company if they offer pickup
Some companies offer pickup (or FREE pick up) of your things when you commit to storing items with them. This will make the moving hassle a lot easier for you. Moving stuff is hard, let the company do it for you.
Contact for a quote and ask for discounts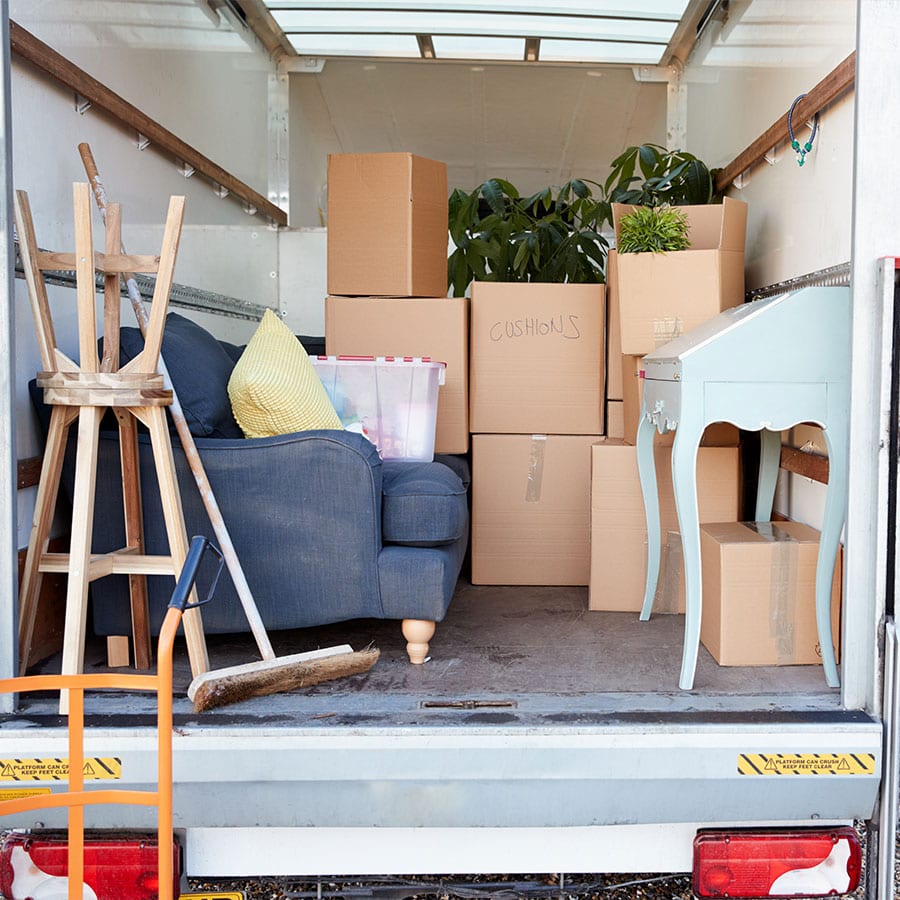 Contact the company for a quote via their contact form or phone number. They will ask questions about how much stuff you have, what size you think you'll need, and how long you want to store your items. Some companies offer discounts if you're in a specific career field. It never hurts to ask!
Research for specials
Some storage companies may have running specials you can take advantage of. First month's rent free, a discount on three or more months, or referrals may be specials available. Before you commit to any amount of time, be sure to look for specials available!
Contact Moishe's Self Storage if you're looking for cheap storage units in New York City to hold wine, art, or other things. Our Manhattan/The Bronx and Queens/Brooklyn Storage Facilities are conveniently located near you. We offer over 20 different storage unit sizes, available to individuals, students, and businesses. Reserve your room, view specials, or contact us.
---
Other resources to consider: