Storage units are especially useful for making some room in the house, or as temporary holding spots between moves or even as space to hold business inventory. Typically, one can do fine with renting a simple unit but there are times when renters should consider a climate-controlled one. Here are seven items that are better off in a climate control space:
1. Electronics
Electronics can get damaged with extreme heat and humidity. Humidity can damage the internal wiring and rust the internal parts. Extreme temperatures can cause cracking or rust in electronics. If you're storing large appliances, you will want to make sure you clean, cool, and dry all items. If they have water hoses, make sure they are removed. Furthermore, screens such as those on plasma televisions don't do well with very high or low temperatures. So if you plan on storing an expensive piece of equipment for more than a couple of weeks, consider a unit whose temperature and humidity you can control.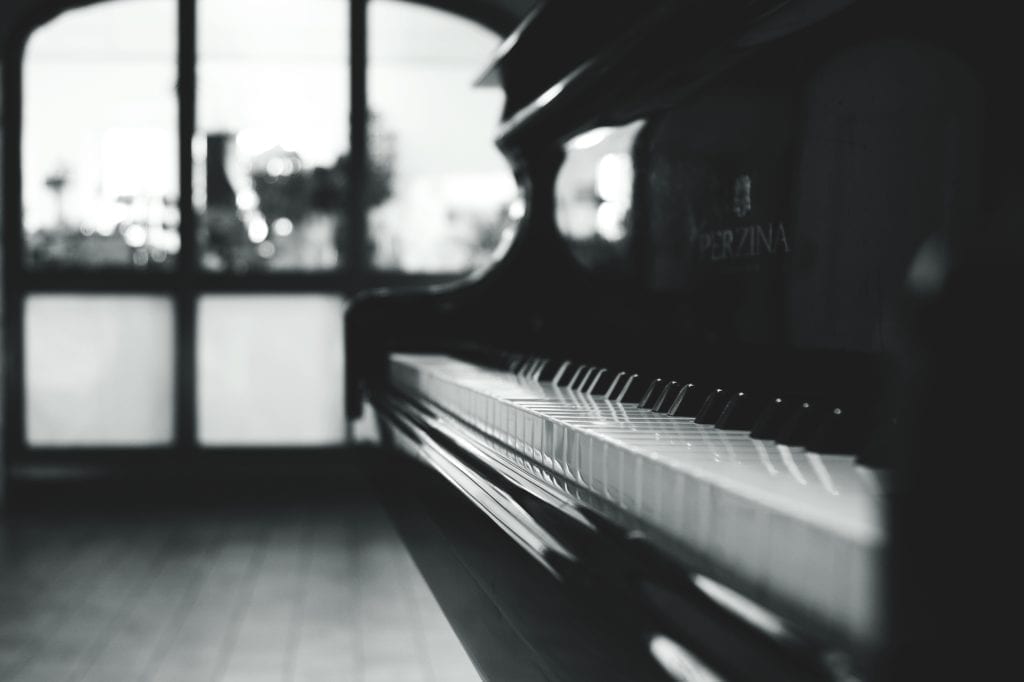 2. Musical instruments
Fluctuating or extreme temperatures and humidity will damage many musical instruments, especially those constructed of wood, such as a piano or a lute. Most wooden instruments are glued in areas, and left in the heat too long will break down and the glue will no longer hold together. Wood expands and contracts in different climates which will cause cracks and warping, ruining any instruments in long term storage that isn't climate controlled. Brass instruments could corrode due to high temperature and humidity. Instruments with strings aren't rustproof. Corrosion will occur if left in the wrong temps for too long. (Here's more info on storing instruments.)
3. Artwork
Art experts recommend storing artwork flat in windowless, temperature-controlled units or diameter tubes. The ideal climate for artwork is about 70 degrees Fahrenheit with 50 percent humidity. Consider shelving or palettes for your storage unit to keep art off the ground. If you're storing paintings that aren't framed or stretched, roll them with the paint side in to decrease warping or cracking and put them in sturdy tubes. Layer a soft breathable cloth or tissue paper over canvasses before storing flat. You want to promote air circulation and avoid plastic wrap or bubble wrap as that could trap moisture and destroy your art over a period of time. No matter if your art is precious or just precious to you, keep it, and all your art supplies, protected so you can appreciate it for years to come.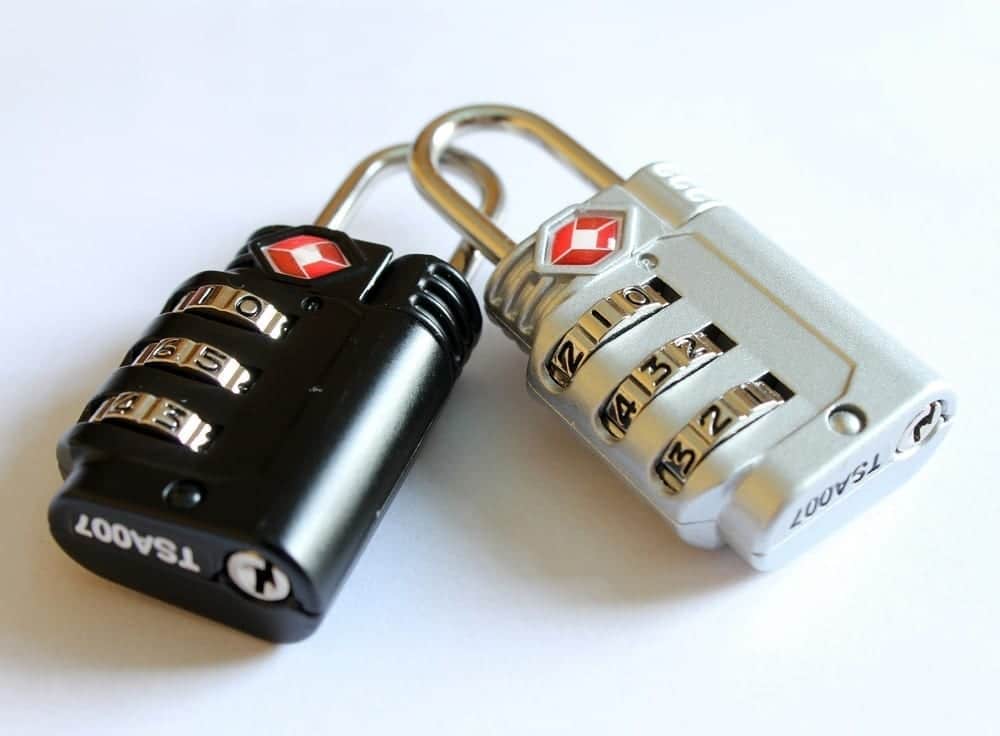 4. Wine
There are a few key things to know about wine storage – the rules are as follows: Store it sideways, still, dark and cool. Storing wine on its side allows the cork to stay in contact with the wine, thereby keeping it moist and from drying out. Also, this will make it easier for you to see your inventory and is a great way to save space. Do not keep wine anywhere where it could be shaken or where there are vibrations – this will result in premature aging. Also, it's best to keep red wine still to avoid shaking the sediment up to the top. You don't want a glass of gritty liquid when you're expecting a delicious glass of red. We advise you to store wine in a dark place as the UV rays of the sun cause premature aging. To properly age, most wines should be kept at temperatures around 55 degrees Fahrenheit. Otherwise, most wines should be at temperatures up to 69 degrees Fahrenheit. Improper storage or fluctuating temperatures could result in accelerating the aging process and affecting the taste. If the wines you're storing are of value, they should always be stored in a facility whose climate is controllable. (More on storing wine here.)
5. Photos
Similar to artwork, photos should be stored in a cool and dry place, ideally without light, which can damage them. Temps should stay below 75 degrees, humidity between 15% and 65%, (too low of humidity will make photos brittle, and too high humidity will promote mold, and photos will stick together). Don't leave your photos in a place where insects or rodents can get to them either. Renting a climate-controlled unit will ensure your memories don't fade away.
6. Collectibles
Like with your photos and wine, you'll want to avoid light. Light can harm almost any collectible – especially those made of wood, fabric or paper. A limited amount of low light can be helpful with humidity, however. Control Humidity – approximately 50% is usually best. Avoid extreme temperatures that one would see when storing in attics or garages or basements. Keeping collectibles stored at about 64 degrees is what is recommended. If for any reason you need to change the temperature of where you are keeping your items, do so gradually.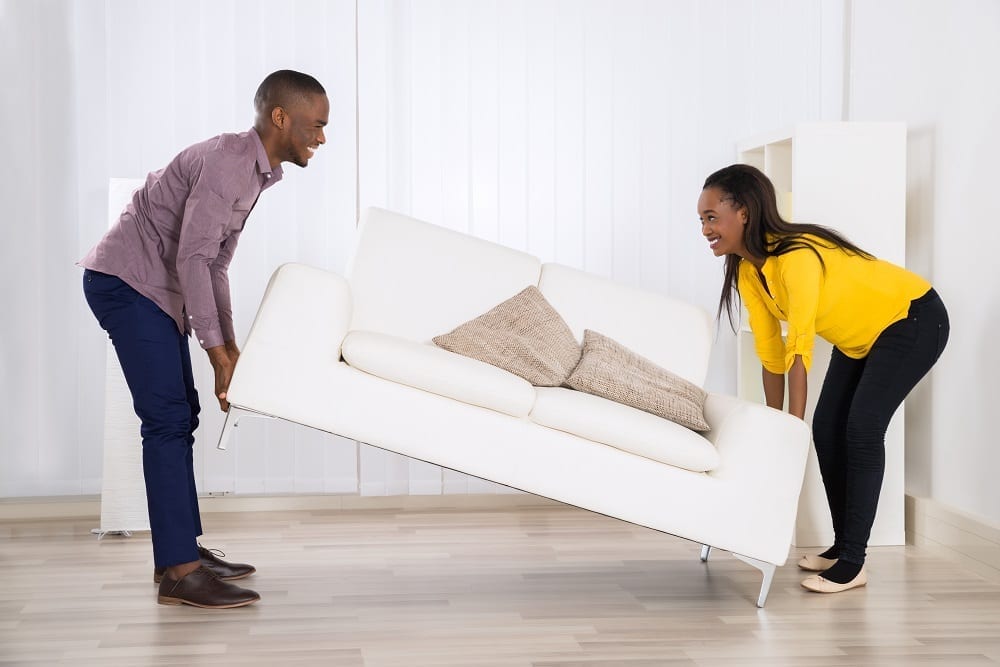 7. Furniture
Storing furniture – especially pieces with wood and fabric – needs to be done with care. Make any necessary repairs to items first. Check to make sure the storage area is dust-free and not leaking water anywhere. Put wooden pallets or heavy plastic sheets on the floor before storing furniture. If your furniture can be broken down, do so to save space. Tape a baggy with all screws and bolts to the underside of the furniture so you know where to find them later. Cover your delicate pieces with quilts or moving blankets to keep them protected from nicks and dings. Store the heaviest items on the bottom, being careful that things are securely placed on top as you wouldn't want anything to fall on top of you when shifting things around.
Storing with Moishe's
Contact Moishe's Self Storage if you're looking for cheap storage units in New York City to hold wine, art, or other things. Our Manhattan/The Bronx and Queens/Brooklyn Storage Facilities are conveniently located near you. We offer over 20 different storage unit sizes, available to individuals, students, and businesses. Reserve your room, view specials, or contact us.