7 Self Storage Secrets You Probably Didn't Know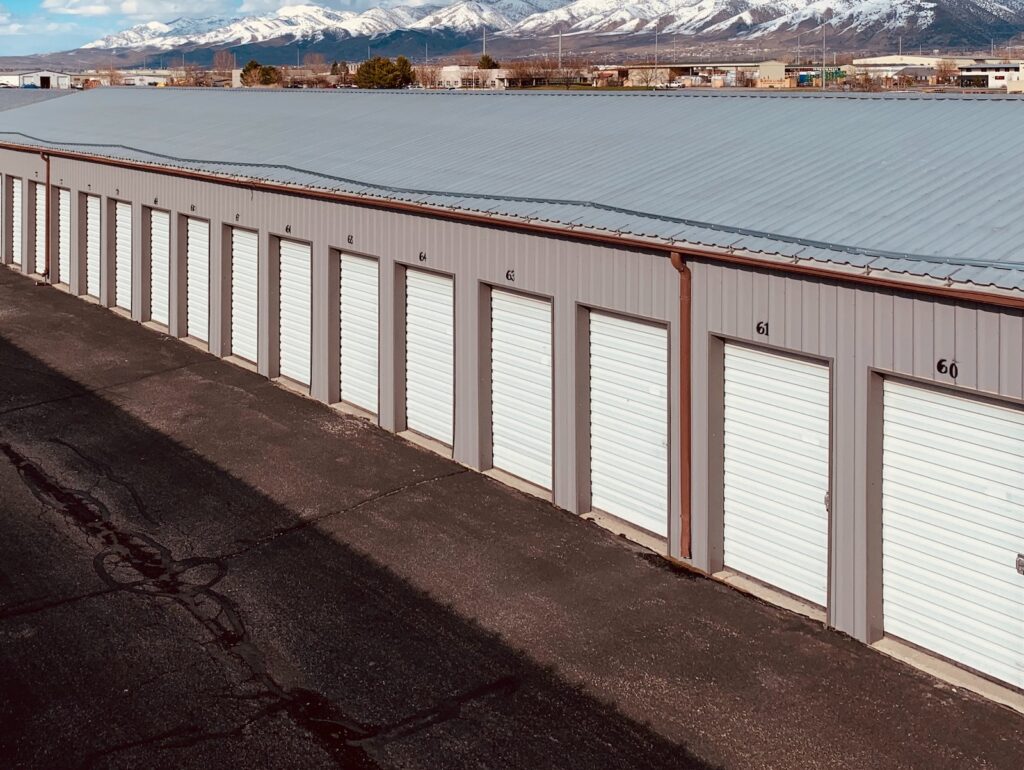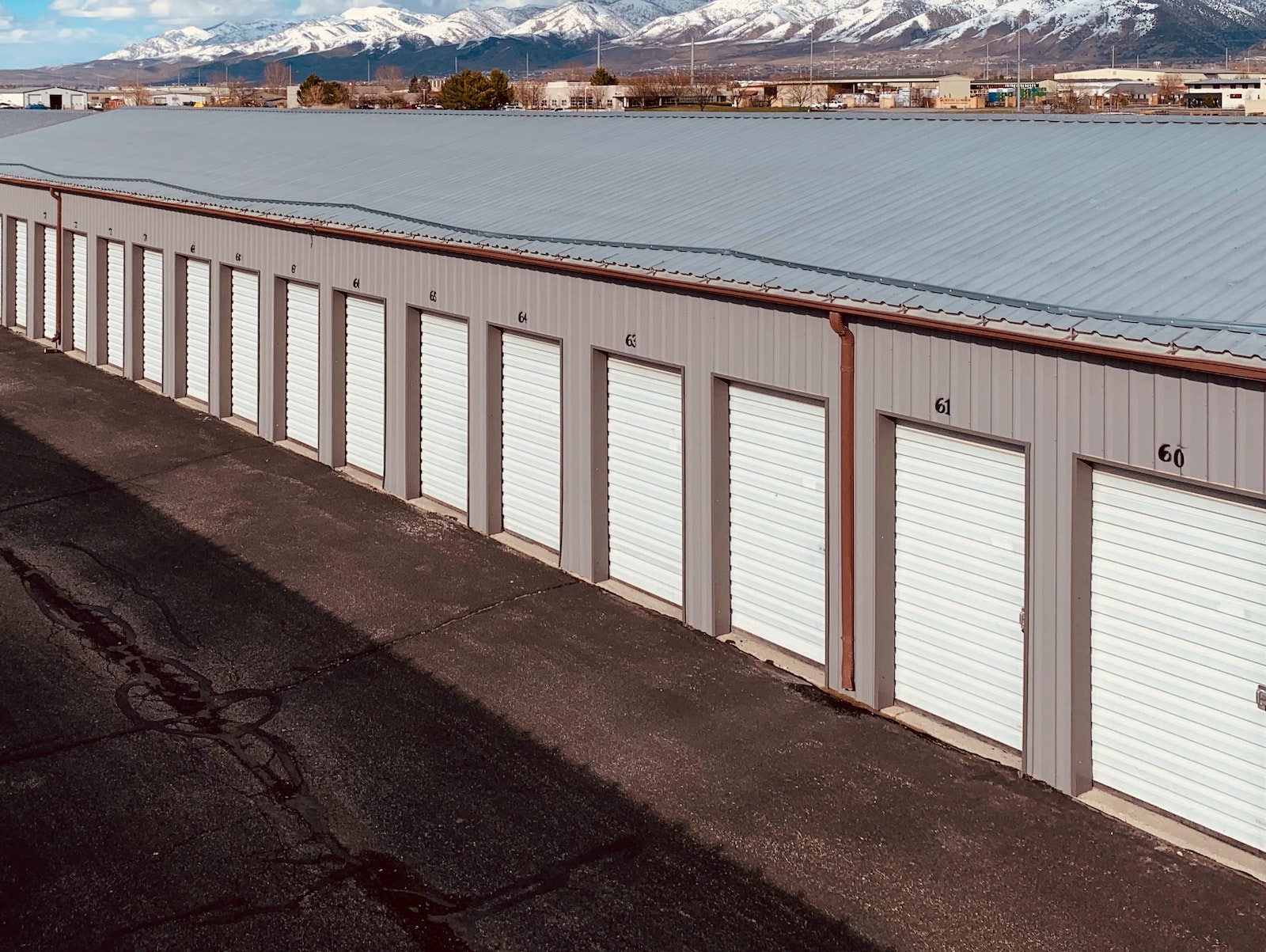 7 Secrets to Self Storage to Protect Your Valuables
Most people don't think about self storage until they need to find extra room for their furniture or equipment. Even after items are moved to storage, we tend to forget about the items- until the monthly payment is due of course. However, there are 7 secrets we are going to share with you to protect your stored items
#1. Climate Control Matters
Your valuables will be safe from extreme heat or cold in a climate-controlled storage container in New York. Storage facilities with climate control are necessary for the long-term preservation of some assets, including wood furniture, artwork, wine, couture, and electrical equipment. Keep your valuables safe from the elements or risk damage or loss
The storage of fabric furniture, everyday apparel, and books does not require a climate controlled environment. These stored items will be safe from both the rising and dropping temperatures.
#2. The Ground is Not Your Friend
If your belongings are stored on the ground, they may suffer damage. Boxes, furniture, and other goods can all be damaged by water that seeps up from the ground. Use a plastic tarp or a pallet to prevent damage to your belongings. Make sure to stack boxes on top of other furniture like drawers, beds, etc.
#3. Locks are Not Included
Most self storage companies do provide materials like wrapping paper, shrink wrap and boxes, but they do not supply locks. You need to ensure you are purchasing a quality lock to keep your belongings safe.
The 3 types of locks you WANT to purchase are: Shrouded locks, Hidden padlocks or Disc locks
(These locks are not only stronger, but they are made with solid metal and can't be opened with bolt cutters)
The 3 type of locks to AVOID: Traditional padlocks, Keyless Padlocks and Cylinder locks
(These locks do not protect against bolt cutters and are easy to tamper with and break into)
#4. You NEED to Label Everything
Putting labels on boxes and bins will make it easier to find your things when you go to your storage unit. Use the method that works best for you. You could use stickers, colored tape, numbers, a printed list, a digital list, or just a Sharpie to write on the boxes. Put the things you use less often in the back of the unit and the things you use more often in the front
#5. Wrap EVERYTHING
Wrapping anything in storage wrap is the greatest way to safeguard its contents. Since pests are less likely to inhabit climate-controlled storage containers, your goods will be safer from damage and more secure from infestation. Plastic wrap serves as a dual purpose: it shields furniture from dust during the move and it keeps the unit clean. Use acid-free paper for box linings rather than newspaper, as the latter's ink may transfer to the contents.
#6. There is No End Date
You've seen the shows on tv- where a group has a bidding war over an abandoned storage unit ready to make their money. If you are paying your monthly unit fee- this won't happen to you. But don't worry, if you forgot to make the payment, call your storage company- they usually have a grace period and happy to work with you.
#7. Size Does Matter
When choosing a rental unit, size does matter. Large pieces of furniture like couches and tables need a lot of floor space. If you only  have a few items, there is no need to rent a huge unit. Moishe's Self Storage offers a Room Size Calculator to be able to figure out the perfect size unit based on your items you plan to store.
Contact Moishe's Self Storage
Moishe's Self Storage has been a leader in the moving and storage business for over thirty years. Since we started in New York City in the early 1980s, we know what real New Yorkers need. We've made our services fit the needs of our clients by offering free pickup in five boroughs of New York City and making sure our trucks are easy to drive through the city streets. We never hire movers from outside our company. Everyone on our staff is professionally trained to give great service. If you can't find the size of storage unit you need on our site, give us a call and we'll find one for you.