Bronx Storage Rental: Pricing, Logistics, and More
Living in New York is notoriously wrought with challenges—but it is also one of the most rewarding and exciting places a person can live, a city full of possibility, diversity, creativity, and just about anything imaginable life might have to offer. However, with so many clamoring to make it in this city of opportunity, space—as one might imagine—is at a premium. This, coupled with the fact that many of NYC's housing spaces are old, historical buildings with typically smaller square footage layouts means that many residents end up looking for Manhattan, Queens, and Bronx storage rental spaces for the treasures that won't fit in their pint-sized apartment. In this article, we will cover how competitive storage units are in the Bronx, pricing, how to choose the right storage unit, and the benefits of renting a space to keep all your extra stuff.
Is It Hard to Get a Storage Unit in the Bronx?
Fortunately, with a population of over 8 million residents, the demand for storage units in New York City has opened up a wide and diverse market of storage unit facilities. The real trick is finding a unit with a competitive price point with a high value, like those at Moishe's Self Storage. Given the fact that New York experiences extreme temperature changes over the seasons, be sure to look for a Bronx storage rental that will protect your valuables from temperature and humidity changes as well as potential theft or burglary.
Are Bronx Storage Rental Units Expensive?
As is true of many things in life, we often get what we pay for—however, this doesn't mean that there aren't high-value deals to be found in Bronx storage rental facilities. Prices for a Bronx storage rental can vary anywhere from just over $200 to nearly $400 for a 10-foot by 10-foot unit. The important thing to consider when selecting the right-priced unit for your financial means is the peace of mind you will feel keeping your valuables there as compared to the cost…for some, higher prices (and higher security) are worth ditching the worry.
Top 3 Reasons to Get a Storage Unit in the Bronx
If you have more belongings than your New York living quarters can comfortably accommodate, you'll likely need to start investigating storage rentals to keep all your extra stuff—but what are the benefits of getting a Bronx storage rental, anyway? Here are the top three reasons to get a storage unit in the Bronx:
1.     Cheaper than some other NYC areas, including Manhattan: Contrary to storage units in Manhattan, a Bronx storage rental can cost as little as $200 or so for a 10 x 10 unit—whereas Manhattan storage units tend to cost twice that amount at the lower end of the price range—and from there, prices only increase. It also goes without saying that if you live near the Bronx, the convenience of this storage rental is a double benefit.
2.     More space for daily living: By selecting which of your possessions are essential to daily living and reserving the rest for storage, you can live with more intentionality when it comes to utilizing your space—especially in living accommodations with limited square footage such as a New York City apartment. Opening up the available space can have a positive impact not only on your mental health but may also encourage you to host your friends in a welcoming environment that does not feel overwhelmed with "stuff."
3.     Easier to pack and move: Looking to move to a different area of NYC or somewhere else entirely? Keeping your valuables packaged safely in a storage unit makes moving elsewhere all the simpler, as all it takes is transferring storage unit boxes to the moving truck. This also means less packing at your apartment or condo, as you will have fewer possessions to pack up and handle.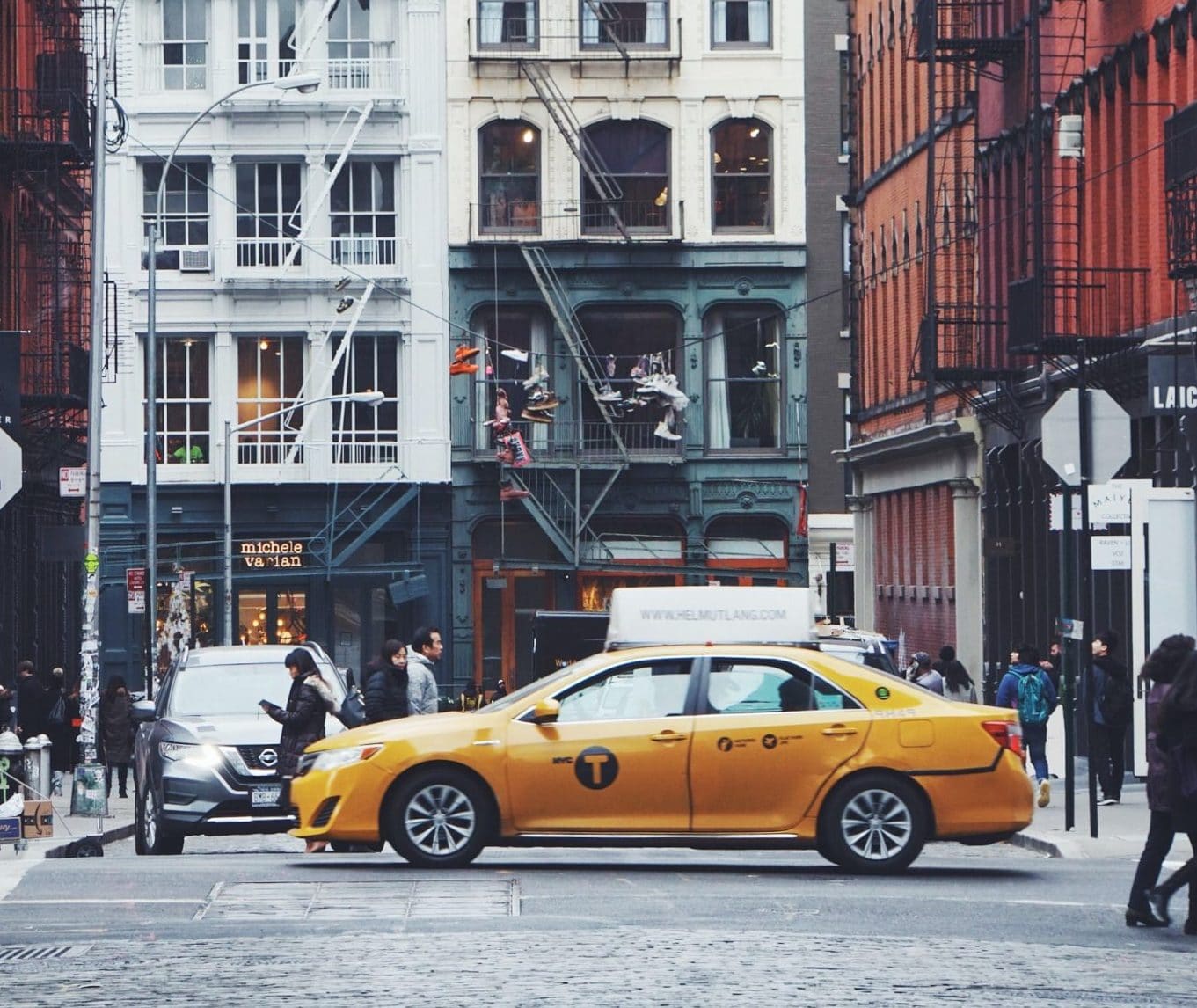 What to Look for in a Bronx Storage Rental
Of course, price is an important factor to consider when it comes to deciding which storage facility to choose, but there are several other characteristics you will want to look for, including the following five traits:
1.     Location: If you are living in or around the Bronx, obviously it is ideal to find a storage rental nearby your living quarters. This can help reduce time traveling to and from the storage unit, which makes adding or extracting items much less of a headache.
2.     Climate control: Is your Bronx storage rental climate controlled? It would be a shame to ruin your vinyl collection due to humidity or temperature problems within your storage unit—so pick your facility wisely and choose a space that will protect your most valuable possessions.
3.     Security: How protected is the facility in question? You'll want to find a rental company that deters crime through multiple security measures, such as barred access, secure locks, security cameras, and more. This means you can spend less time worrying about theft and more time enjoying your life in the Big Apple.
4.     Ease of access: How easy is it to access your Bronx storage rental? Is there a covered parking lot for your vehicle or moving truck? Will an elevator take you to the second story, or are there stairs? These are things to keep in mind when looking for a high-value Bronx storage rental, as you will have to weigh factors of convenience against the overall cost.
5.     Customer reviews: And finally, how happy are previous customers with the storage facility? Check out the company's reviews and arm yourself with more knowledge to determine if they will be the right fit to trust with your prized possessions!
Premium Bronx Storage Space with Moishe's Self Storage
Living in New York City is exciting and full of possibilities—but there are also downsides and logistical considerations to consider as well, especially for those who live in downtown proper. With competitive apartments for rent at 700 square feet or less, making intelligent use of your space by intentionally choosing what possessions your keep in your living quarters becomes an important strategical component of thriving in this booming metropolis. With more open space comes more peace of mind—not to mention more room for fun!
Are you looking for the best Bronx storage rentals with high value and competitive rates? Contact Moishe's Self Storage today!